Several passengers on Green Line trolleys were injured after two car trolleys collided with each other at the Boylston Massachusetts Bay Transportation Authority station just before noon on Thursday, officials said.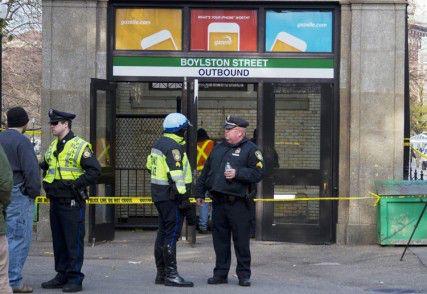 The Boston Fire Department received the call at 11:53 a.m. for the accident, which involved one car colliding into the back of the other, said BFD spokesman Steve MacDonald.
Boston EMS evaluated 35 passengers and found no life-threatening injuries, he said.
"We started helping people off the trolley as fast we could," he said. "In the end, Boston EMS transported several."
As of about 1:15 p.m., Transit Police were on the scene for investigation, MacDonald said. The Transit Police will conduct an investigation into the incident.
Transit Police were still blocking the public from going down into the Boylston station as of about 2:15 p.m. on Thursday.