Here is a preview of some news stories that will be covered in the summer months and in the 2013 semester. In Boston, there is a wide range of stories that will be covered, from breaking news to political elections to new state laws.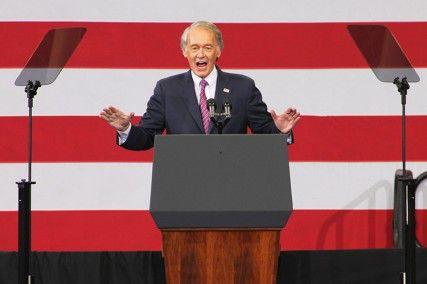 The Special Senate Election
After U.S. President Barack Obama was reelected in 2012, he appointed then Mass. Sen. John Kerry as his secretary of state, leaving a vacant position in the Senate. Campaigning has gone on for several months to narrow the field down to Republican candidate Gabriel Gomez and Democratic candidate Rep. Ed Markey.
In May, Boston Mayor Thomas Menino officially endorsed Markey for the seat, and Obama did the same in June. However, a poll conducted by Suffolk University released June 10 said the Democrat, while still ahead, has lost popularity dropping from a 17 percent advantage to a 7 percent advantage.
Two debates between the candidates have been held on June 5 and 11. The last debate will be on June 18 with the special election set to take place on June 25.
The Trial of James "Whitey" Bulger
Former mob boss James "Whitey" Bulger was arrested in 2011 after a 16-year manhunt by the Federal Bureau of Investigation. At the time, he was wanted for allegedly committing 19 murders and for racketeering.
Two years since his arrest, Bulger, now 83, has continued to make headlines as the jury for his trial has been selected.
Opening statements for the trial began on June 12. The trial is expected to last into September.
Boston Mayoral Election
Longtime Boston Mayor Thomas Menino announced on March 28 that he would not seek reelection for an unprecedented sixth term in office.
The longest-serving mayor in the city's history, Menino has made headlines this term for starting the One Fund for those affected by the Boston Marathon Bombings and for publicly denouncing Chick-Fil-A president Dan Cathy's anti-gay sentiment in July 2012.
10 candidates remain in the race for mayor with the election scheduled for Nov. 5.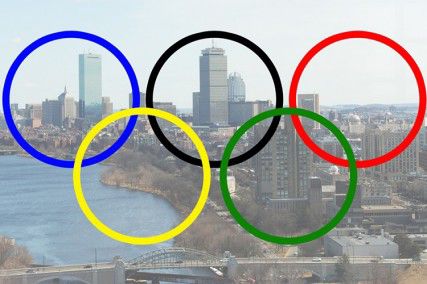 Boston Olympics 2024 
A push to bring the summer Olympic Games to Boston began during the London games in the summer of 2012.
Since then, several local and federal officials have started to consider hosting the Olympics in Boston. The movement now consists of 40 volunteers, according to boston-2024.org, the movement's official website.
State legislators are considering how feasible the games could be in Boston.
State and Local Government
Despite Mass. Gov. Deval Patrick's repeated appeals, the Massachusetts House and Senate amended many parts of his proposed budget and passed their budget in late April.
Among the biggest revisions were a complete removal of a new sales and income tax system that would use the appropriated funds for transportation projects across the Commonwealth.
With Boston Mayor Thomas Menino claiming that Massachusetts is out of the recession and unemployment statistics reaching pre-recession numbers, the new budget will prove significant for the future of the Commonwealth.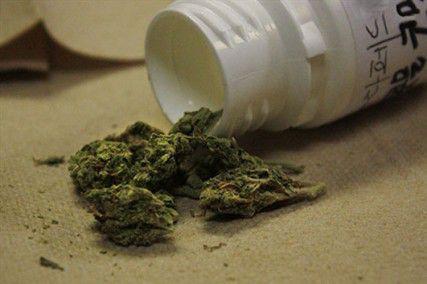 Marijuana
State legislators voted to decriminalize the possession of less than an ounce of marijuana in 2008. Medicinal marijuana was legalized during the November election in 2012. In April, sharing marijuana was decriminalized as well.