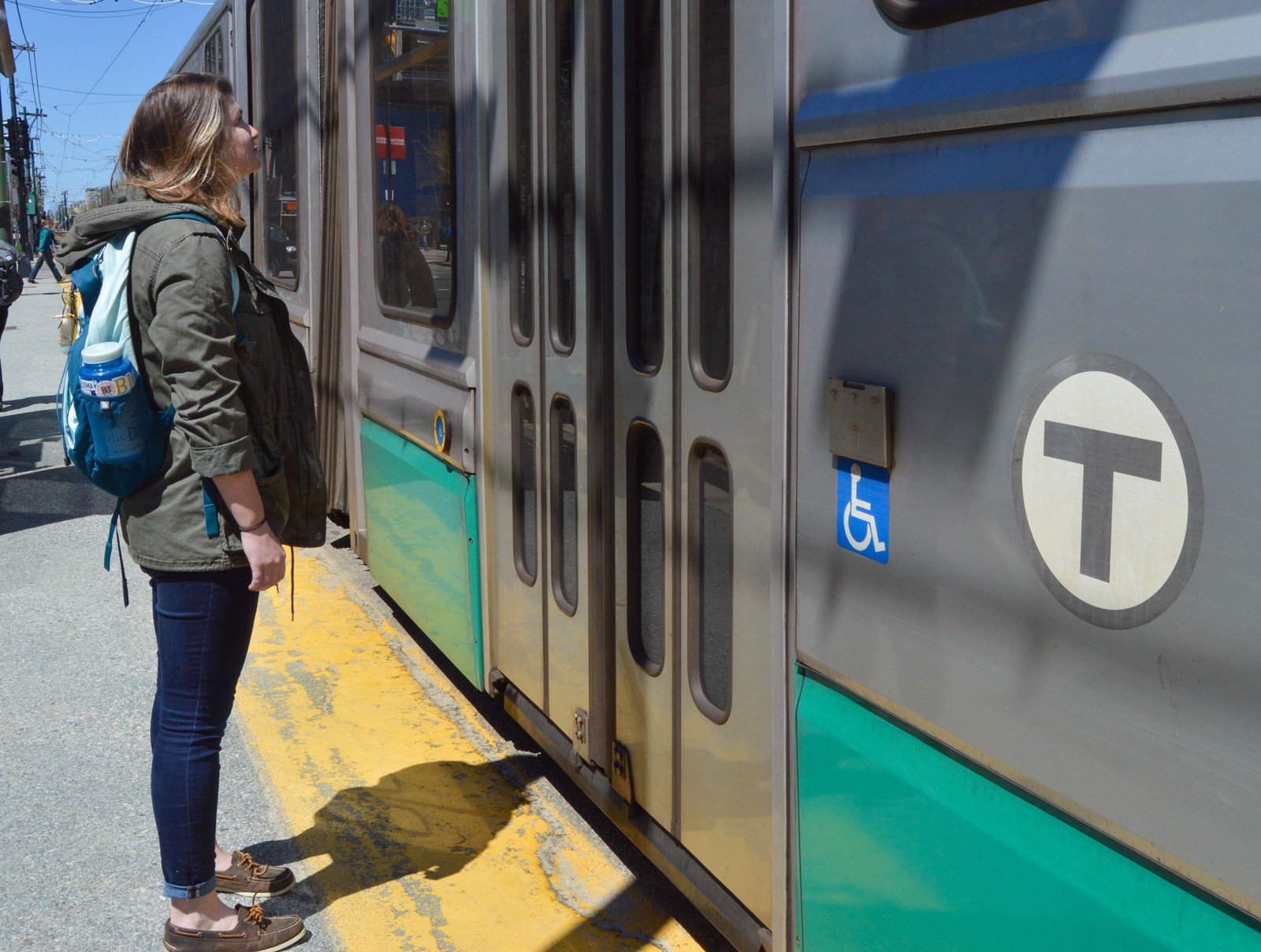 As you finally settle into your space at Boston University, you'll need an easy, affordable way to travel around campus and beyond its borders. The Massachusetts Bay Transportation Authority is a student's go-to, with a vast system of subways, buses, commuter rails and boats.
The MBTA's subway system (called "the T" by students and locals) consists of five lines: the Green Line, the Orange Line, the Red Line, the Blue Line and the Silver Line. The Green Line runs directly through BU's campus on Commonwealth Avenue, allowing students to travel anywhere from West Campus to Kenmore Square.
Students can purchase one-use CharlieTickets or reloadable CharlieCards at the MBTA's underground stations. Subway rides cost $2.65 if paying with a CharlieTicket or $2.10 if paying with a CharlieCard (a re-loadable card you can get for free). Note that fares will change as of July 1, when CharlieCard fares will cost $2.25.
After late-night service was canceled in March, the T now runs from around 5 a.m. to midnight, depending on the line.
Whether you're roaming the Boston Common, looking for a beach or just exploring the city, we at The Daily Free Press want you to travel safely and efficiently. Check out the map below to see Boston's most popular stops and routes.