Spring 2021 Fundraiser!
Thank you for visiting our donation page. Your donation will support our operations as we expand, grow and continue our pursuit of truth at Boston University. We are also excited for this fundraiser to support our student journalists in unprecedented ways for this organization. Thank you for being a part of our community and story; we appreciate any and all support.
Listen to current FreeP members talk about what this paper means to them:
Please consider making a one-time or recurring donation via PayPal here.
This is the kind of journalism your donation will help support: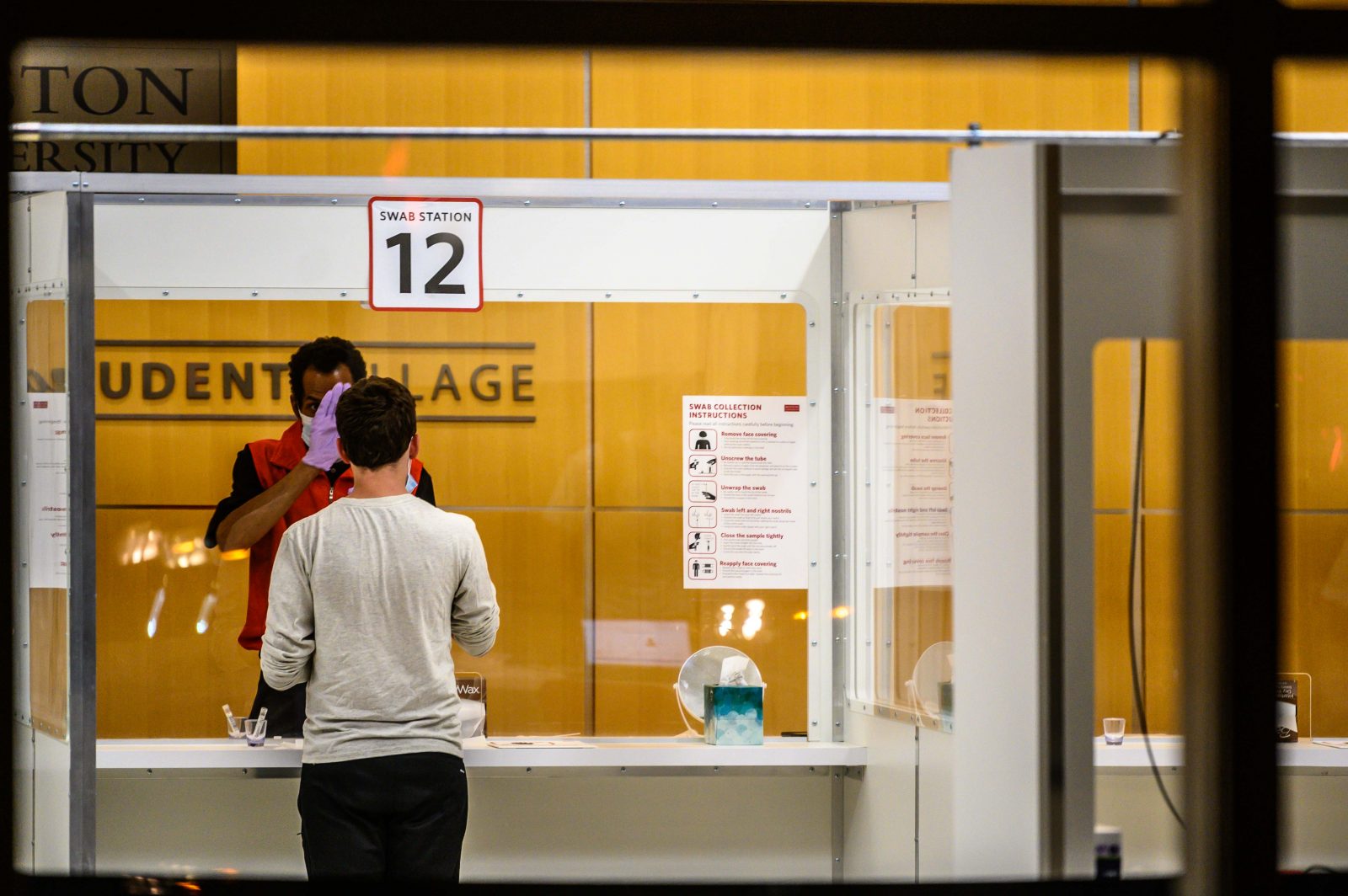 by Emily Stevenson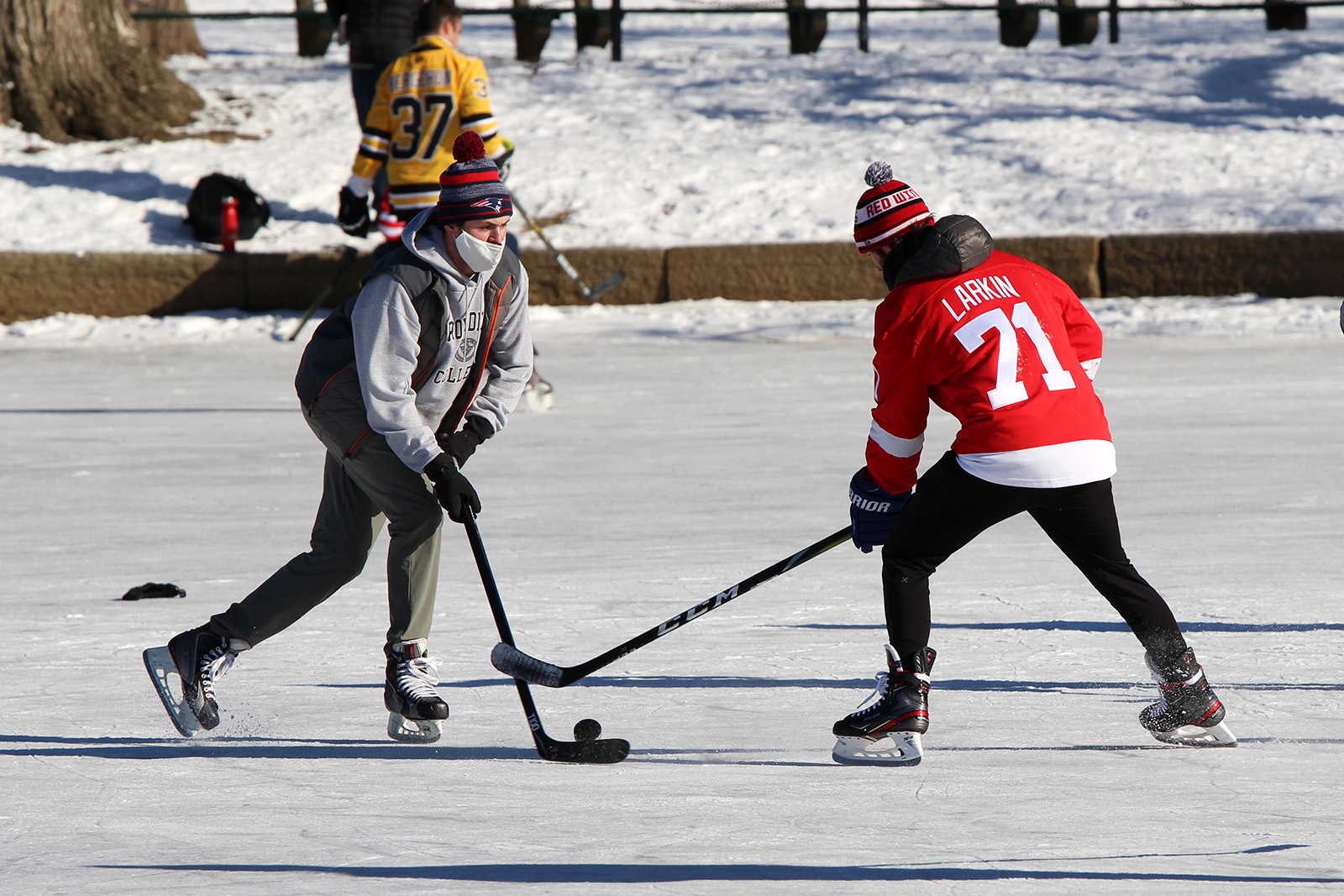 by Hannah Yoshinaga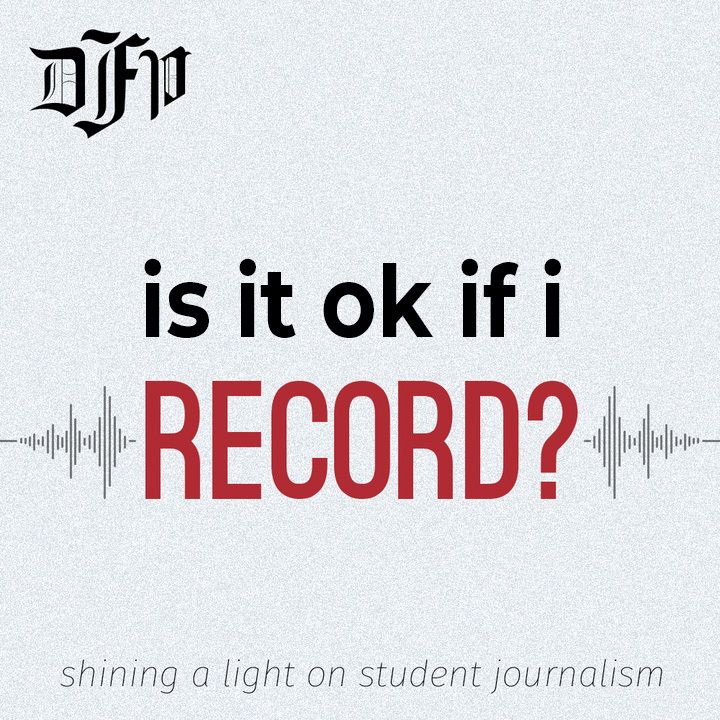 Edited by Angela Yang