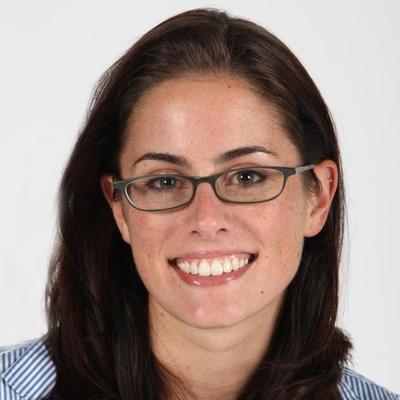 Evan Allen, Boston Globe (Interviews & Interviews): Allen joined the Globe in 2011 as a freelance reporter covering the suburbs. She joined the staff in 2013, and has covered police, breaking news, and major events including the Boston Marathon bombings. She has also done investigative and narrative projects. Allen is now a member of the newsroom's narrative team, where she focuses on crime.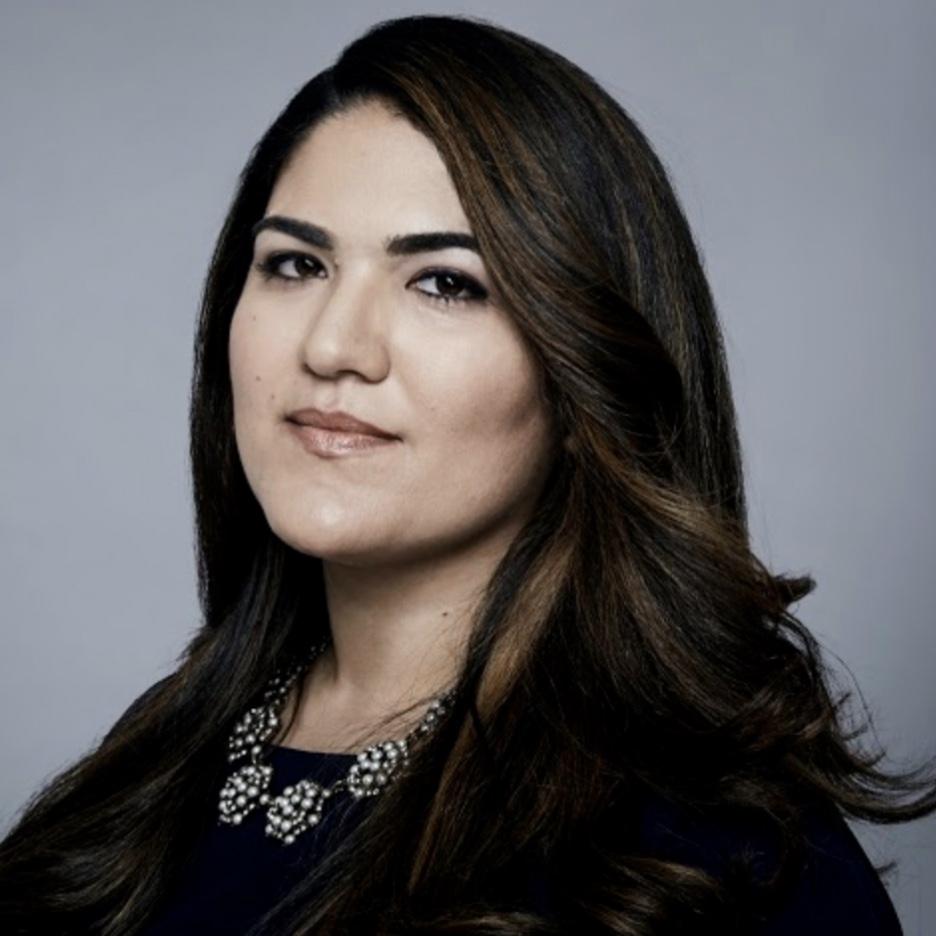 Saba Hamedy, HuffPost (Interviews & Interviews): Hamedy, a West Coast-based news editor, previously worked as a breaking news reporter in Washington, D.C. for CNN Politics. Prior to CNN, Hamedy worked at Mashable as a digital entertainment reporter. During her time there, she covered Netflix, Amazon, Hulu; the rise of platforms such as YouTube; the fall of platforms such as Vine; and all things Harry Potter. She has interviewed stars such as Chelsea Handler, Kevin Hart, Trevor Noah and Mindy Kaling. Hamedy kicked off her career at the Los Angeles Times, where she covered national and entertainment business news. She graduated from BU with degrees in political science and journalism.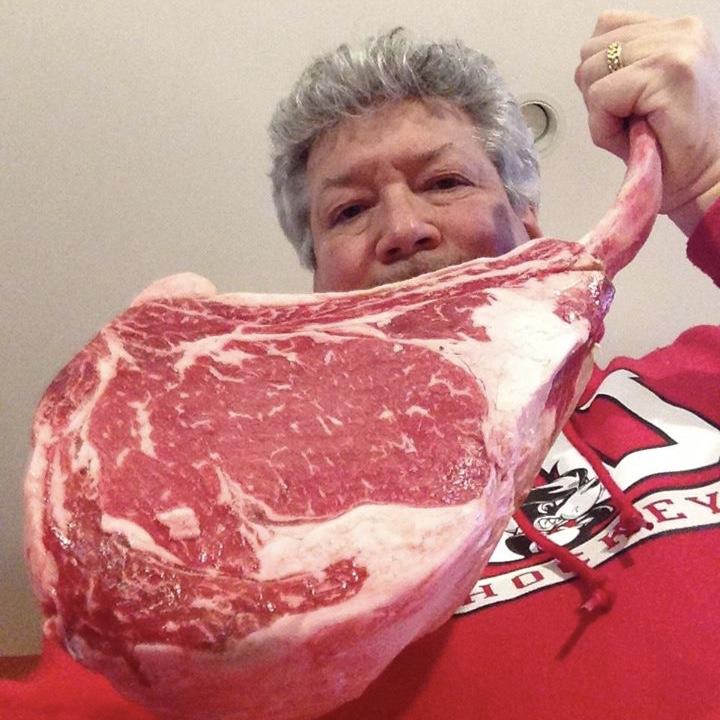 Henry Santoro, WGBH (Interviews & Interviews): Santoro is a WGBH host and news anchor. Before that, he served as news director and morning host for RadioBDC and news director and morning news anchor for WFNX­-FM from 1983 until 2012. His coverage includes the AIDS crisis in the early 1980s, the 9/11 attacks, the first election of Mayor Menino and the presidential election of Barack Obama. He has interviewed such personalities as Andy Warhol, Mitt Romney, Allen Ginsberg and Yoko Ono, and has taught journalism at Emerson College. He collects cookbooks (5,000+) and vinyl LPs (15,000). He lives with his wife, Thea Singer, and two cats, Oliver Rose and Casper Warhol, in Chestnut Hill.
---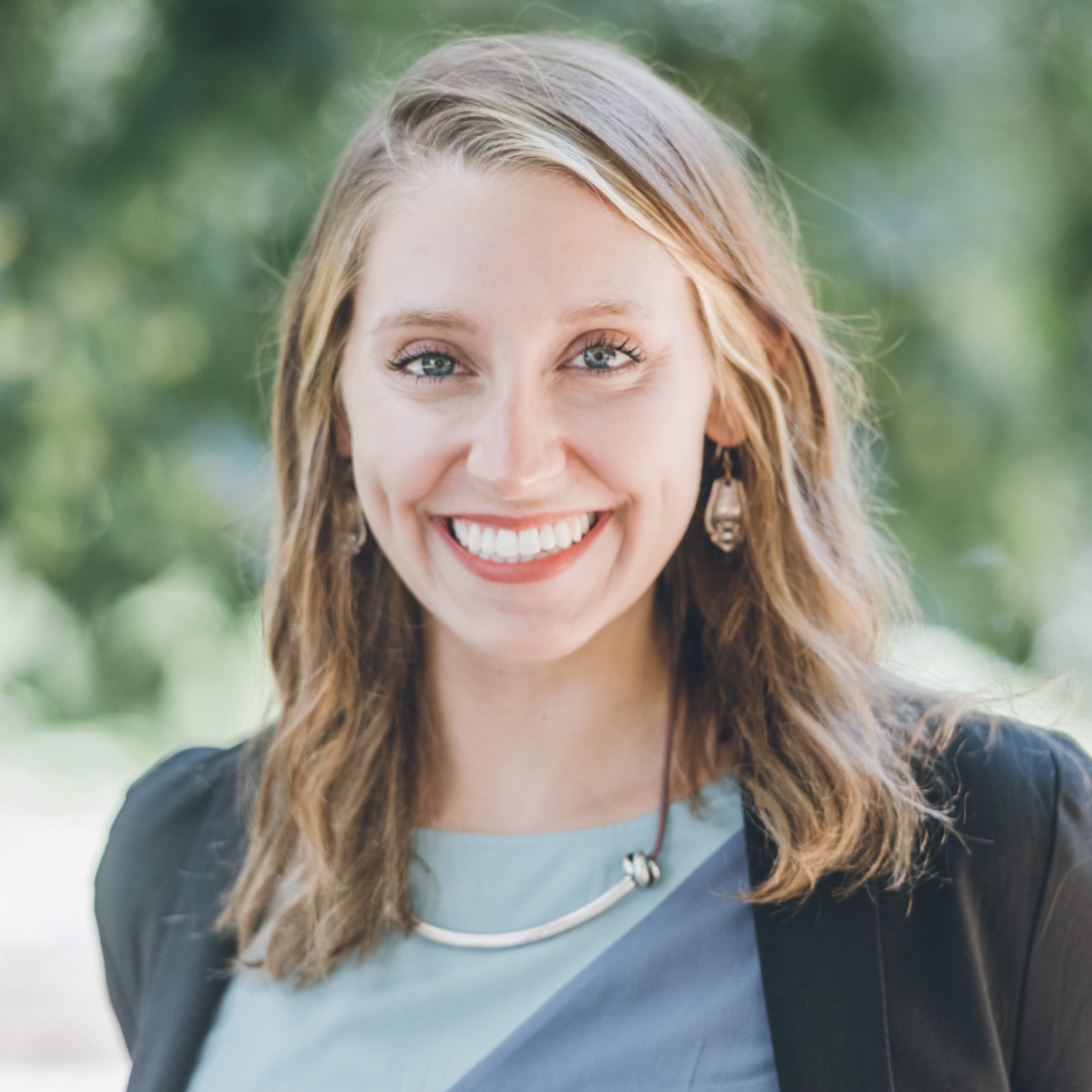 Amory Sivertson, WBUR (Pod-casting Your Net): Sivertson is the co-host and producer of "Endless Thread." She's one of the founding producers of "Modern Love: The Podcast" and the former producer of "Dear Sugar Radio" (now called "Dear Sugars"), hosted by Cheryl Strayed and Steve Almond. Previously, she was the studio director and a producer for WBUR's daily local news program, "Radio Boston." Sivertson is also an independent musician, and she's about to release her fourth full-length album.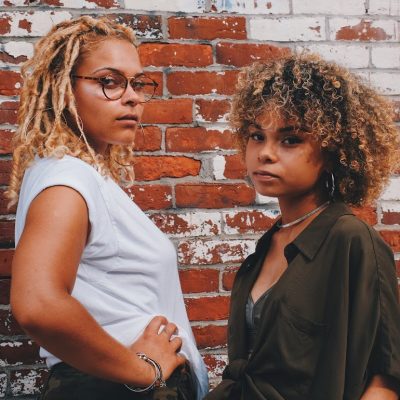 Daughter of Contrast and Amber, Hoodgrown Aesthetic (Pod-casting Your Net): These women tell the story of 21st-century artists of color living in Boston and abroad. Every Monday, hosts Amber and Daughter of Contrast put their uncensored spin on art news and history. Through artist and non-profit shoutouts, interviews with artists, activists, educators, and more, Hoodgrown Aesthetic confronts the eurocentricity of the art world while embracing the art, work, and history of black and brown people.
---
Steve Annear, Boston Globe (So You Think You Can Tweet?): From great white sharks, to musicians in bear suits, to cats in strollers —  Annear has been covering the bizarre stories and writing about the unique people and places in and around Boston for nearly a decade. He graduated from Roger Williams University in 2006 with a bachelors degree in communications before freelancing for several years and scraping by while waiting tables. Eventually, he began writing for three weekly newspapers on the South Shore for Wicked Local. Later, he was transferred to Newton and Brookline with the same company. Around 2011, Annear hopped over to the Metro newspaper that riders pick up on the T, and then quickly jumped to a startup news website before eventually departing for a gig at Boston Magazine. In 2015, he was offered a role at the Boston Globe as a daily online reporter. These days, he's part of the Globe's Express Desk team, which covers daily breaking news and features.
Andrea Asuaje, WBUR (So You Think You Can Tweet?):
Adam Gaffin, Universal Hub (So You Think You Can Tweet?): Gaffin is a recovering ink-stained wretch who loves how social media has made it possible for one person to cover large parts of a city. His Universal Hub site, which he started more than ten years ago, uses social media not just to broadcast Boston news but to give everybody with a phone the ability to help report on what's going on the city. Follow him on Twitter at @universalhub.
---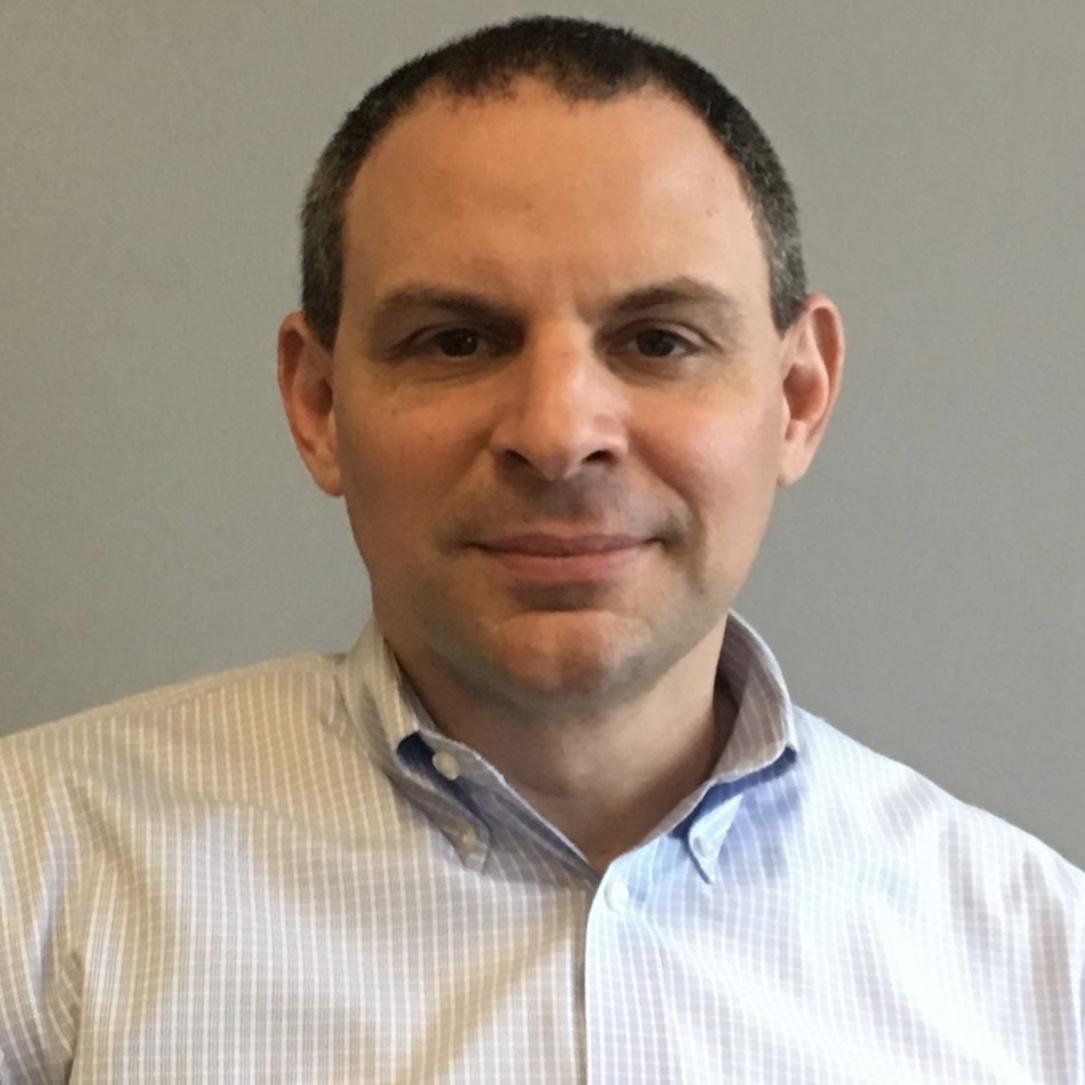 Paul Singer, NECIR and WGBH (Ledes Matter): Singer edits investigations and contributes reporting for a couple New England news outlets. Before joining NECIR and WGBH in 2018, he was politics editor at USA Today and before that investigative editor at Roll Call in Washington DC. Previously, Singer reported for National Journal and Associated Press, and taught journalism at Georgetown University.