Boston residents protested the MBTA this past Sunday after increasing speed restrictions and slow zones across train lines.
The original protest organizer deleted the Eventbrite and their social media posts, then released a post asking protestors to hold off out of safety concerns. In response, r/boston subreddit member Matt Lyon reposted the original call to action and welcomed people to join him in Boston Common. Despite the high traffic it received online, less than twenty people participated.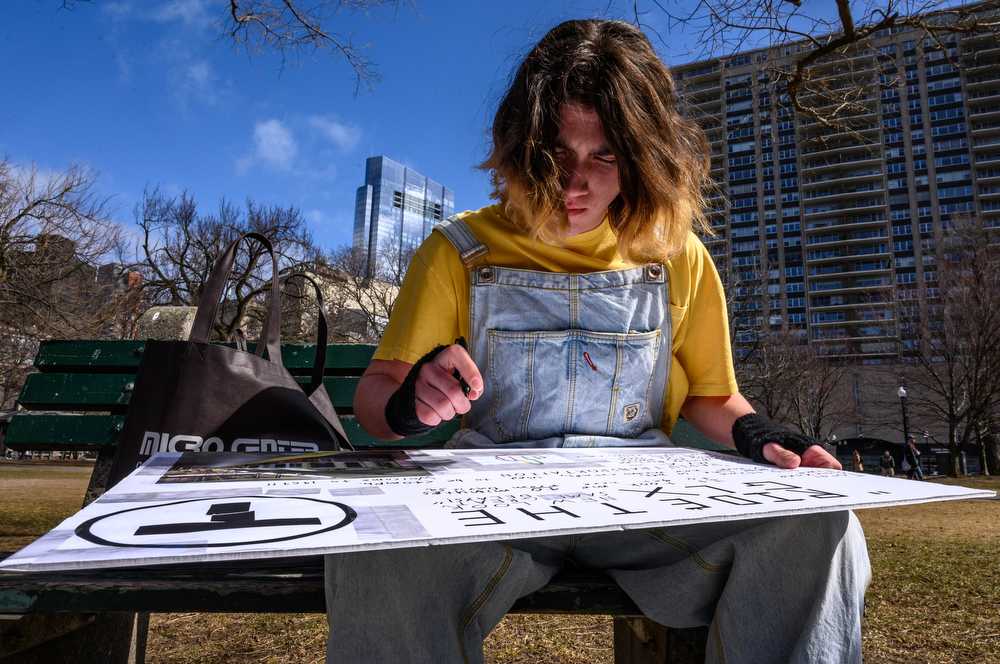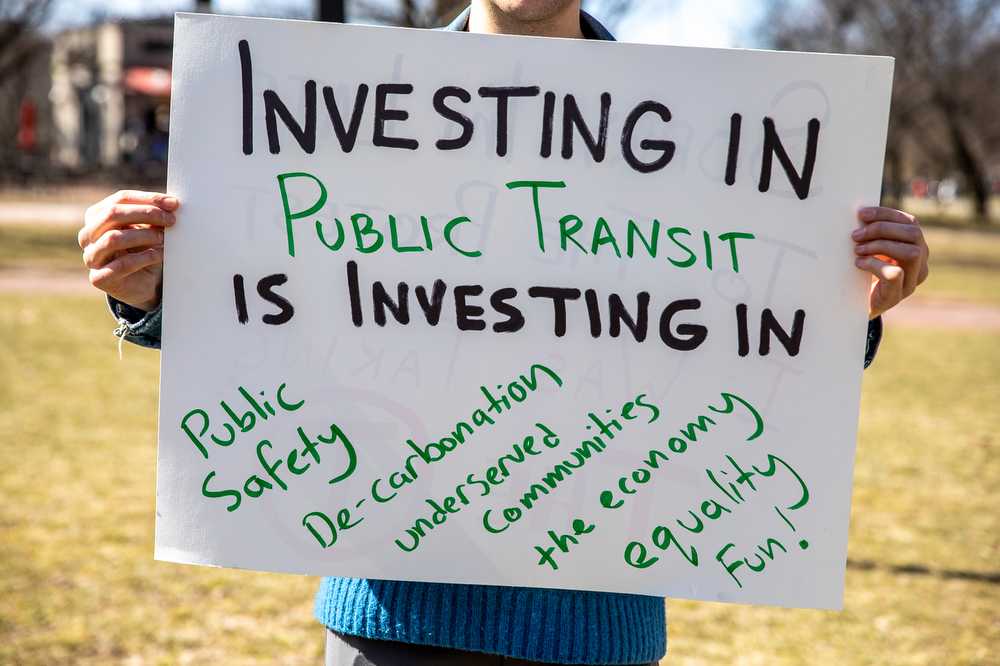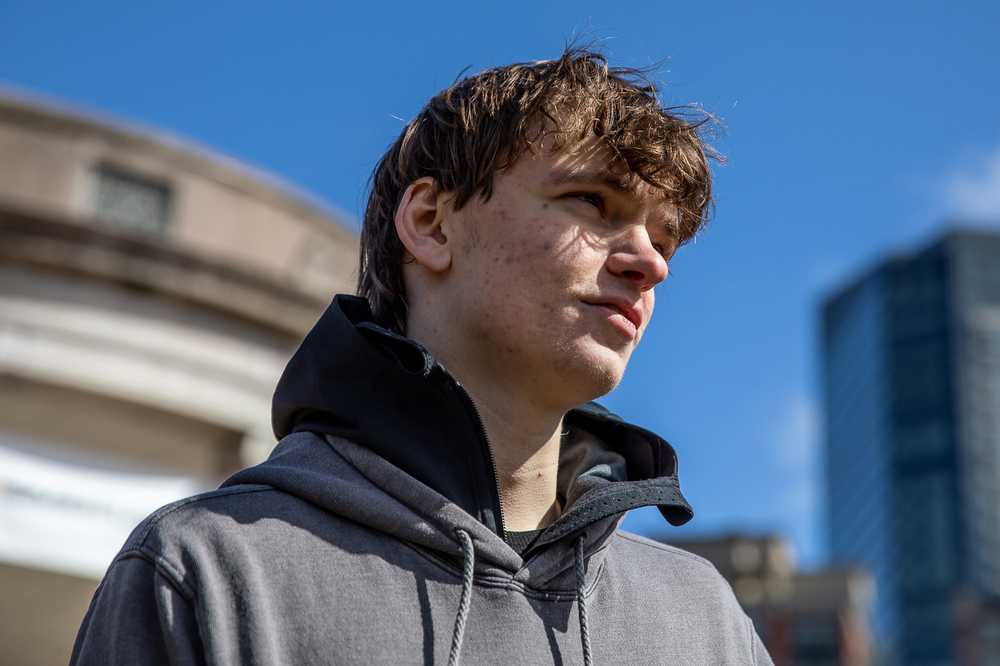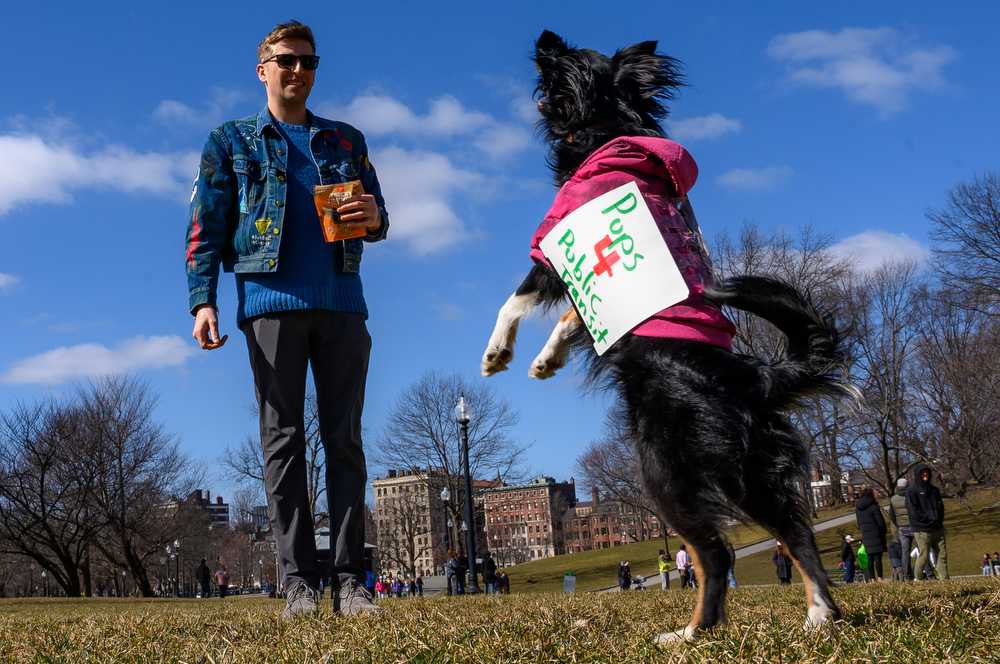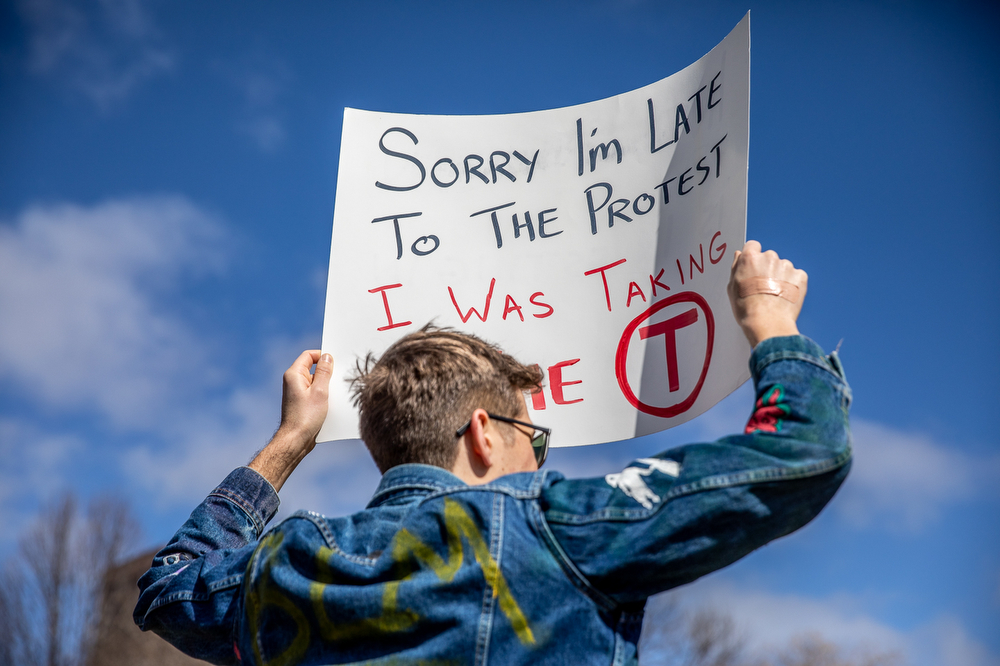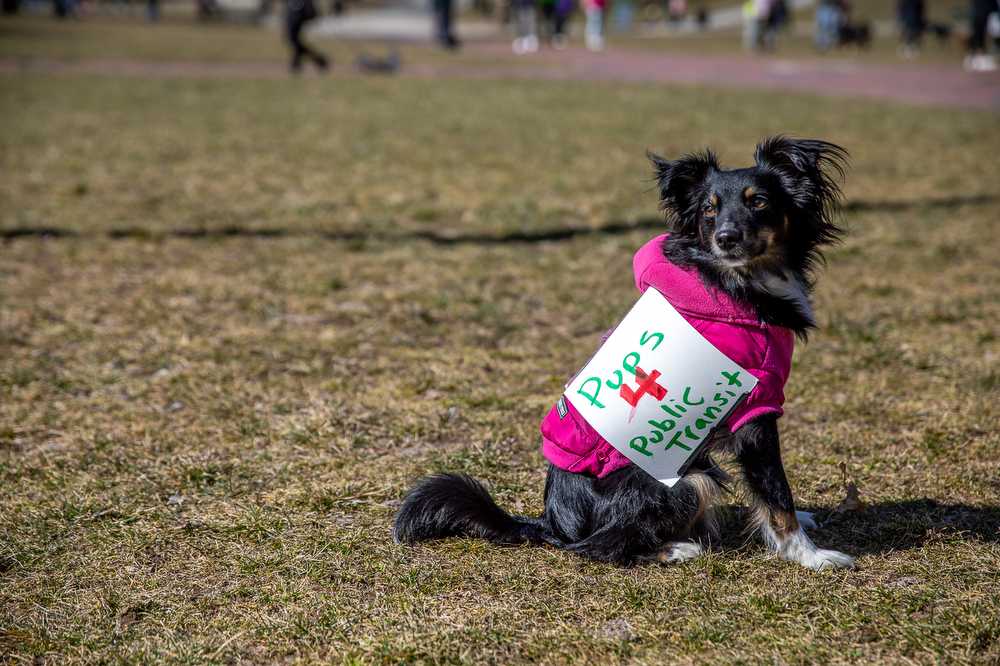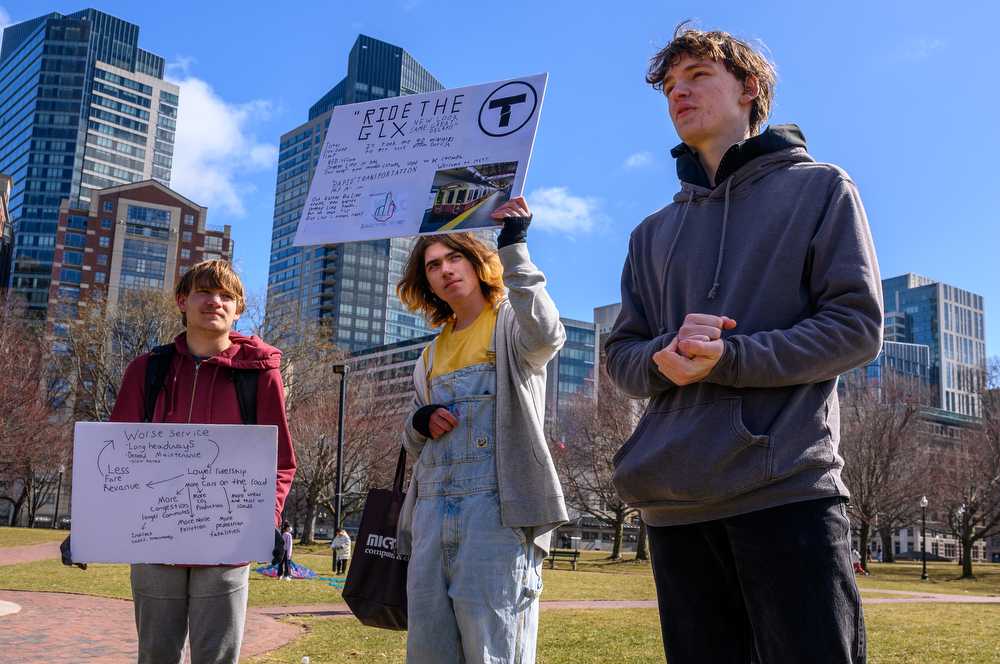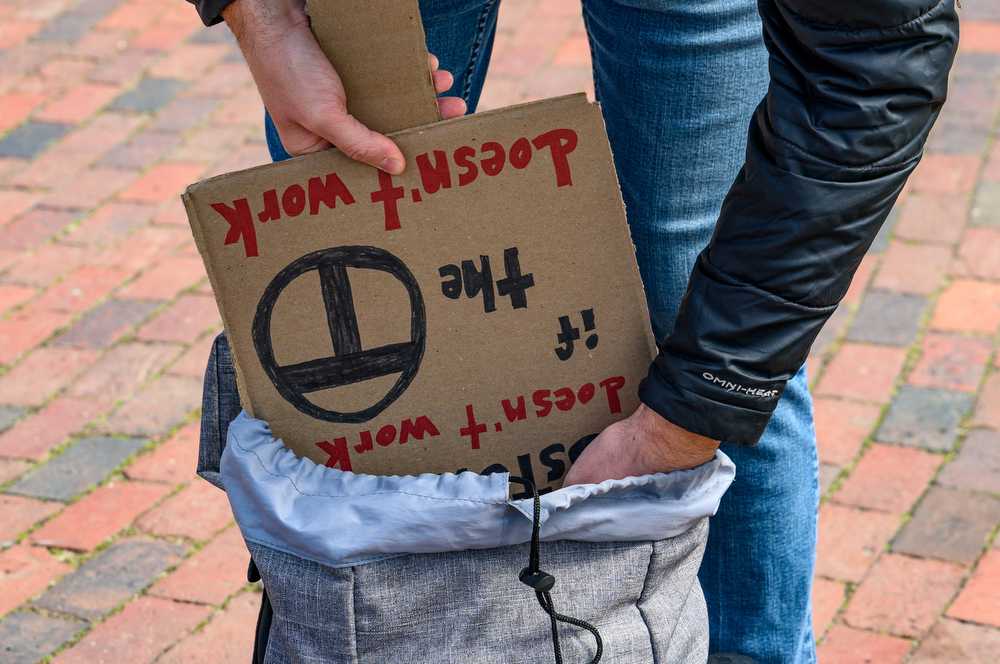 <meta name="twitter:title" content="GALLERY: Boston residents protest against MBTA speed restrictions"