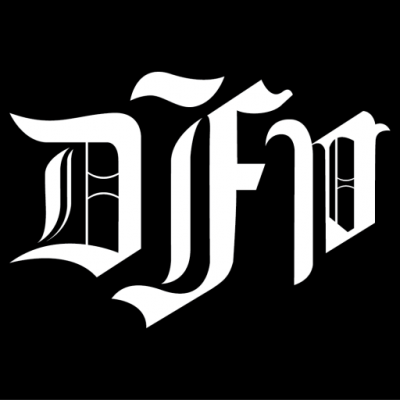 The following reports were taken from the Boston University Police Department crime logs from Jan. 31 – Feb. 5.
Assault outside COM
A caller reported an assault at 9:51 p.m. on Jan. 31 stating that an individual grabbed them around noon while walking in front of the College of Communication and attempted to take them toward the alley.
Suspicious bag disposed of in West Campus
A unit was sent to investigate a green canvas bag left all day at Turnpike Park halfway between the BU bridge and 855 Commonwealth Ave. at 1:45 p.m. Monday. The parcel was deemed to be trash and disposed of.
Reckless ATV driving near Agganis Arena
An officer reported a group of ATV riders running red lights and doing wheelies at 925 Commonwealth Ave. at 7:40 p.m. Monday. The group then headed toward Packard's Corner. The Boston Police Department was notified.
Well-being check at 7 Euston St.
A facilities supervisor reported that the wife of a graduate student did not hear from him and requested a well-being check at 7 a.m. Tuesday at 7 Euston St. An officer checked the man's apartment with no answer. The individual was found walking into the building and advised to contact family.
Live wire hanging in parking lot
An individual called to report a live wire hanging in the parking lot of 115 Bay State Rd. at 9:08 a.m. Tuesday. Eversource was notified.