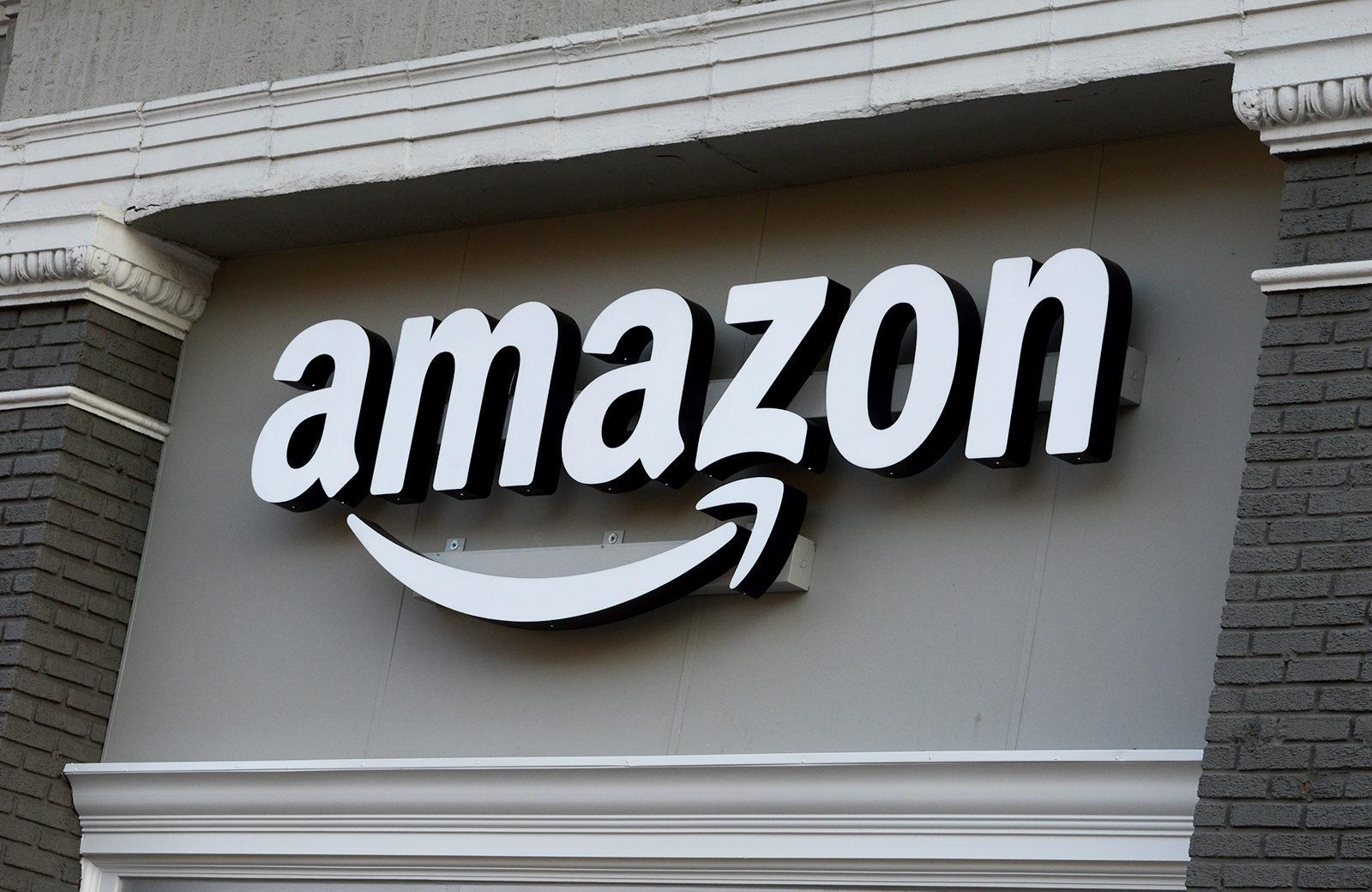 Rents will rise in the future home of Amazon's second headquarters, according to a study released Wednesday by Zillow, an online real estate company. This "Amazon Effect," the report states, will raise the price of rent in addition to the already increasing rent costs across the country.
In Boston, the study predicts rents to increase approximately 3.6 percent by the time the headquarters is fully implemented, regardless of Amazon's decision. If the city is chosen for the second headquarters Zillow expects an additional 1.4 percent rise in rent costs.
The current median rent in the city is $2,371, Aaron Terrazas, a senior economist at Zillow, wrote in an email. Out of the 20 current finalist cities, Boston would see the seventh biggest impact on its rental market, he wrote.
For city that is chosen, Terrazas wrote that local government leaders need to work immediately to make sure they are prepared for an increased number of new workers.
"For any city, 50,000 new jobs isn't an insignificant change," Terrazas wrote. "In Boston, rents already take up just over a third of the typical income, so renters may well feel the higher costs."
Shomon Shamsuddin, a professor of social policy and community development at Tufts University, said the basic concern is that if Amazon places their second headquarters in Boston, there will be a larger demand for housing.
"This increase in demand without a corresponding increase in supply are going to drive up prices," Shamsuddin said.
Lower income families who are already struggling to pay rent could have a bigger burden placed on them if housing increases, Shamsuddin said. The question, he said, is who benefits from this issue and by how much.
"Low income households who are struggling to get by, will they actually benefit from the job increases or will they be pushed out?" he asked.
John Infranca, a law professor at Suffolk University, wrote in an email that due to this, more people would struggle to pay rent, but also that that Boston will see positive consequences if chosen.
"The city more generally would benefit from more, higher paying jobs and potential spillover effects on other businesses in the area," Infranca wrote.
The possible rent increases from having HQ2 in Boston only showcase part of a bigger issue, Infranca wrote. Regardless of whether it comes to Boston or not, he wrote that more housing needs to be built, which will make the prices of rent cheaper.
Ellie Moscati, 21, who lives in Kenmore, said raising the rent due to HQ2's presence will greatly affect students.
"A lot of people who live in Boston are students who are making due by bunking in living rooms, splitting studios, and living on the outskirts, far from their school," Moscati said. "Raising the rent even higher could kick a lot of the student population out of the city and to other areas."