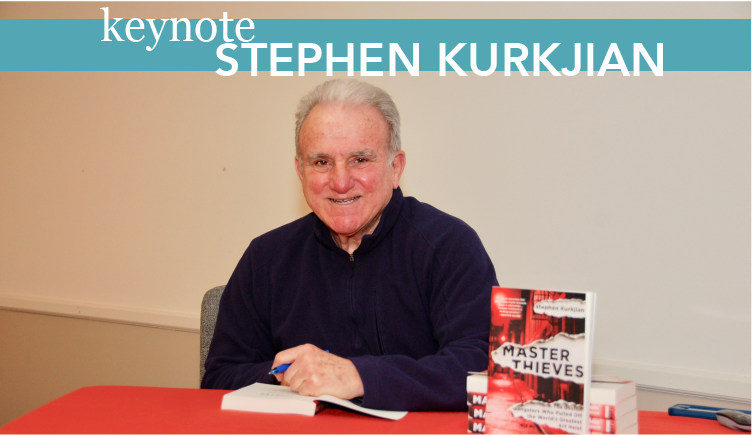 Stephen Kurkjian, a Boston native, spent nearly 40 years as an editor and reporter for the Boston Globe before retiring in 2007. During his career, he shared in three Pulitzer Prizes and won more than 20 regional and national reporting awards.
Kurkjian graduated from Boston Latin School in 1962. He majored in English Literature at Boston University and earned his law degree from Suffolk University Law School in 1970.
He was a founding member of The Globe's investigative Spotlight Team, and its editor from 1979 to 1986. After that, he spent six years overseeing The Globe's Washington bureau as the bureau chief. Returning to Boston in the early 1990s, he completed numerous investigative projects from The Globe newsroom including the clergy abuse scandal and the devastating fire at a Rhode Island nightclub that took the lives of 100 people. His 2005 article of the theft of 13 pieces of artwork from the Isabella Stewart Gardner Museum is regarded as the most complete account of the still-unsolved crime. His 2015 book, "MASTER THIEVES: The Boston Gangsters Who Pulled Off the World's Greatest Art Heist," is currently in the process of becoming a Hollywood movie.
A resident of Plymouth and South Boston, Kurkjian is the father of Erica Kurkjian Parrell, an elementary school teacher, from Marshfield, and Adam Kurkjian, a sports reporter from North Attleboro.
---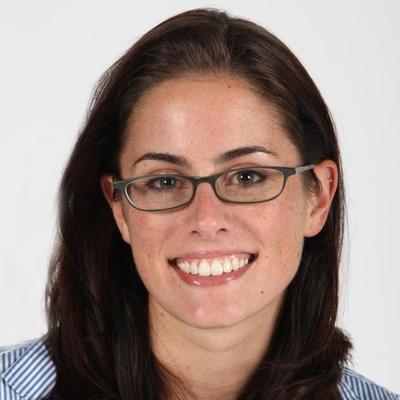 Evan Allen, Boston Globe (Interviews & Interviews): Allen joined the Globe in 2011 as a freelance reporter covering the suburbs. She joined the staff in 2013, and has covered police, breaking news, and major events including the Boston Marathon bombings. She has also done investigative and narrative projects. Allen is now a member of the newsroom's narrative team, where she focuses on crime.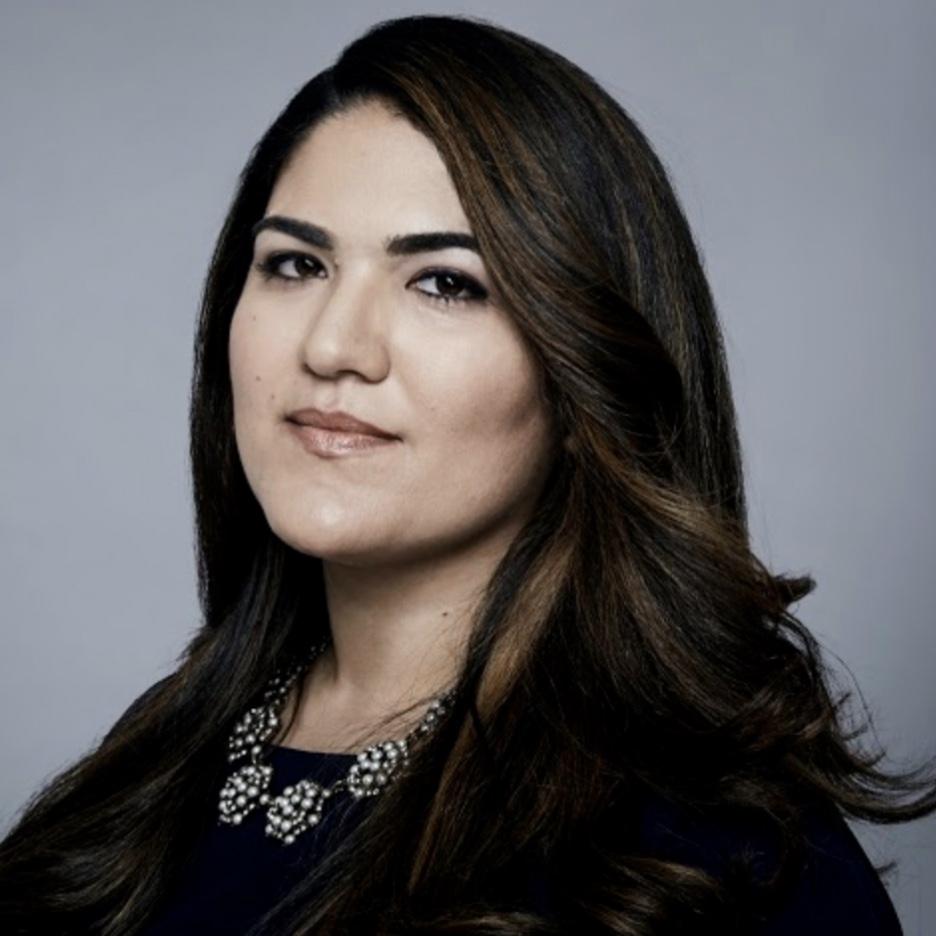 Saba Hamedy, HuffPost (Interviews & Interviews): Hamedy, a West Coast-based news editor, previously worked as a breaking news reporter in Washington, D.C. for CNN Politics. Prior to CNN, Hamedy worked at Mashable as a digital entertainment reporter. During her time there, she covered Netflix, Amazon, Hulu; the rise of platforms such as YouTube; the fall of platforms such as Vine; and all things Harry Potter. She has interviewed stars such as Chelsea Handler, Kevin Hart, Trevor Noah and Mindy Kaling. Hamedy kicked off her career at the Los Angeles Times, where she covered national and entertainment business news. She graduated from BU with degrees in political science and journalism.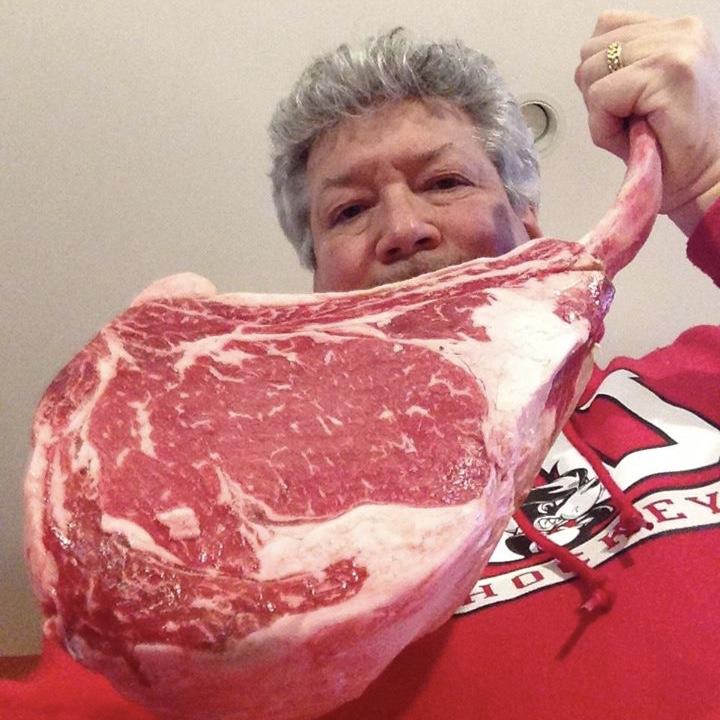 Henry Santoro, WGBH (Interviews & Interviews): Santoro is a WGBH host and news anchor. Before that, he served as news director and morning host for RadioBDC and news director and morning news anchor for WFNX­-FM from 1983 until 2012. His coverage includes the AIDS crisis in the early 1980s, the 9/11 attacks, the first election of Mayor Menino and the presidential election of Barack Obama. He has interviewed such personalities as Andy Warhol, Mitt Romney, Allen Ginsberg and Yoko Ono, and has taught journalism at Emerson College. He collects cookbooks (5,000+) and vinyl LPs (15,000). He lives with his wife, Thea Singer, and two cats, Oliver Rose and Casper Warhol, in Chestnut Hill.
---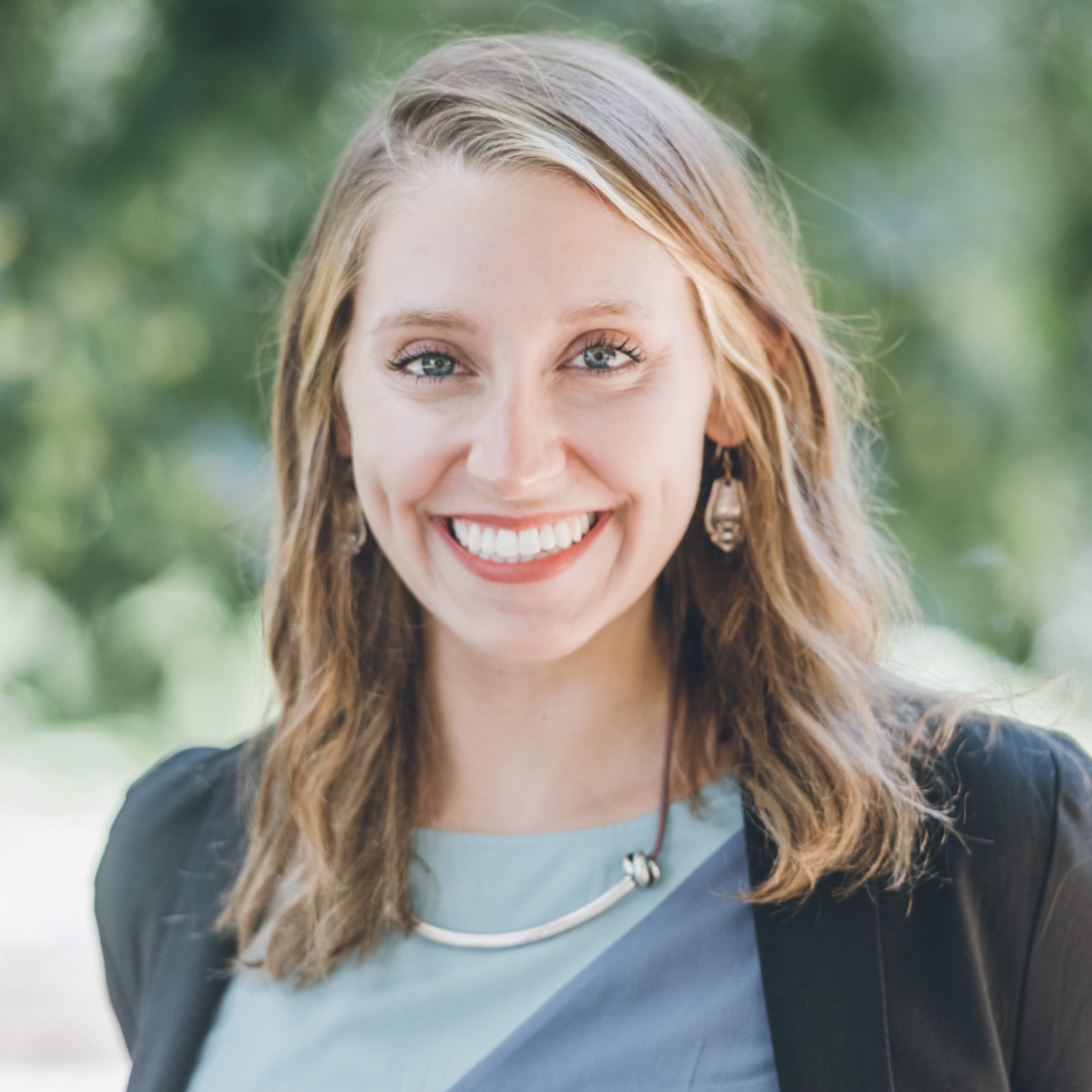 Amory Sivertson, WBUR (Pod-casting Your Net): Sivertson is the co-host and producer of "Endless Thread." She's one of the founding producers of "Modern Love: The Podcast" and the former producer of "Dear Sugar Radio" (now called "Dear Sugars"), hosted by Cheryl Strayed and Steve Almond. Previously, she was the studio director and a producer for WBUR's daily local news program, "Radio Boston." Sivertson is also an independent musician, and she's about to release her fourth full-length album.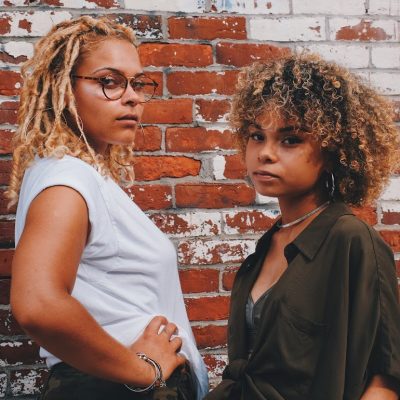 Daughter of Contrast and Amber, Hoodgrown Aesthetic (Pod-casting Your Net): These women tell the story of 21st-century artists of color living in Boston and abroad. Every Monday, hosts Amber and Daughter of Contrast put their uncensored spin on art news and history. Through artist and non-profit shoutouts, interviews with artists, activists, educators, and more, Hoodgrown Aesthetic confronts the eurocentricity of the art world while embracing the art, work, and history of black and brown people.
Ian Fox, PRX Podcast Garage (Pod-casting Your Net): Fox is a Project Manager for the PRX Podcast Garage, an accessible audio education and community center with space in lower Allston. In his free time, Fox writes about community engagement programs and new business models across public media for Current (public media's trade publication) and helps run Sound Scene, an annual 10,000+ person audio art festival in Washington, D.C. He's worked at NPR, The Pew Charitable Trusts, and discovered he's a bad news producer while at Minnesota Public Radio. Say hey: @IanNFox 
---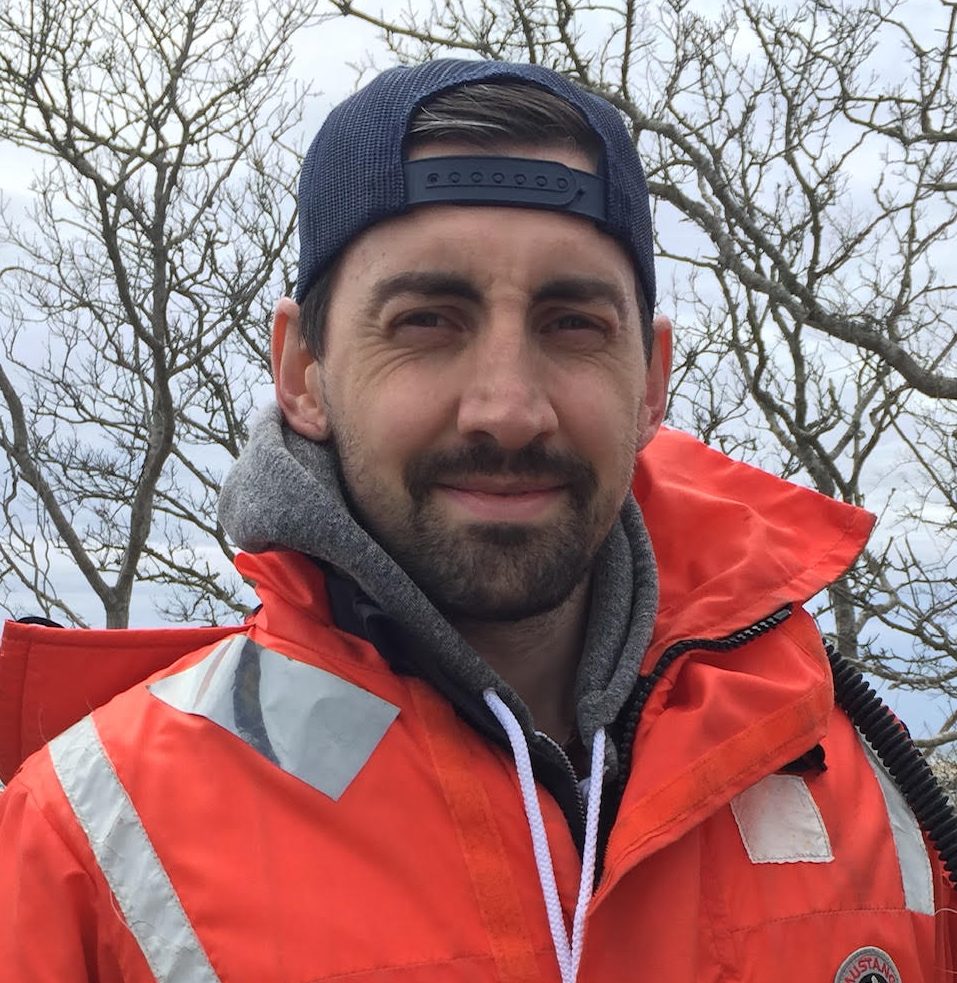 Steve Annear, Boston Globe (So You Think You Can Tweet?): From great white sharks, to musicians in bear suits, to cats in strollers —  Annear has been covering the bizarre stories and writing about the unique people and places in and around Boston for nearly a decade. He graduated from Roger Williams University in 2006 with a bachelors degree in communications before freelancing for several years and scraping by while waiting tables. Eventually, he began writing for three weekly newspapers on the South Shore for Wicked Local. Later, he was transferred to Newton and Brookline with the same company. Around 2011, Annear hopped over to the Metro newspaper that riders pick up on the T, and then quickly jumped to a startup news website before eventually departing for a gig at Boston Magazine. In 2015, he was offered a role at the Boston Globe as a daily online reporter. These days, he's part of the Globe's Express Desk team, which covers daily breaking news and features.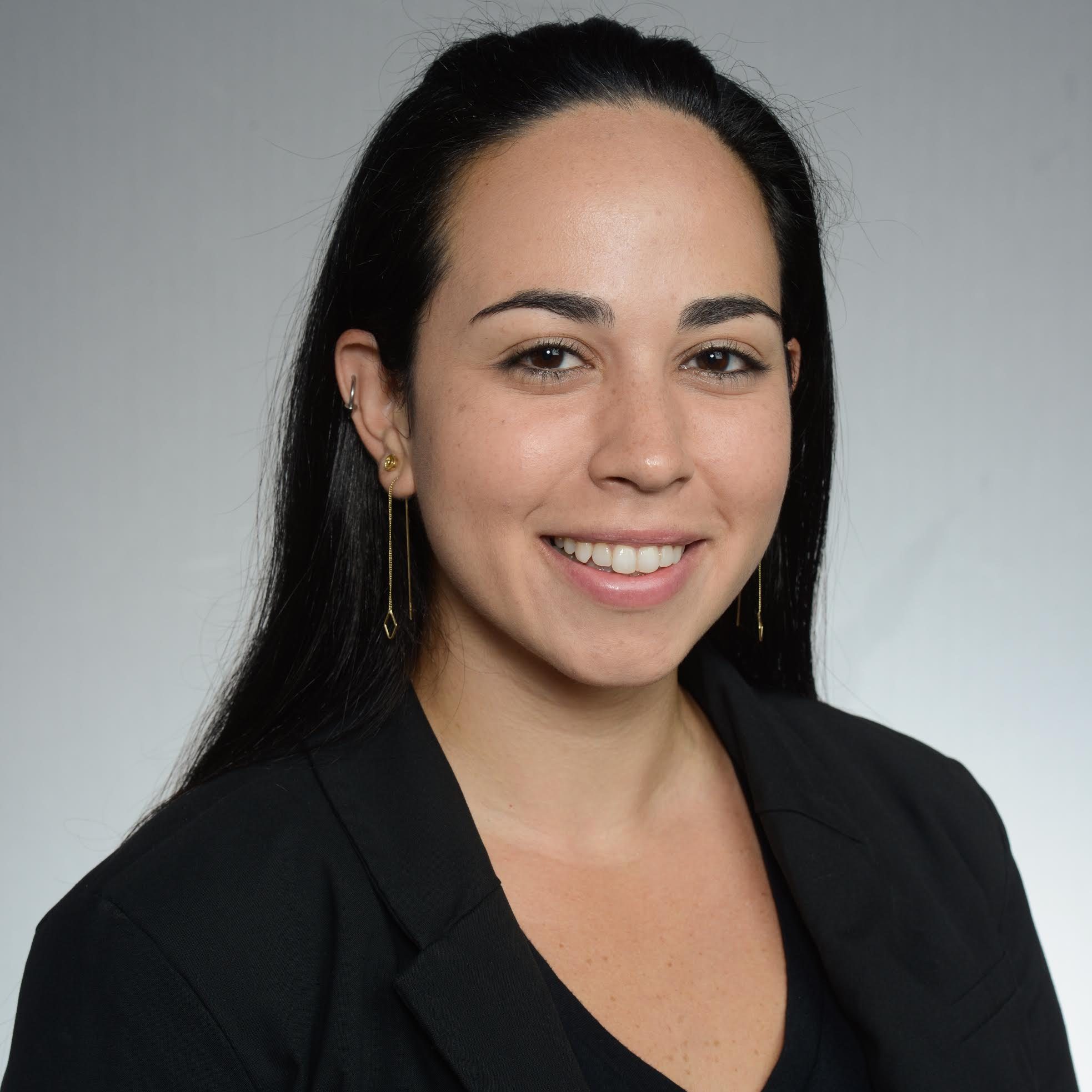 Andrea Asuaje, WBUR (So You Think You Can Tweet?): Asuaje is a reporter and producer for WBUR's radio series and podcast, "Kind World." Before that, Asuaje was the associate producer of WGBH's "Under the Radar with Callie Crossley." Asuaje has also worked as a reporter, blogger, web producer and community manager for The Palm Beach Post and the Miami Herald. Born in Caracas, Venezuela, and raised in Weston, Florida, Asuaje moved to Boston to obtain her master's degree in journalism from Boston University. She studied journalism and English literature as an undergraduate at the University of Florida. When she's not in the newsroom, she's baking, singing, rowing or watching movies.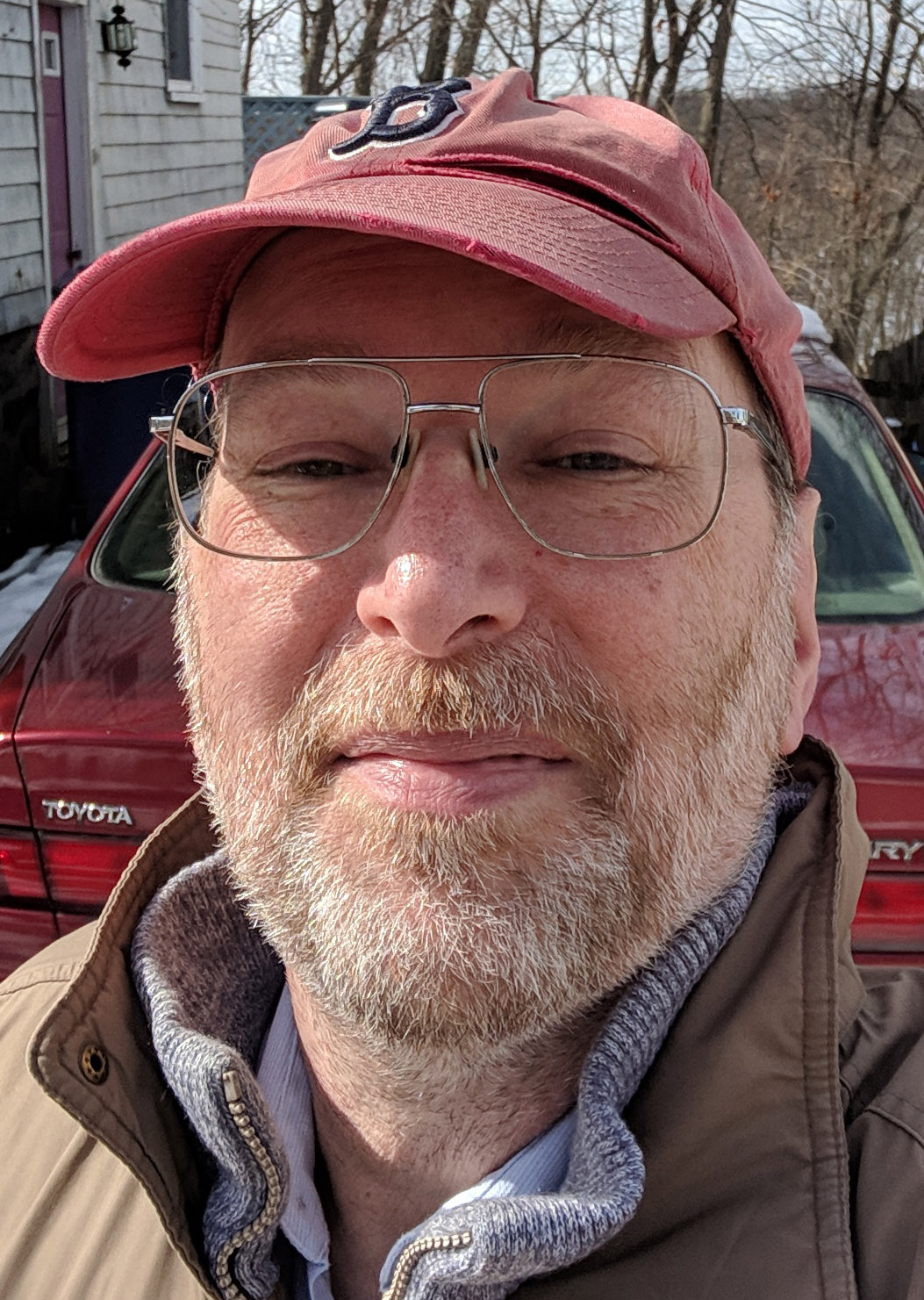 Adam Gaffin, Universal Hub (So You Think You Can Tweet?): Gaffin is a recovering ink-stained wretch who loves how social media has made it possible for one person to cover large parts of a city. His Universal Hub site, which he started more than ten years ago, uses social media not just to broadcast Boston news but to give everybody with a phone the ability to help report on what's going on the city. Follow him on Twitter at @universalhub.
---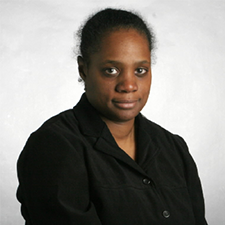 Paula Bouknight, The Boston Globe (Your Digital First Impression: Building Your Portfolio): Bouknight is the assistant managing editor for hiring & development at The Boston Globe, where she manages recruitment, the Globe's summer internship and college co-op programs. She began at the Globe in 1986 as a copy editor in the Sports section. She has held a myriad of leadership positions at the paper, including being night editor and an editor for the Globe North section, as well as producing the New Hampshire Weekly and City Weekly.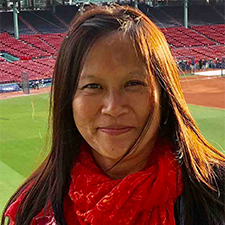 Kim Chapin, The Boston Globe (Your Digital First Impression: Building Your Portfolio): Chapin has been deputy director of photography at the Boston Globe since 2005. She is responsible for most administrative duties within the photo department as well as day to day operations and visual content in both the print and online versions of the Globe. Previously Kim worked at Newsday on Long Island, New York, as Day and Sports Photo Editor for 8 years. She was also design and photo editor for 2 1/2 years at the Saginaw News in Michigan. She graduated from the University of Missouri-Columbia.
---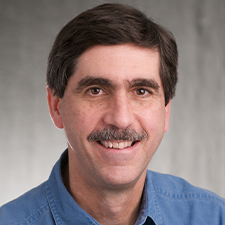 Peter Southwick, formerly The Boston Globe and Boston University (Do's and Don'ts of Photo): Southwick retired in 2017 as Associate Professor of Journalism in the College of Communication at Boston University following a career that included ten years on the staff of the Associated Press and nine years as Director of Photography at the Boston Globe. Peter moved to the Boston area to attend Harvard College and earned his BA in Government, but much of his undergraduate life was spent taking photographs for The Harvard Crimson, the university daily newspaper. He joined the photography staff of the Boston Herald American in 1978, and covered such stories as the visit of Pope John Paul II, the parade of Tall Ships, and the 1980 presidential campaign. In late 1980, he moved on to a staff photographer position in the Boston bureau of the Associated Press. He traveled extensively within the US, covering everything from the World Series and the Super Bowl to political conventions and presidential inaugurations. Peter moved back to newspaper work in 1990 as photo editor of the Boston Globe, and after two years was promoted to Director of Photography. He left the Globe and joined the Boston University faculty in 2002. He lives with his wife Jean Rosenberg in Arlington, MA.
---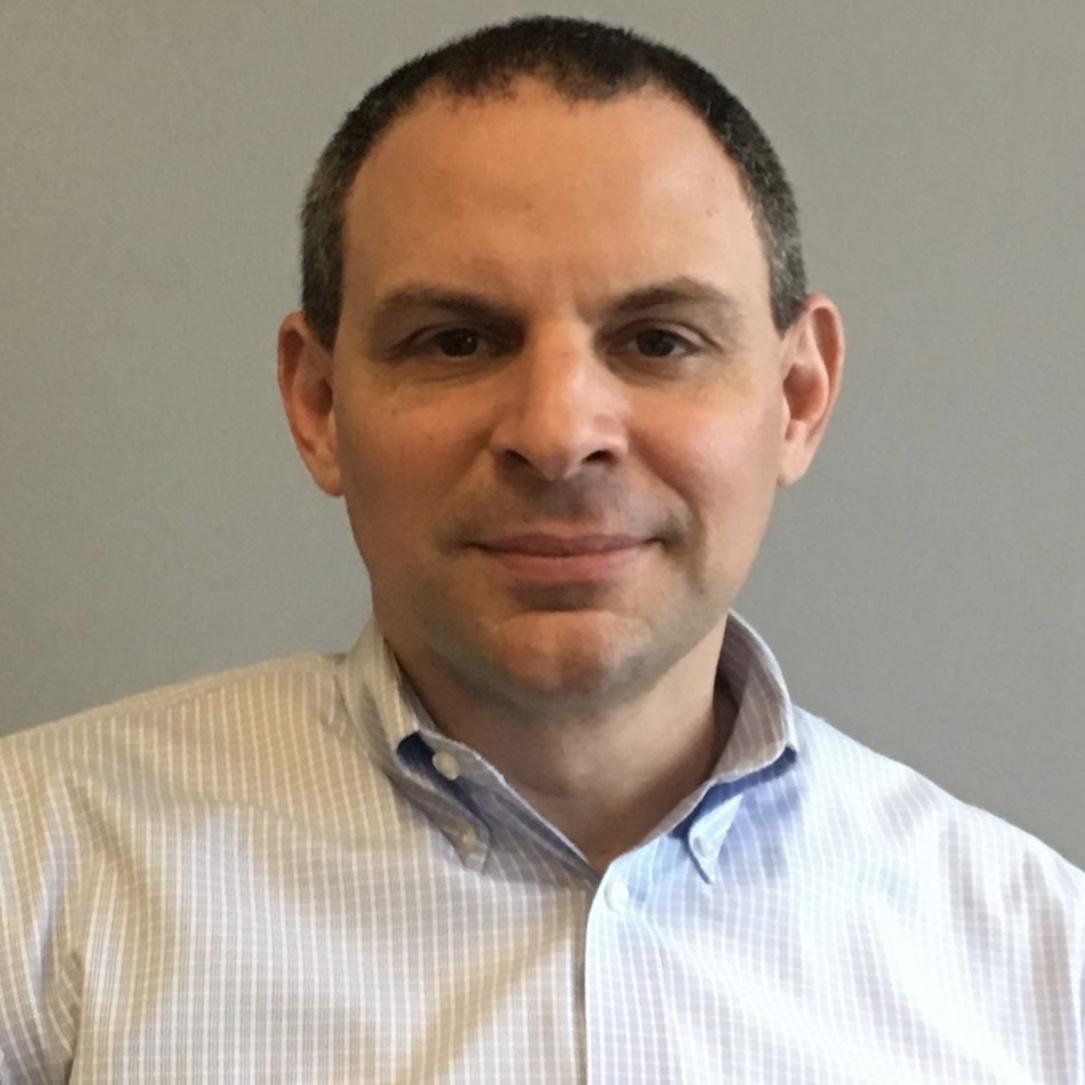 Paul Singer, NECIR and WGBH (Ledes Matter): Singer is the investigations editor for New England Center for Investigative Reporting and WGBH. Before joining NECIR and WGBH in 2018, he was politics editor at USA Today and before that investigative editor at Roll Call in Washington DC. Previously, Singer reported for National Journal and Associated Press, and taught journalism at Georgetown University.