Interviews & Interviews: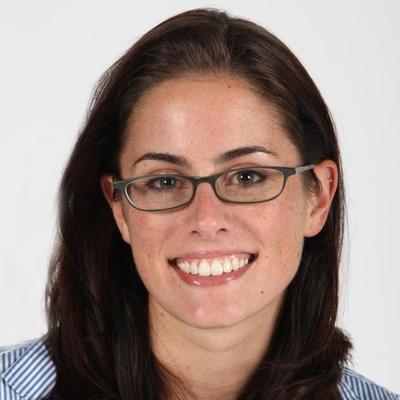 Evan Allen joined the Globe in 2011 as a freelance reporter covering the suburbs.
She joined the staff in 2013, and has covered police, breaking news, and major events including the Boston Marathon bombings. She has also done investigative and narrative projects.
Allen is now a member of the newsroom's narrative team, where she focuses on crime.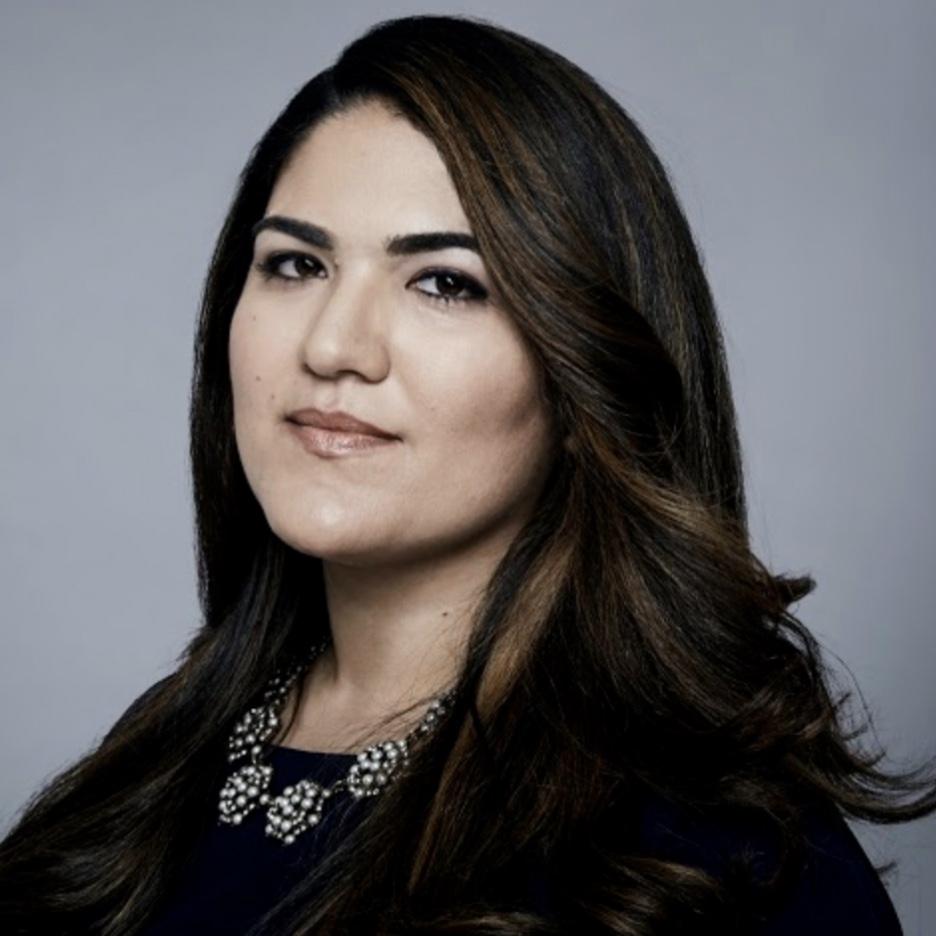 Saba Hamedy is a West Coast-based news editor for HuffPost. Previously, she worked as a breaking news reporter in Washington, D.C. for CNN Politics, where she also co-authored "The Point" newsletter with Chris Cillizza.
Prior to CNN, Hamedy worked at Mashable as a digital entertainment reporter. During her time there, she covered Netflix, Amazon, Hulu; the rise of platforms such as YouTube; the fall of platforms such as Vine; and all things Harry Potter. She has moderated panels with stars such as Chelsea Handler and Kevin Hart, and interviewed celebrities including Trevor Noah and Mindy Kaling.
Hamedy kicked off her career at the Los Angeles Times, where she covered national and entertainment business news, including the massive Sony Hack in 2014. She graduated Boston University with degrees in political science and journalism.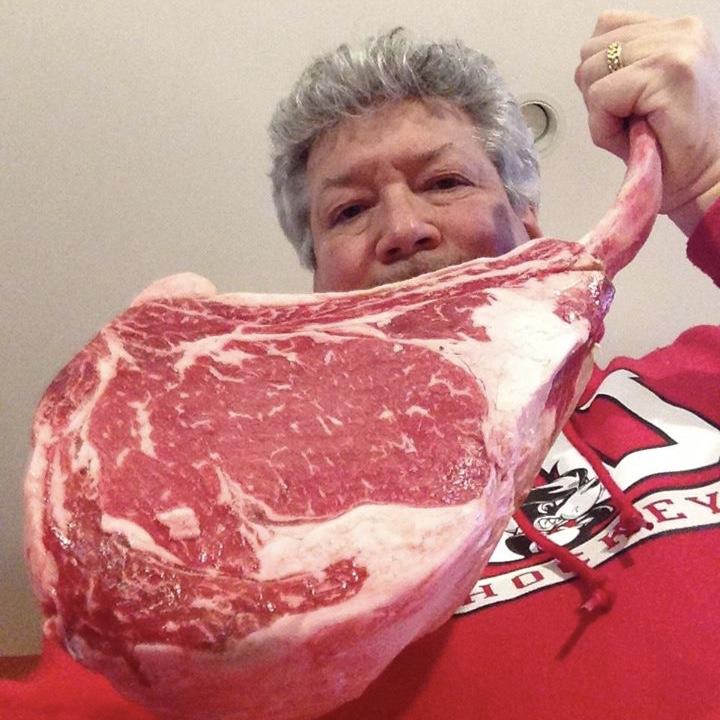 Henry Santoro is a host and news anchor for WGBH Radio. He came to WGBH from RadioBDC, where, as a founding member, he served as news director and morning host. Prior to that Santoro was a fixture on morning radio as the award­-winning news director and morning news anchor for WFNX­-FM from 1983 until 2012.
Throughout his 30 years as a morning anchor, Santoro has delivered coverage of many of the most significant news stories of the era, beginning with the AIDS crisis in the early 1980s and leading to the 9/11 attacks, the first election of Mayor Menino and the presidential election of Barack Obama. He has interviewed cultural and political personalities including Andy Warhol, Mitt Romney, Allen Ginsberg and Yoko Ono, and has a deep connection to local news and community events in Boston. He also has taught radio and journalism courses as an adjunct professor at Emerson College.
Henry is a collector of cookbooks (5,000+) and vinyl LPs (15,000). He's a passionate cook with many followers on Social Media who wait to see what his food posts of the day will be. He lives with his wife, Thea Singer and two cats, Oliver Rose & Casper Warhol in Chestnut Hill.
(Pod)casting Your Net:
To be announced.
So You Think You Can Tweet?
To be announced.
Ledes Matter: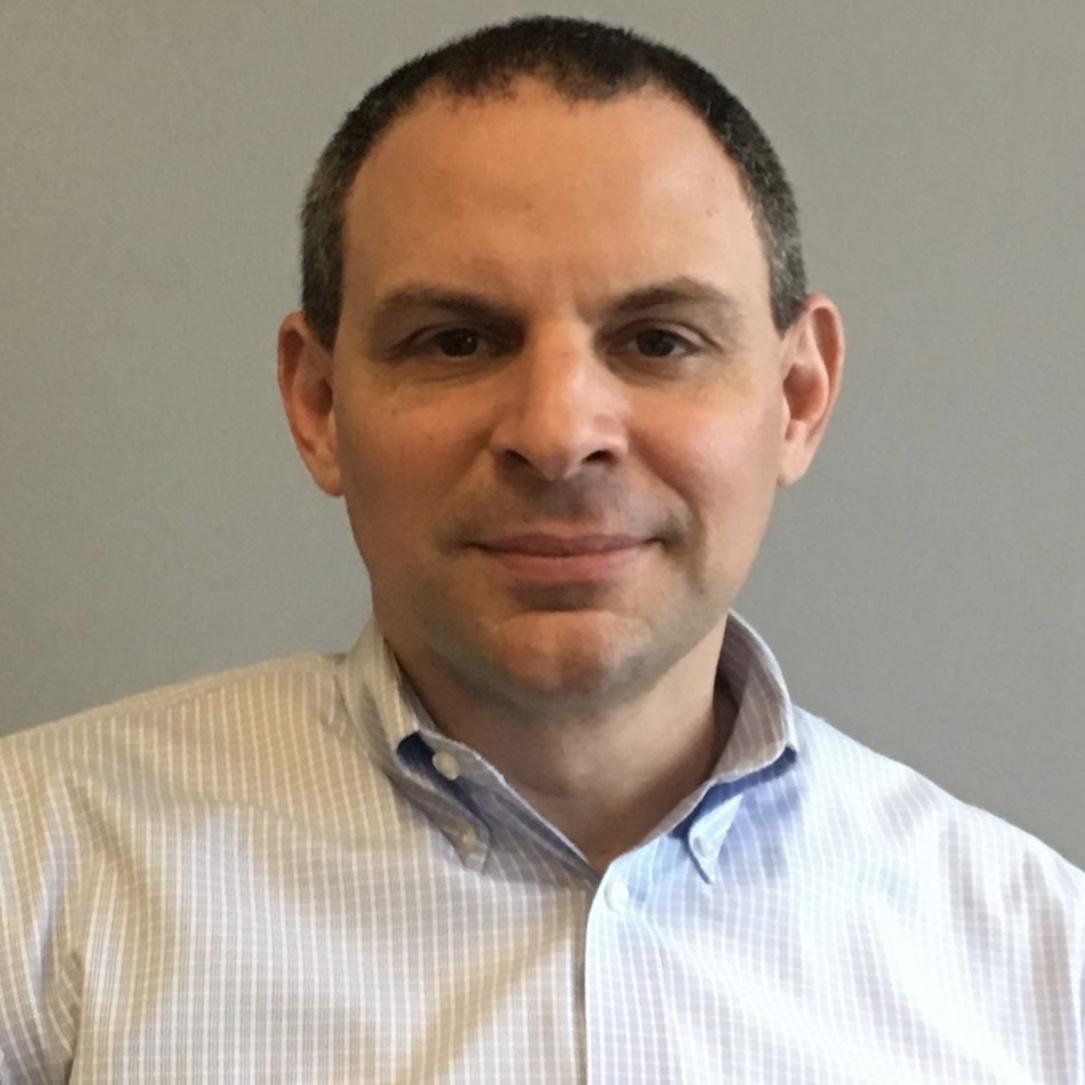 Paul Singer edits investigations and contributes reporting for NECIR and WGBH. Before joining NECIR and WGBH in 2018, he was politics editor at USA Today and before that investigative editor at Roll Call in Washington DC. Previously, Singer reported for National Journal and Associated Press, and taught journalism at Georgetown University.
Do's and Don'ts of Photo:
To be announced.
Building Your Portfolio:
To be announced.