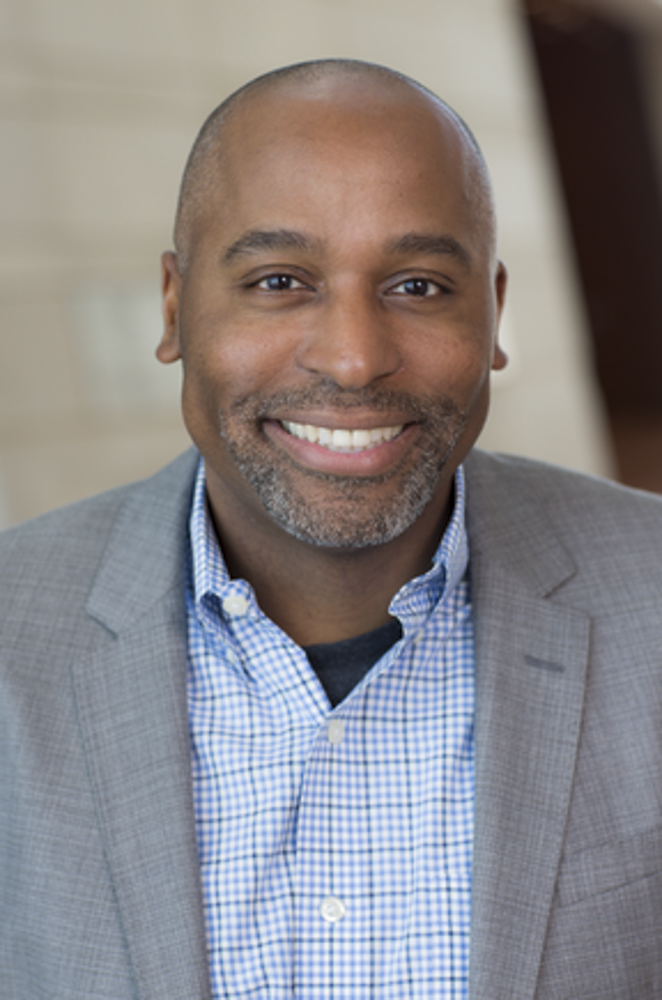 Before his first Boston University commencement ceremony on May 19, College of Fine Arts Dean Harvey Young will be an on-air contributor for CNN's coverage of the wedding of Prince Harry and Meghan Markle.
Young came to BU in January after spending 16 years at Northwestern University, where he was a professor and chair of the Department of Theatre. He taught Meghan Markle — then in her final semester as a senior at Northwestern — in the spring of 2003 in a small eight-person theater seminar.
"We sat in a circle and we talked about theater, we talked about theater criticism, we read plays together," Young said. "… It was where ideas circulated."
Although Markle was about to graduate when she took the class, Young said many of her classmates were juniors, which made Markle stand out to him.
"Much like our current seniors here, she was having a very full life on campus but also transitioning away from the university, preparing for graduation," Young said. "I just remember her being a person who was at that point in one's life where she [was] doing a lot of things but also preparing to graduate and go into the world."
CNN approached Young to be an on-air contributor, he said, both because he had taught Markle and could therefore provide some personal insight into the commentary, and because his research focuses on the function of race within society, something he said Markle has spoken about often.
"Meghan has been quite vocal about … [the] importance of talking about race, realizing and recognizing lived experiences of race," Young said. "I create an opportunity for there to be a conversation about how race functions within U.S. society from a scholarly perspective."
Originally, he said, CNN had wanted him to contribute to the broadcast directly from Windsor Castle. Since the wedding falls on the same day as CFA's commencement, he said he declined that offer. Instead, he will stay in Boston and attend the various breakfasts, lunches and other commencement activities on campus after contributing from a Boston CNN studio.
"While I'm enthusiastic about the life of my former student, I'm especially enthusiastic about the life and future careers of my current students here," Young said.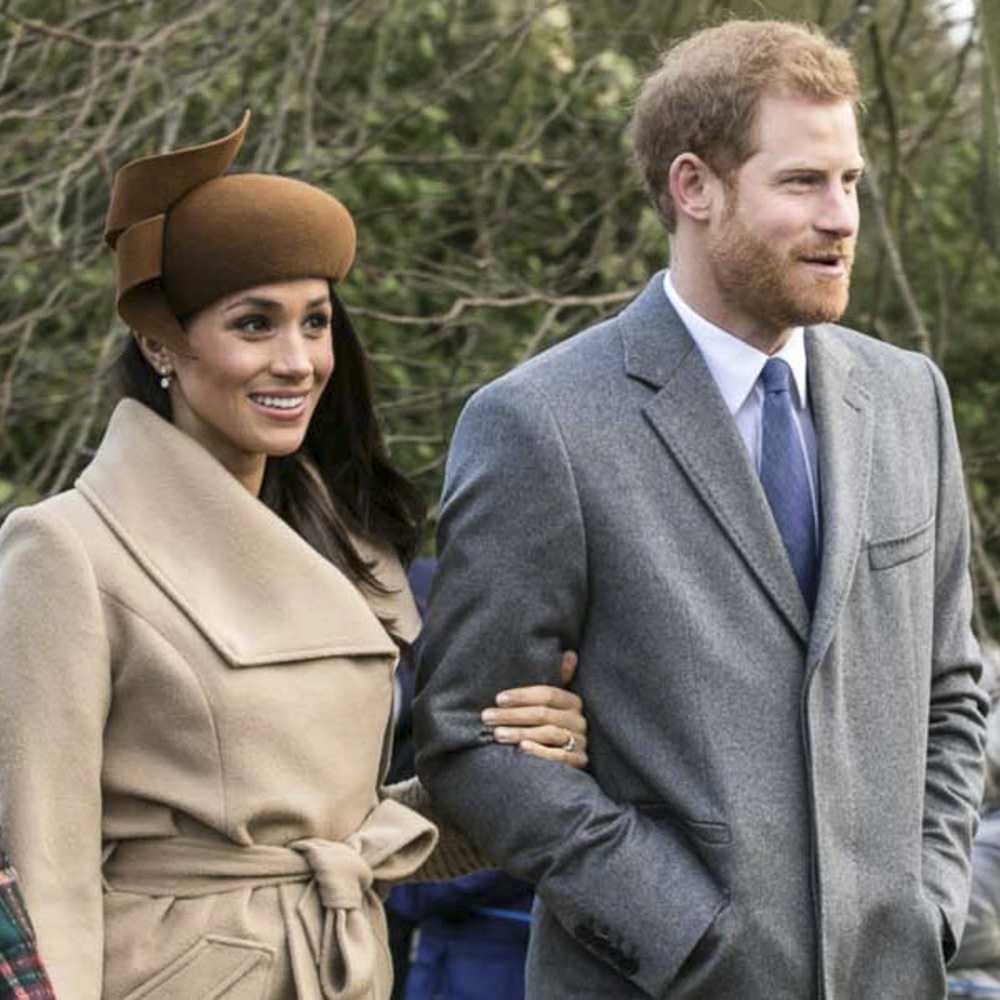 Linda Gates, the head of voice in the Department of Theatre at Northwestern, said she taught Markle as a freshman in a required freshman voice class. Gates said that unlike many of her other students, Markle appeared to be more focused on her international relations studies, and the two did not work together again.
Gates said she expects that Markle's training in both acting and international relations will be an asset to her in her new role as a member of the British royal family.
"She's very smart and very focused on the world and trying to make a better world and she's a good actress, so I think all those things will play very well in the important position she's going to be in …" Gates said.
The work that Markle will most likely be doing as a member of the royal family could be seen as a more intellectually challenging extension of her acting work, Gates said.
"These TV series have a certain shelf life and then they end," Gates said, referring to Markle's seven seasons as a main character on the USA Network TV show "Suits." The end of her work with "Suits," and of her acting career as a whole, will provide Markle with the opportunity to pursue those extensions, Gates said.