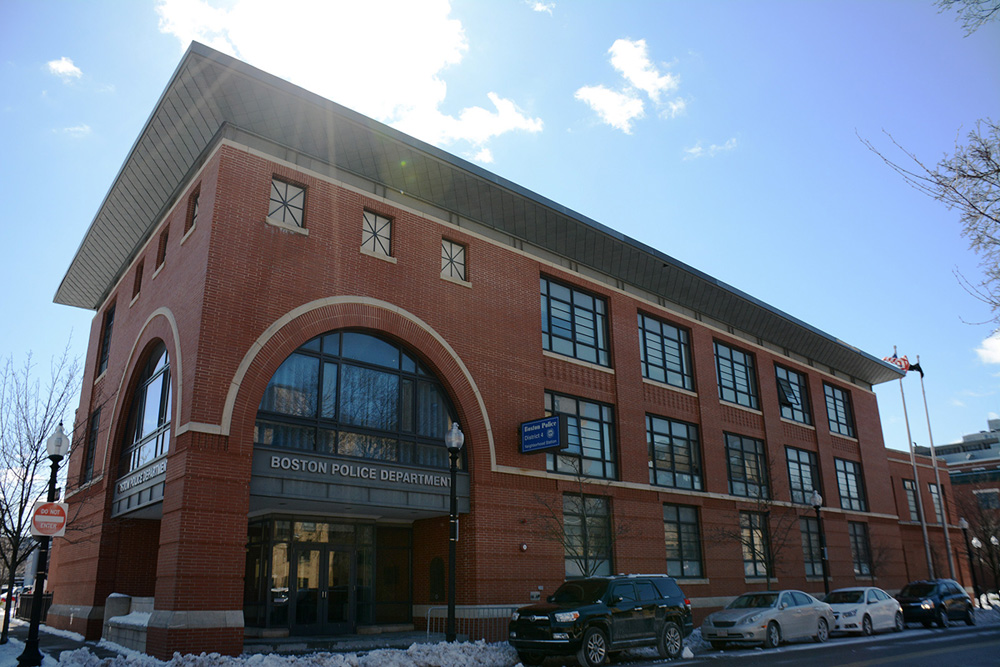 Boston City Council President Andrea Campbell and District 5 City Councilor Timothy McCarthy filed a hearing order Wednesday to assess diversity in law enforcement and public safety agencies across the city.
The order documented that while Boston is culturally and racially diverse, public safety agencies do not mirror the ethnicities of the city residents they are obliged to aid and assist.
In Boston's police force, 67 percent of officers are white, 22 percent are black and 9 percent are Hispanic. Of Boston's 1,511 firefighters, 72 percent are white, 19 percent are black and 8 percent are Hispanic.
The Boston Police Department, Boston Fire Department and Boston Emergency Medical Services made recent ventures to diversify their workforces. These investments include hiring diversity officers, funding a cadet program and introducing a teen academy meant to train high school students for these positions.
Mary Ellen Mastrorilli, a professor of criminal justice at Boston University, said it's important for police departments, fire departments and corrections departments to reflect the communities they serve.
"I think generally speaking, that helps build trust and I think it helps build improved communications," Mastrorilli said. "I think where many organizations go wrong is they don't work hard enough to recruit people of color, minorities and women."
A report by the U.S. Department of Justice and the Equal Employment Opportunity Commission cited in the hearing order, states that increasing diversity in public safety agencies will help build a rapport with residents.
Mastrorilli said Boston law enforcement agencies must redouble their effort to recruit minorities, especially when trust is low between the two communities.
"… I think in the absence of [recruitment], people will be hesitant to apply for such positions because I think they feel they might not be respected and valued and that eventually has an effect on your hiring numbers and your employment numbers in terms of a diverse workforce," she said.
Ari Greenberg, 26, of Brighton, said the law enforcement groups should be ethnically diverse so as to represent their communities.
"I definitely see a lot of merit in increasing diversity in the police force given that police forces are meant to be an organization to serve a community," Greenberg said. "It's important for the demographic of that force to approximate the demographic of the community it serves."
The hearing, while instrumental, will not do enough to diversify agencies, Mastrorilli said. An ongoing and sustained effort will be vital going forward, she said.
The hearing's final order states that Boston city councilors — along with representatives from BPD, BFD, Boston EMS and the Mayor's Office of Workforce Development — will hold a sequence of policy briefings to analyze the diversity of Boston's public safety agencies.
Drew Lundebjerg, 28, of Brighton, said increasing diversity in law enforcement agencies starts with an improved educational system.
"You have to have better schooling and you have to make it a career path that younger people would want to do," Lundebjerg said. "That's really where that all starts and you have to force it forward from there."
Justin Maitland, 37, of Roslindale, said though law enforcement agencies want diversification, they also have to accept the best possible candidates which creates complications.
"I think I get that they want the highest-level candidates," Maitland said. "I think it's a tricky one because if you want certain quotas you have to change standards and adjust it."
Samantha Day and Michelle Shvimer contributed to the reporting of this article.