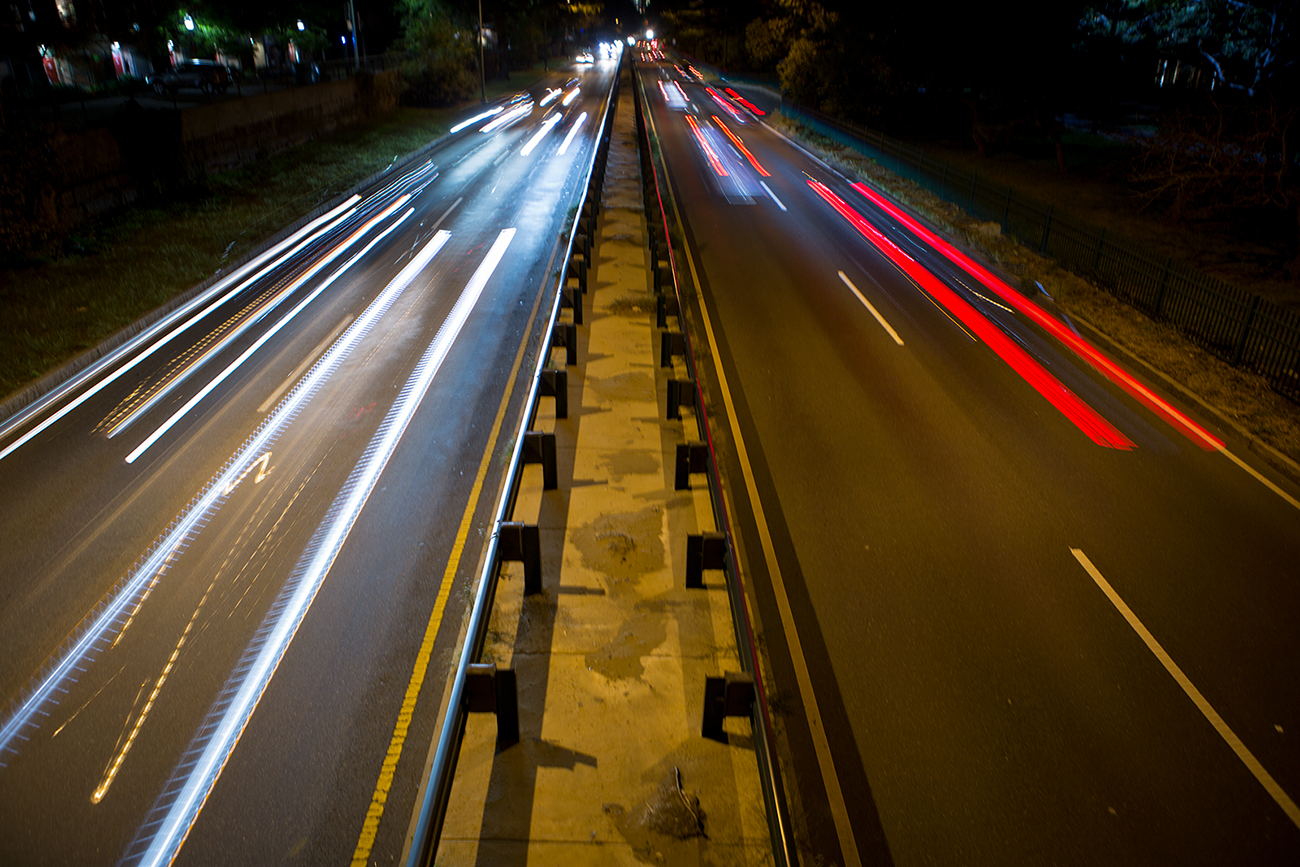 You're wrong if you think Boston drivers are the absolute worst — they are actually the second worst.
Allstate released its annual report ranking the safest cities to drive in, and Boston was not one of them, landing the second-worst spot on the list. The report compiled data from all the Allstate-insured drivers who submitted claims in the Greater Boston areas.
This ranking is an improvement from last year, when Boston was ranked as having the worst drivers.
Dave Scopac, 30, of Allston, said he has seen drivers tear through the streets of Boston as if they were the only cars on the road.
"This is the only place where I see people run through red lights constantly with pretty much reckless abandon," Scopac said.
This year, Allstate reported that for every 1,000 miles they spend on the road, Boston drivers have to brake hard an average of 25.7 times. The national average is 19.  
Mary Maguire, director of public and legislative affairs for AAA Northern New England, which provides safety and defensive driving courses to automobile owners, wrote in an email that Bostonians spend an average of 60 hours a year sitting in traffic.
"Given the number of hard-braking events referenced in the study, it's possible that traffic congestion in Boston is a factor," Maguire wrote. "It's possible that congestion leads to distraction, which could then lead to fender benders."
While the study makes no specific mention of where the property damage may have occurred, the report does not come as a surprise to seven-year Brighton resident and current Auburndale resident, Pamela Swift.
"I've had some people drive like idiots and cut me off," Swift, 60, said in an interview. "I've seen people on highways driving in a way I just can't get over … cutting in and out of lanes and going too fast."
Maren Chiburis, 24, of Allston, said Boston's pedestrians, rather than its drivers, are most at-risk when it comes to reckless driving in Boston.
"I work right near Fenway, so getting around there at lunchtime is when you have to be really careful because it's crazy," Chiburis said.
Allstate also found that 10 years is the national average of time between claims. Boston drivers, however, submit claims an average of 3.9 years apart.
Maguire wrote that a potential reason for the frequency of accidents in the city could be that numerous drivers in the New England area might find roads and signage in the area to be confusing.
"… it's possible that confusion on the part of drivers—who may be unsure as to where they are going—could be a factor," Maguire wrote.
And it is not just the drivers who are confused. Despite living here since childhood, Chiburis said she still did not completely understand the pedestrian rules of the road.
"I was confused crossing the street," she said jokingly. "Are you supposed to run when it doesn't say to walk? I don't know."
Frank Harris, director of state government affairs for Mothers Against Drunk Driving, an organization that advocates for safe and sober driving, said that there is an urgent need for traffic safety reform in Boston.
"Traffic safety needs to stop being a B-class issue," Harris said. "Lawmakers need to stop ignoring traffic safety."
While the Boston Transportation Department and Boston Mayor Martin Walsh's office had no comment regarding the report, the City's transportation plan, Go Boston 2030, lists on their website that significantly reducing "collisions on every street through education, enforcement, and designs that allocate street space to prioritize moving people safely rather than faster," as one of their primary goals.
The website also lists eliminating "traffic fatalities and severe injuries" as the "aspirational target" for improving traffic safety.
In the meantime, Maguire gave some tips for Boston drivers on how to keep themselves and others safe while on the road.
"Stow your smartphone in the back seat , your glove box, cubby or trunk if you have to," Maguire wrote. "Limit the number of passengers in your car, focus on the road and always wear your seat belt."