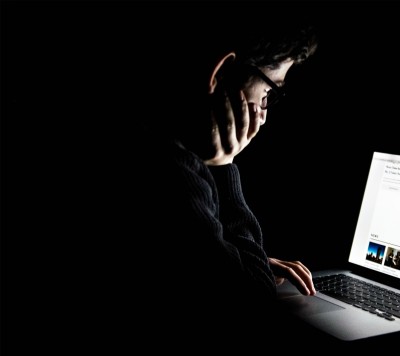 The Boston University Police Department issued a crime alert Friday evening detailing five incidents of fraud that have transpired between scammers and BU students since Dec. 12, 2018.
The five scams, the most recent of which took place Tuesday, asked students to send thousands of dollars' worth of gift card codes to an unknown recipient over email. Four of the five victims were contacted by a scammer after applying for jobs online.
In the alert, BUPD urged students to be "highly suspicious" of requests to send gift card information for any reason.
"No legitimate business will require this type of transaction and you should discontinue correspondence at once," the alert stated. "Giving a person the codes from a gift card is the same as giving cash – there is no way to reverse the transaction."
According to the alert, in four of the five incidents, the scammer gave the contact information "Manuel Ortiz @ Darrell Engineering." In Tuesday's case, the scammer was identified as "Brandon Jones from 'FTC,'" posing as an employee of the Federal Trade Commission.
Scammers may also use a technique called "spoofing" to appear as though they have a BU-issued email address, the alert stated.
No suspect information is available at this time, according to the alert. Students should report any incidents to BUPD as soon as possible at 617-353-2121.