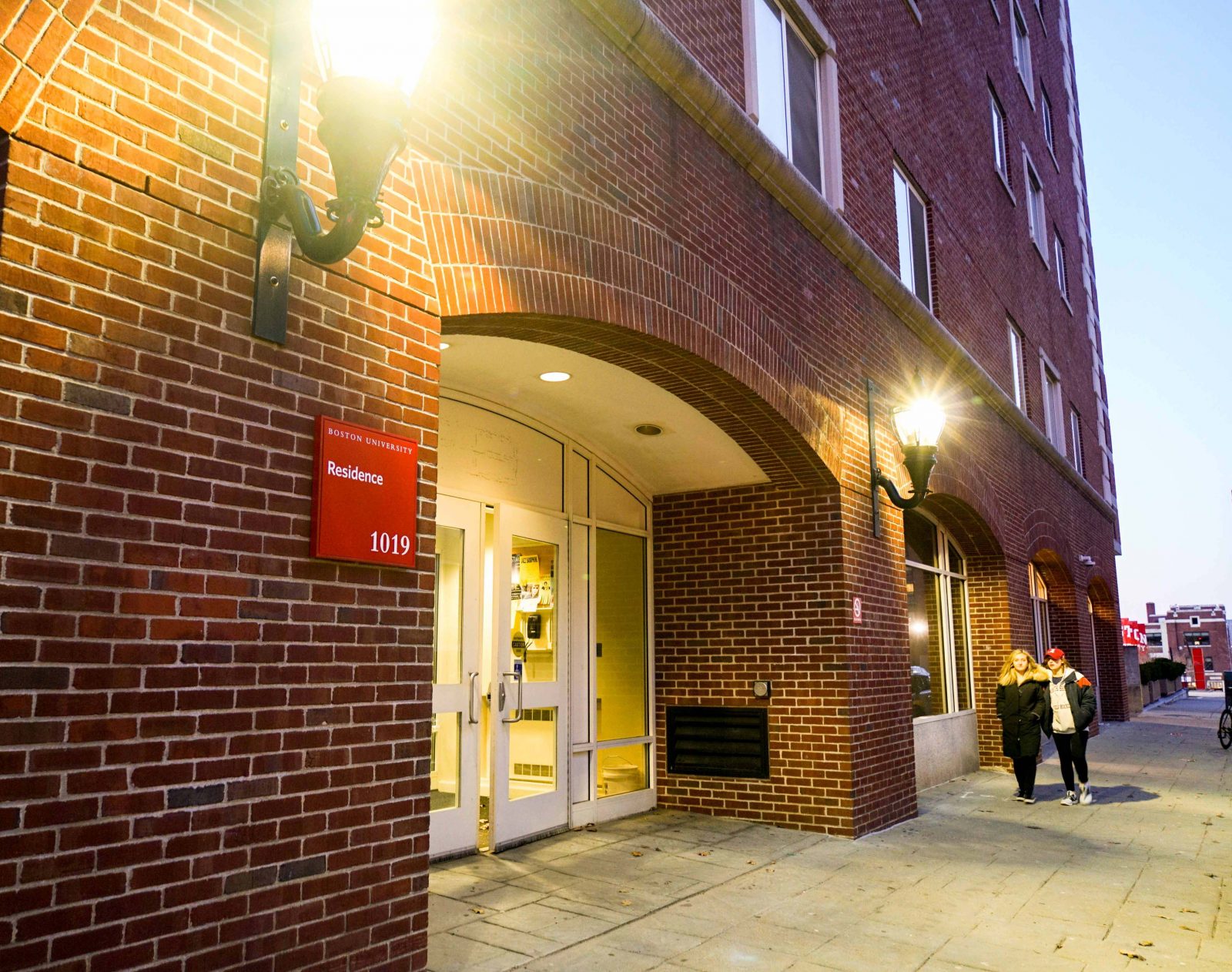 Jessica Korhumel, a senior in the Sargent College of Health and Rehabilitation, died last week of natural causes at a local hospital following a brief illness.
Korhumel, a second-year resident assistant, was the RA for the sixth floor of Boston University's 1019 residence. Sixth floor residents were informed of her death at a community meeting held on the evening of March 27.
A member of residence life was present along with Brother Lawrence A. Whitney, Marsh Chapel's university chaplain for community life, who said a prayer with the residents.
Bzu Shiferaw, a sophomore in the College of General Studies and a resident of the sixth floor of 1019, said although she didn't know Korhumel very well, she was very sweet.
"She was always really nice, and she would offer to grab a coffee," Shiferaw said. "She always baked cookies and stuff like that."
The residents received a follow-up email two days later providing more information on available resources for counseling support.
Chaplains at Marsh Chapel can be reached at 617-353-3560, Behavioral Medicine providers at Student Health Services can be reached at 617-353-3569 and the Center for Anxiety and Related Disorders can be reached at 617-353-9610.
Sexual Assault Response and Prevention Center counselors are available at 617-353-SARP (7277), and counseling for faculty and staff is available through the Faculty and Staff Assistance Office, which can be reached at 617-353-5381.
BU spokesperson Colin Riley wrote in an email BU is respecting the family's request for privacy. Residents of 1019 Commonwealth Ave. interested in sending a note of condolence or sympathy card to Korhumel's family can do so at the Residence Life office on the lobby level of 1019.