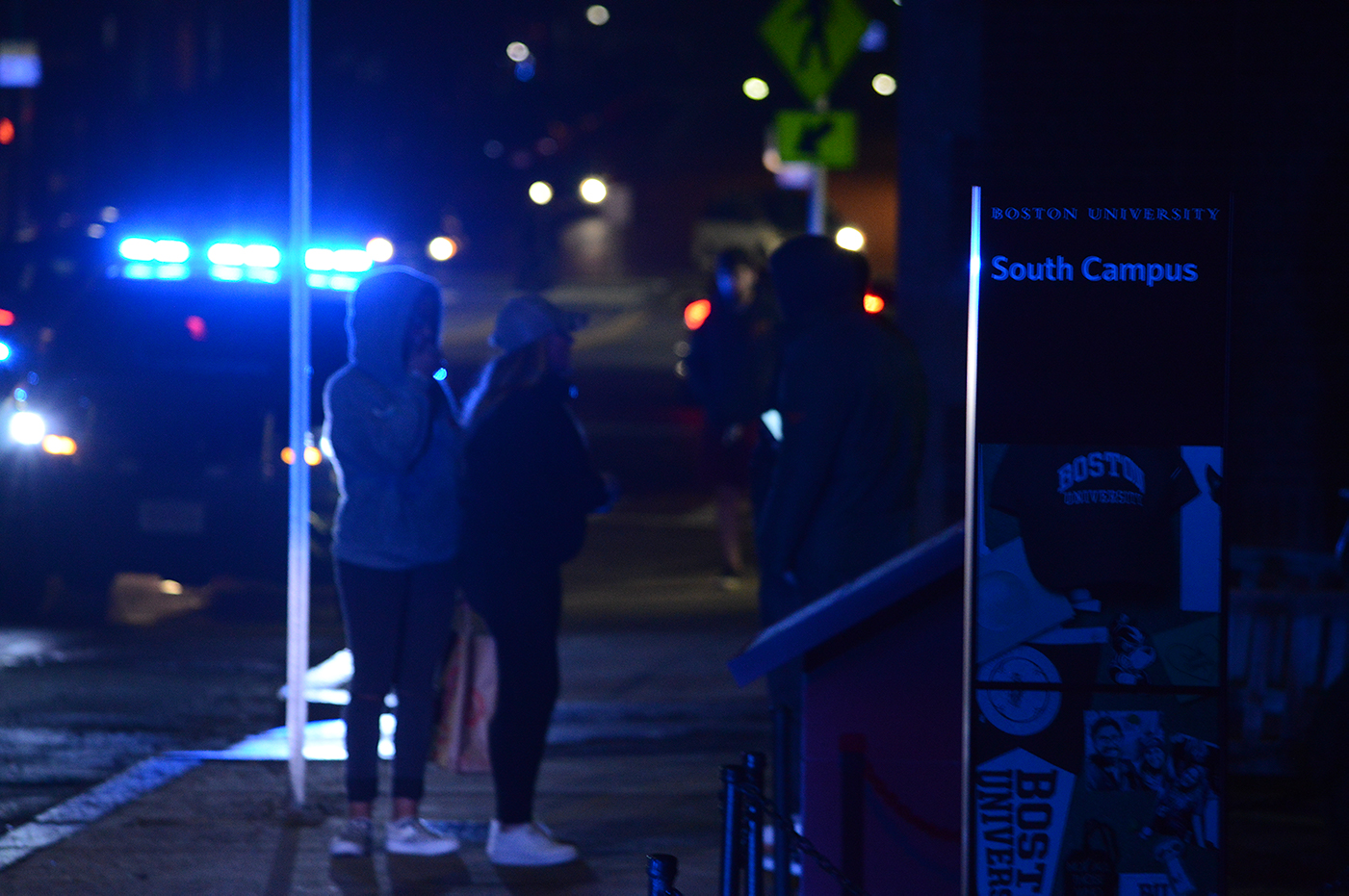 This story was updated Tuesday, April 16.
The Boston University student who died Friday has been identified by the school as Brian Weber, a College of Arts and Sciences freshman.
A memorial service for Weber will be held at Marsh Chapel on Saturday, April 20, according to BU Today.
Weber, who was majoring in biology, was found dead in his dorm by one of his roommates, according to BU Today. He died around 7 p.m. Friday at 516 Park Drive in South Campus.
The death was unattended and no foul play is suspected, BU spokesperson Colin Riley said Friday.
Riley said students should not be worried about any additional safety concerns and noted there are chaplains and counselors available for those who need support.
"For many people it's unexpected, in some cases the first time they've dealt with a death," Riley said. "If they're familiar with the individual, there's counseling services available. We want to make sure that anyone who needs it, seeks it, gets directed to it."
Resources available to students include:
Marsh Chapel chaplains, 617-353-3560.
Behavioral Medicine providers at Student Health Services, 617-353-3569.
The Center for Anxiety and Related Disorders, 617-353-9610.