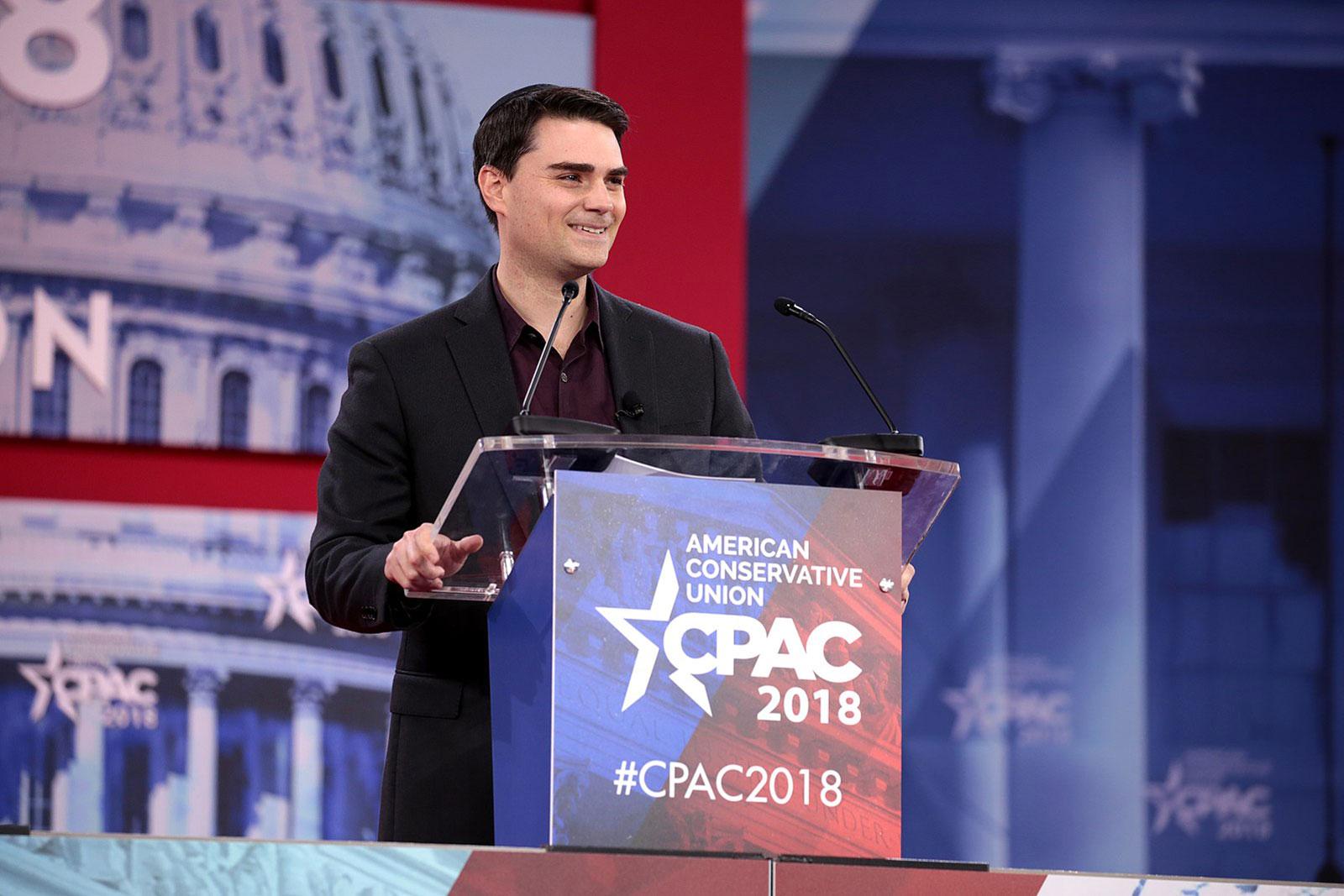 Ben Shapiro is scheduled to speak at Boston University on Nov. 13, BU Spokesperson Colin Riley confirmed Wednesday.
The talk will take place at BU's Track and Tennis Center, according to BU Today.
YAF has been in negotiations with BU to bring Shapiro to campus since September.
The visit has generated controversy on campus, with students raising concerns about both hate speech and freedom of speech.
Student forums from the BU Free Speech Committee included talk about Shapiro's visit. At a Sept. 26 forum, a student read out tweets from Shapiro, including, "I believe gender dysphoria is a mental disorder," and "As a religious Jew, I think homosexual activity is a sin."
Students held a rally Oct. 16 to protest the visit, saying Shapiro's rhetoric is hate speech and should not be allowed on campus. The rally was organized by BU Students Against Hate Speech, a coalition that formed in response to the visit announcement, which includes members from BU College Democrats, BU Students Against Imperialism, BU Young Democratic Socialists, BU Feminist Collective, BU Students for Justice in Palestine and the Center for Gender, Sexuality, and Activism.
BU Students Against Hate Speech is holding a sit-in at Marsh Plaza Oct. 28 to protest Shapiro's visit.
This article was updated on Oct. 28 to reflect developments in the story.