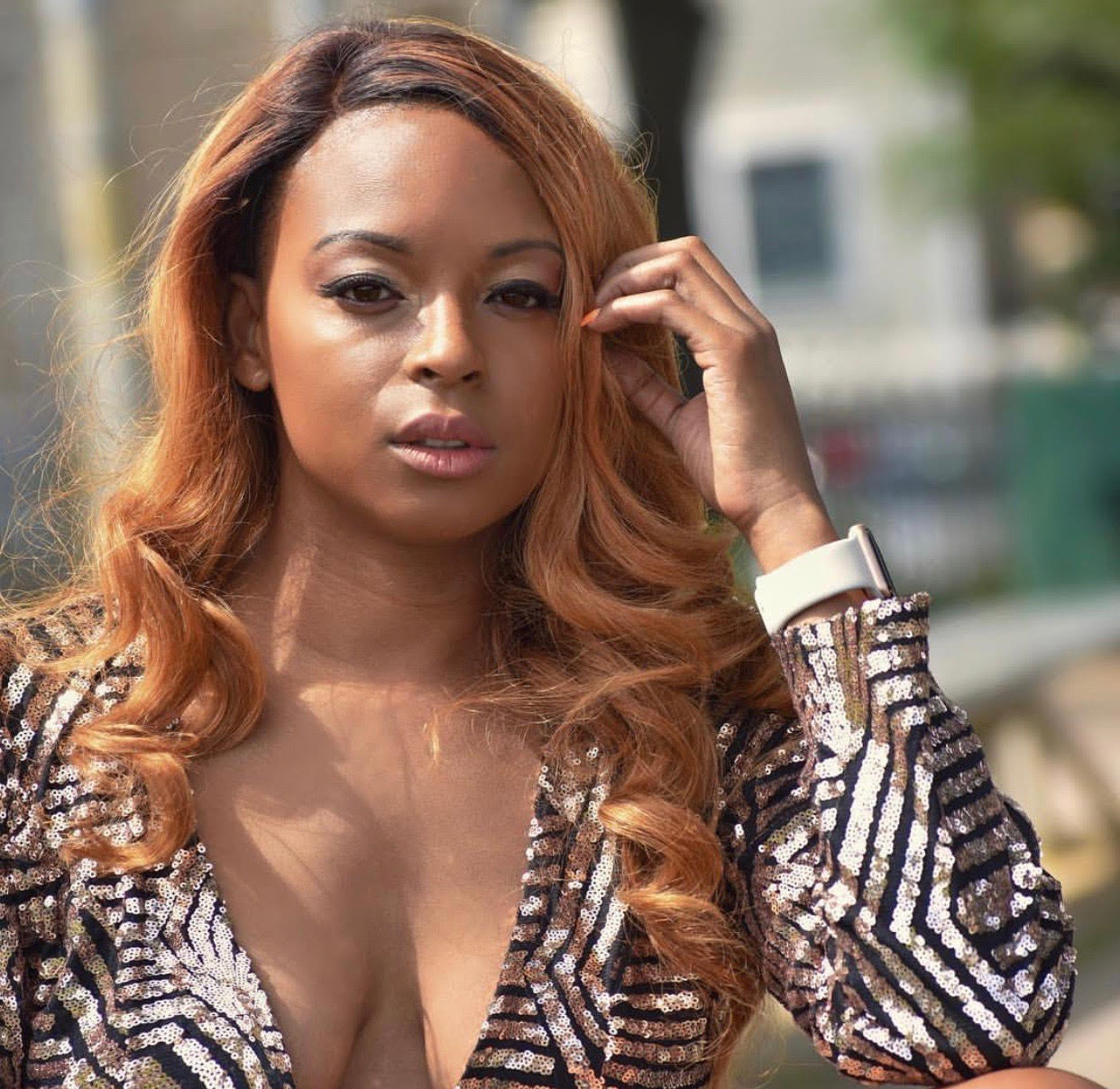 Boston radio show consumers will soon find a unique new voice in the local industry. Spark FM is the first all-digital radio station in Boston owned by a black woman, catering specifically to local interests within the urban black community. It will launch April 20.
Boston-based radio personality Danielle Johnson first dipped her toes into radio in 2009. Since then, she has found herself navigating an industry dominated by big media.
"I saw the need for a platform that actually caters to the demographics that are oftentimes overlooked and under-represented from the bigger names in media platforms," Johnson said.
Red tape around the hiring of new artists at major stations is what often inhibits diversity, according to Johnson.
"It's really hard to get that urban voice in there that actually has a foot on the ground in the local community," Johnson said. "There's not a lot of resources that the urban community knows about that can help them with generational wealth, local politics, community events and engagement volunteer opportunities and all of our entertainment."
Johnson said she had applied several times to iHeartMedia, one of the largest mass media platforms in the country, with no success. After having spoken to various people working with the platform, she said she discovered that entry was "almost impossible" unless somebody was retiring or moving.
This problem is not exclusive to Johnson. Other radio personalities and small artists share the experience, she said.
"We have a lot of different entertainers in Boston that are not being able to get on the platform that they need to kind of increase their social footprint," Johnson said, "and to give them the credibility that they deserve to kind of reach in different places."
Johnson said she aims for Spark FM to serve as a stepping stone for these entertainers to get the eyes they need to boost their careers. The station will also offer opportunities to local businesses unable to afford the larger platforms.
"We want to kind of give them a place where they can advertise their business to the local community," Johnson said, "and kind of circulate the black dollar back into the community in which it would be needed."
Jennifer Gaskin, president of the Worcester Caribbean American Carnival, is working closely with Johnson to bring a Worcester-centric show onto Spark FM. Gaskin said the station will be the first to represent the Caribbean-American community in central Massachusetts.
"When you look at the supply for urban radio stations, we're not really a demographic that they focus on," Gaskin said. "Whereas with Spark FM, we're bringing in people from the community to be on the radio and really talk about what things are relevant to them."
Johnson said Spark FM's content will cover a range of topics with local relevance, spanning anything from municipal politics to music culture in Boston. The station plans also to promote resources in the city that could benefit residents — such as labs in Roxbury and Dudley where aspiring entrepreneurs can network and participate in programs.
Another priority, according to Johnson, is teaching listeners how to accumulate generational wealth through understanding their spending power, improving their credit and purchasing real estate.
Dorchester resident Helen Keller, 27, said the station idea interests her.
"I would definitely listen to something like that, like on my commute to work," Keller said. "I do think it's something that should be promoted and people should listen to it and share with other people."
Chris Hoye, 27, of Beacon Hill said he doesn't usually listen to the radio due to the limited selection of content available.
"I don't think the outlets I usually go to operate on the radio, so it tends to be dominated by a few voices and stations," Hoye said.
Jackie Taylor, 54, of Dorchester said he thinks it would be great to have more diversity in radio, and that the local angle makes it relevant.
"I think the content would be helpful to the community that [Spark FM] is looking to reach," Taylor said, "and for everyone in general."