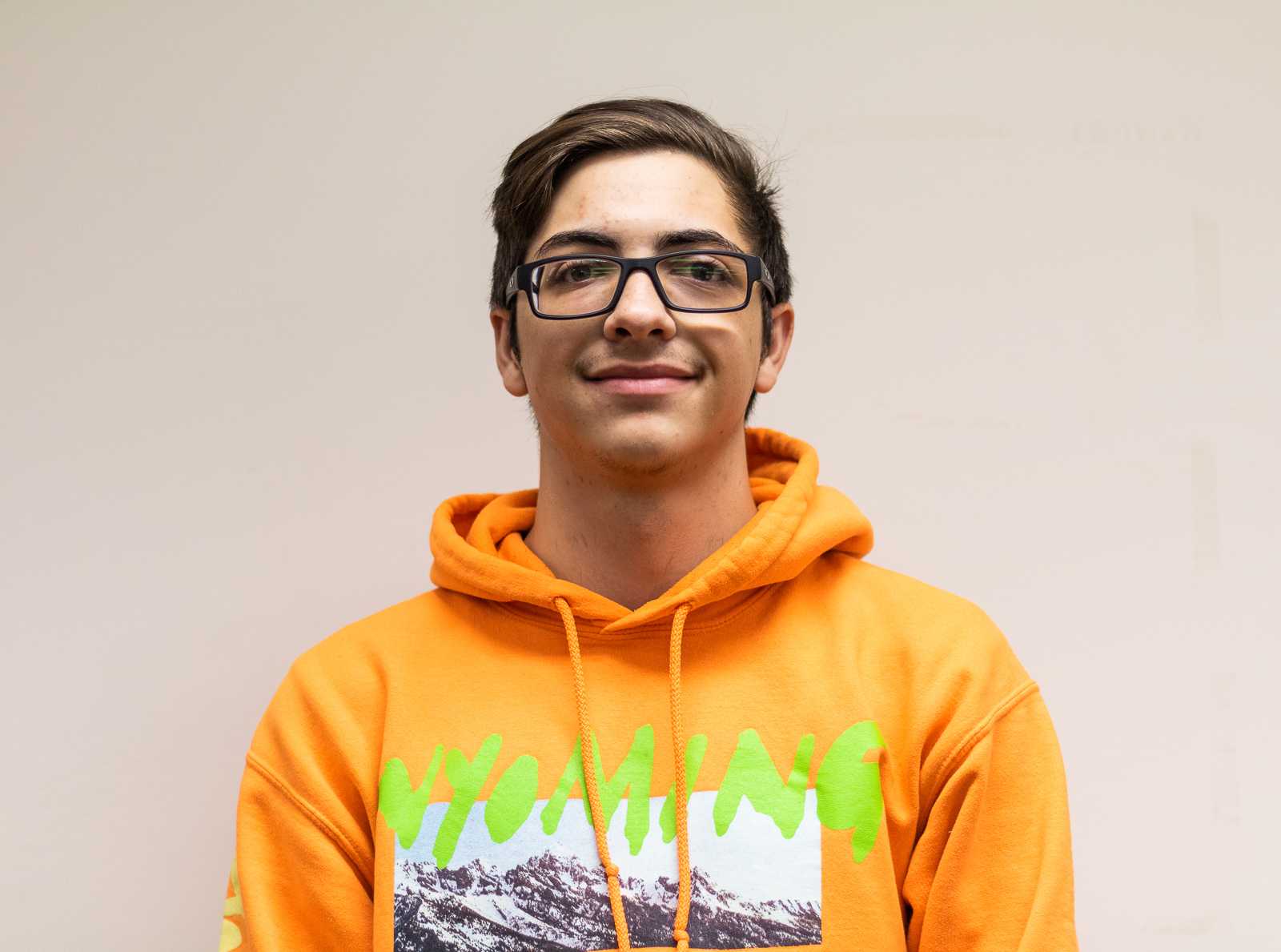 The "3"
In the last edition of "The 2-3 Zone," I criticized the Philadelphia 76ers for their disappointing play this season. Even though they still sit at fifth place in the Eastern Conference, Philadelphia have been a far more exciting team in their last seven games with Joel Embiid sidelined due to injury.
The absence of Embiid has allowed Ben Simmons to thrive, and in those seven games, the 76ers have gone 5-2, while Simmons has averaged 21.3 points, 9.1 rebounds and 7.9 assists per game to go along with All-NBA level defense. This week, Simmons was even awarded Eastern Conference Player of the Week for his recent dominance.
Hopefully the 76ers can learn a few lessons from Simmons' performance when playing with a less clogged lane and maximize their best play once Embiid returns to the lineup.
A couple of other elite floor generals, who sit out west at the bottom of the Western Conference playoff picture, have also been enjoying impressive stretches of basketball as of late. Chris Paul playing at a point god level for the Oklahoma City Thunder and Ja Morant pioneering a Rookie of the Year campaign with the Memphis Grizzlies.
Paul is averaging 17 points per game this season to go along with 6.4 assists and the least turnovers per game of his career, according to Basketball Reference. On top of that, Paul is the league leader in clutch points this season, and he has been the key to the Thunder's league-leading 12 comeback wins this season when trailing entering the fourth quarter, according to ESPN Stats & Info.
Paul is a master of the game with the ball in his hands, and with the talents of guards Dennis Schroder and Shai Gilgeous-Alexander beside him, he has been able to lead the Thunder team with low expectations for the season to the seventh seed in the west.
Just below the Thunder in the Western Conference standings are the Grizzlies, who have been electric as of late, in large part thanks to the phenomenal play of Morant.
Morant has been a human highlight reel for the past few weeks. He's slithering through defenses with nasty dribble moves, throwing inhuman passes and trying to dunk defenders through the earth. He is pure fun.
He even put up an efficient 19 points and nine assists per game during a recent seven game win streak for the Grizzlies. There's no denying it right now: Morant is the Rookie of the Year so far.
The "2"
While stars with stellar defense like Milwaukee Bucks forward Giannis Antetokounmpo and Utah Jazz center Rudy Gobert get lots of attention in the Defensive Player of the Year race, there is one man far less heralded for his defense who should be at the top of everyone's DPOY lists at this point in the season.
Brook Lopez of the Bucks is having the kind of season that is difficult to ignore. He's second in the league with 2.56 blocks per game. And he sits at the center of the league's stingiest defense, as his elite rim protection has helped give the Bucks a league best 101.2 defensive rating.
Lopez is a seven-footer who launches nearly five three's a game, so he isn't often noticed purely for his defensive ability. But this season, Lopez is allowing opponents to make a mere 43 percent of their shots within six feet of the rim, according to NBA Player Stats. And that's even while he's contesting nearly eight tries per game within that range.
Lopez is a defensive monster that deserves more praise for his prowess moving forward this season.
Further north lies an even more magical NBA phenomenon: Fred VanVleet Jr. Yes, I'm talking about the second-born child of Toronto Raptors guard Fred VanVleet. Following the birth of VanVleet Jr., VanVleet went on an absolute tear in the 2019 NBA Playoffs.
And the magic of VanVleet Jr. has returned to Toronto once again this season.
The Raptors' Twitter account posted a video of guard Norman Powell holding VanVleet Jr. on Nov. 28th, and in the 15 games that Powell has played since then, he has been spectacular.
Since holding the magic VanVleet Jr., Powell is averaging 20.7 points per game on 57 percent shooting from the field, according to ESPN.
Maybe Powell has just found the hot hand. And maybe VanVleet was simply extra motivated during an impressive NBA Finals run from the Raptors. But it seems like the whole Raptors squad could use a little more VanVleet Jr. in their lives this season.