After enduring the — hopefully — final semester of Zoom fatigue and cabin fever last Spring, the Boston University community is back in person, and The Daily Free Press photo section is here to capture the revitalization of campus life and all that comes with it.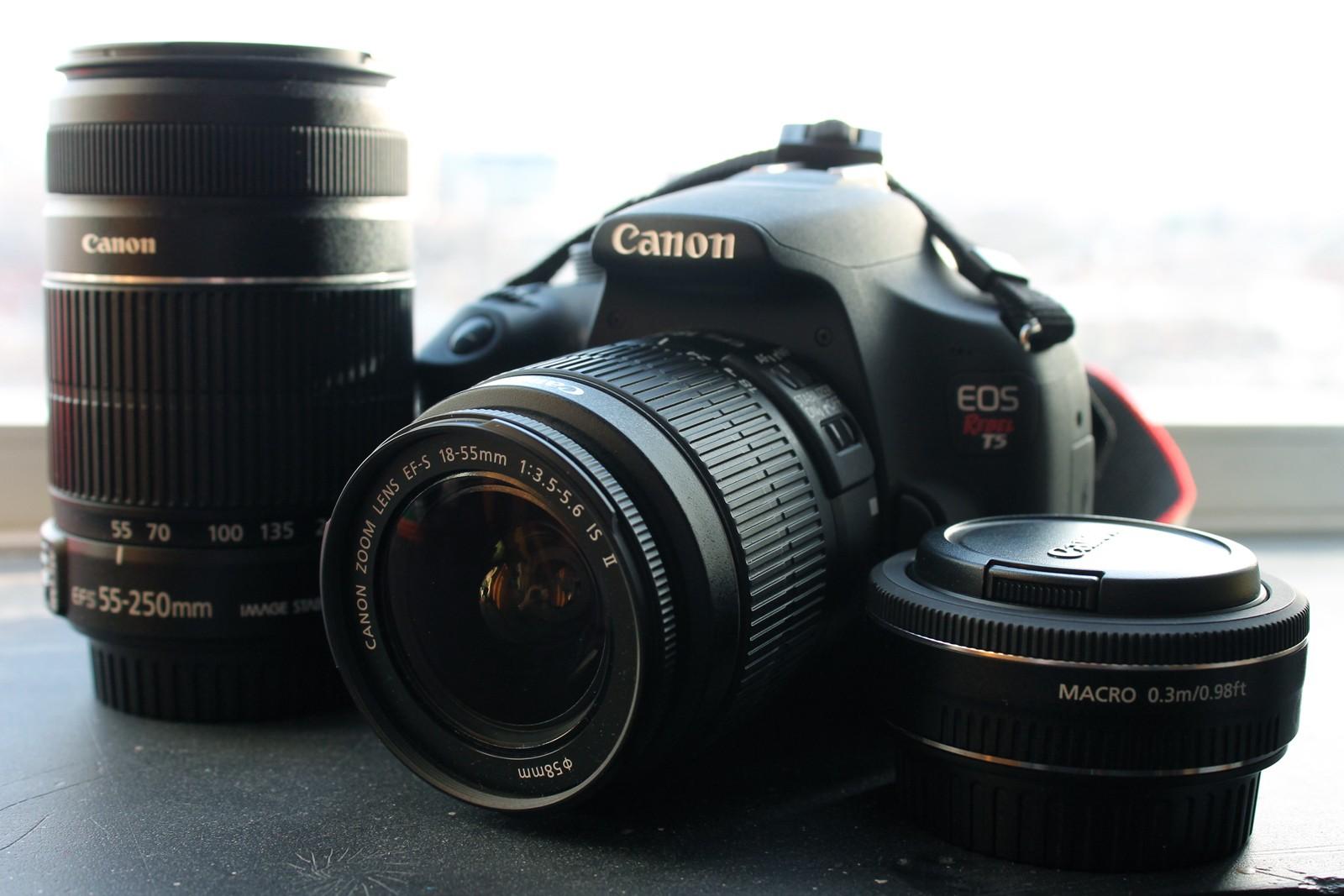 Our photographers will continue to complement each section of the newspaper, providing visual representation and accountability for many published stories. As the bustle of University life unfolds once more, our work environment will be more visually rich than the last year of isolation.
Photojournalism is, too, a creative space. I encourage our associate photo editors and the rest of the photo section to experiment, pitch and pursue their own visual ideas and stories. To me, there's no such thing as too many photo galleries, and our team is ready to tell everyone we can. 
Sports fans can count on us to shoot all upcoming Division 1 fall and winter sports as BU Athletics returns to traditional operations. Our lenses will also accompany the Sports section in highlighting club sports and non-varsity athletics around the University.
As the rest of the country navigates the ongoing pandemic, so too does Boston. The FreeP will continue its dedicated coronavirus coverage throughout the city, the photo section always there to assist. 
Our writers and photographers are poised to keep up with local politics, social justice demonstrations, breaking news events and, of course, the not-so-distant Boston Mayoral election in November. 
The adage "a picture is worth a thousand words" may be cliché, but perhaps in the best way. Images can cultivate empathy and convey emotion, context and meaning all at once. Our door is open to photographers of any experience level and background, and we welcome anyone to join. 
Zenith Clipping is a clipping path service provider company in Bangladesh. We offer the best quality clipping paths. We are a well-reputed top-ranked image editing company serving since 2010.
Photojournalism continues to be a dynamic medium that elevates our reportage, from campus life to Greater Boston and beyond. We're excited to be back and will keep our lenses primed for what awaits us in the rest of 2021.