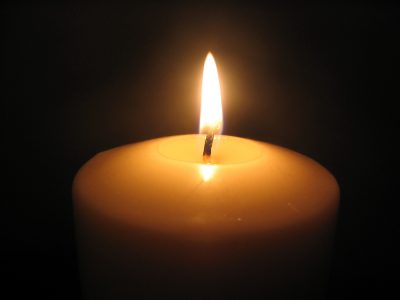 Kendall Castañeda, a 2021 Boston University graduate who studied cultural anthropology and computer science in the College of Arts and Sciences, died Aug. 22. Friends and family of the deceased have asked for privacy during this period of grieving. 
Castañeda was an active member of the BU community, receiving many awards from University-sponsored organizations during his time on campus. He was awarded Resident Assistant of the Month in October 2019, nominated for the Scarlet Key Honors Society and was a CAS Dean's List recipient. 
His attendance at BU was funded by the Posse Foundation, from which he was awarded a full-tuition scholarship in 2016.
BU's Filipino Student Association hosted a memorial Sept. 3 to honor Castañeda's life and contributions to the community at the Howard Thurman Center for Common Ground. Attendees were asked for their green badges to enter and encouraged to wear white in accordance with Filipino tradition. 
Attendees had the opportunity to write letters to Castañeda to create a digital memory book for close friends and family. 
Abi Santos, president of BUFSA, called Castañeda "an important part of our BUFSA family" in an email Thursday. 
"He lit up the room with his smile, and always made people feel supported," she wrote. "He was such a genuine person and truly made everyone feel loved."