In the words of Taylor Swift, "There goes the last great American dynasty." 
The announcement rang out on news networks and Twitter feeds Saturday afternoon: CNN fired Chris Cuomo. "How could it be true?" I wondered aloud.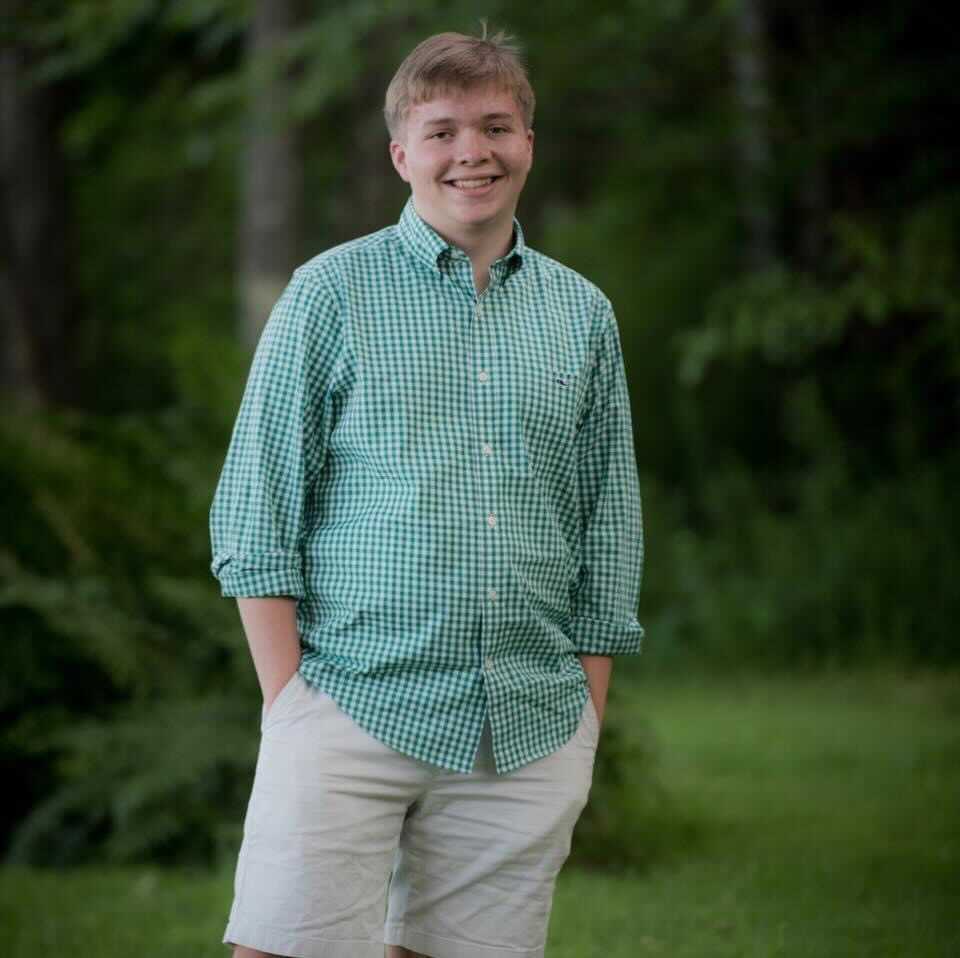 All joking aside, the fall from grace for the Cuomo brothers has been an incredibly strange, interesting ride.
First came former New York Gov. Andrew Cuomo resigning after a flurry of sexual harassment claims this August. The move followed months of him resisting such action and dragging his heels in every way he could. 
In those latter months, the governor resembled the president he had marketed himself as an antidote to. In the words of Obi-Wan Kenobi, he became "the very thing [he] swore to destroy."
After Andrew Cuomo's resignation, a New York Attorney General report revealed that his brother, Chris Cuomo — a star CNN anchor — played a significant role in his sibling's attempt at defense. Chris Cuomo became somewhat of a quarterback for the former governor's public relations strategy. 
Initially, though, it seemed unlikely Chris Cuomo would receive any flak from CNN, except for being barred from advising his brother and speaking about the assault scandal on his show. 
However, in November of this year, it came out that Chris Cuomo used his stature as a heavyweight in broadcast journalism to monitor other journalists' information on his brother. 
Chris Cuomo had initially been misleading about using his pals in the press to help his brother, but his court testimony revealed he had done just that. CNN suspended Chris Cuomo Tuesday. 
But — in what fellow CNN anchor Brian Stelter termed "death-by-a -thousand-cuts" — the evidence became too much to ignore, and the network fired him Saturday.
This fall from grace is unimaginable compared to where both Cuomos stood in 2020 at the beginning of the pandemic. 
Both brothers had become pop culture icons. Andrew Cuomo had his daily COVID-19 press conferences. Chris Cuomo delivered impassioned, fiery monologues against former President Donald Trump and others who seemed to be prolonging the pandemic. 
The two even engaged in a few crossover events, where they would yuk it up on Chris Cuomo's CNN show. 
People on Twitter began labeling themselves "Cuomosexuals" to describe their affinity for the governor. 
In hindsight, all of this is very weird, but the praise seemed appropriate at the time. Andrew Cuomo was being billed as the spiritual successor to former President Franklin Roosevelt. At this same time Cuomo was taking advantage of his brother's newfound importance in New York and his own experience with contracting it, as the ratings for his show soared after the pandemic began. 
The Cuomos were huge celebrities, and nobody embraced this phenomenon more than them. 
Andrew Cuomo made appearances on The Late Show With Stephen Colbert and The Ellen DeGeneres Show and other television shows, telling cute stories about lockdown with his family. And viewers were enchanted by Cuomo's reporting on his own bout with COVID-19, which strangely drew comparisons to Edward R. Murrow's radio reporting during World War II.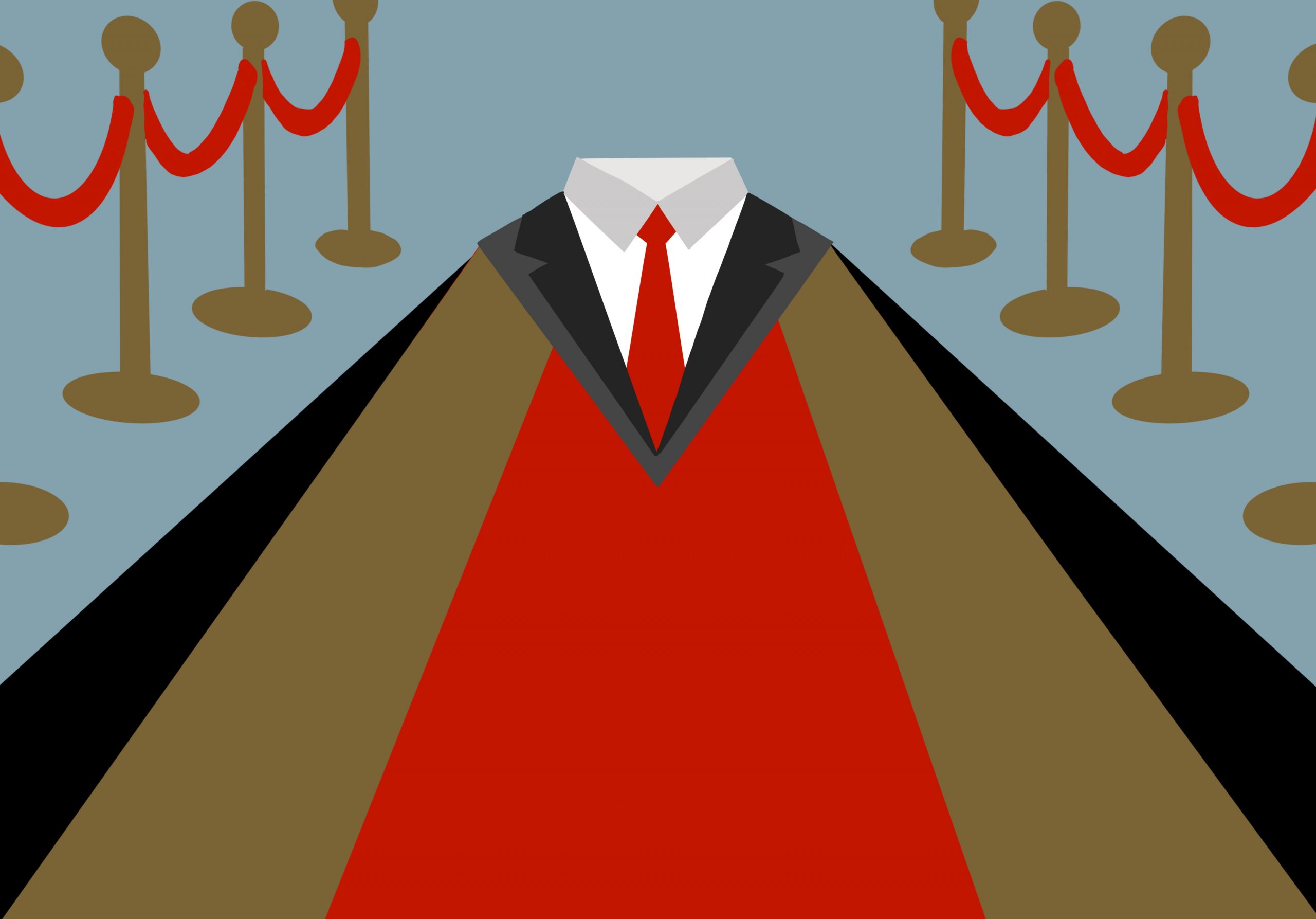 I think the Cuomos should never have been the celebrities they became. It's one thing to revere journalists and politicians or to celebrate them, but it's a step too far to idolize them. 
These two should have been public servants in their roles, but they instead decided to become pop stars. 
During the pandemic — a time when many governors rose to the occasion and helped guide their citizens through the pandemic — Andrew Cuomo felt the need to go seek praise from Ellen DeGeneres. 
In hindsight, the fact that CNN allowed Chris Cuomo to interview his brother on-air seems ludicrous. It's a blatant conflict of interest that would never have been allowed for anyone else. But because of the supposed celebrity factor of the two, it seems a blind-eye was turned. 
The Cuomos seemingly felt their newfound celebrity gave them license to act in ways they otherwise would not have if they had just been any normal public servant. It seems like their celebrity status made them feel as if they were above the law and ethical standards. 
That's the inherent danger in allowing journalists or politicians to be celebrities. Their jobs are simply too important to have them walking around with inflated egos. 
Hopefully this can serve as a lesson for the future, for when the next governor-anchor duo arrives on the scene. Hopefully we'll be smart enough not to make t-shirts in honor of them.