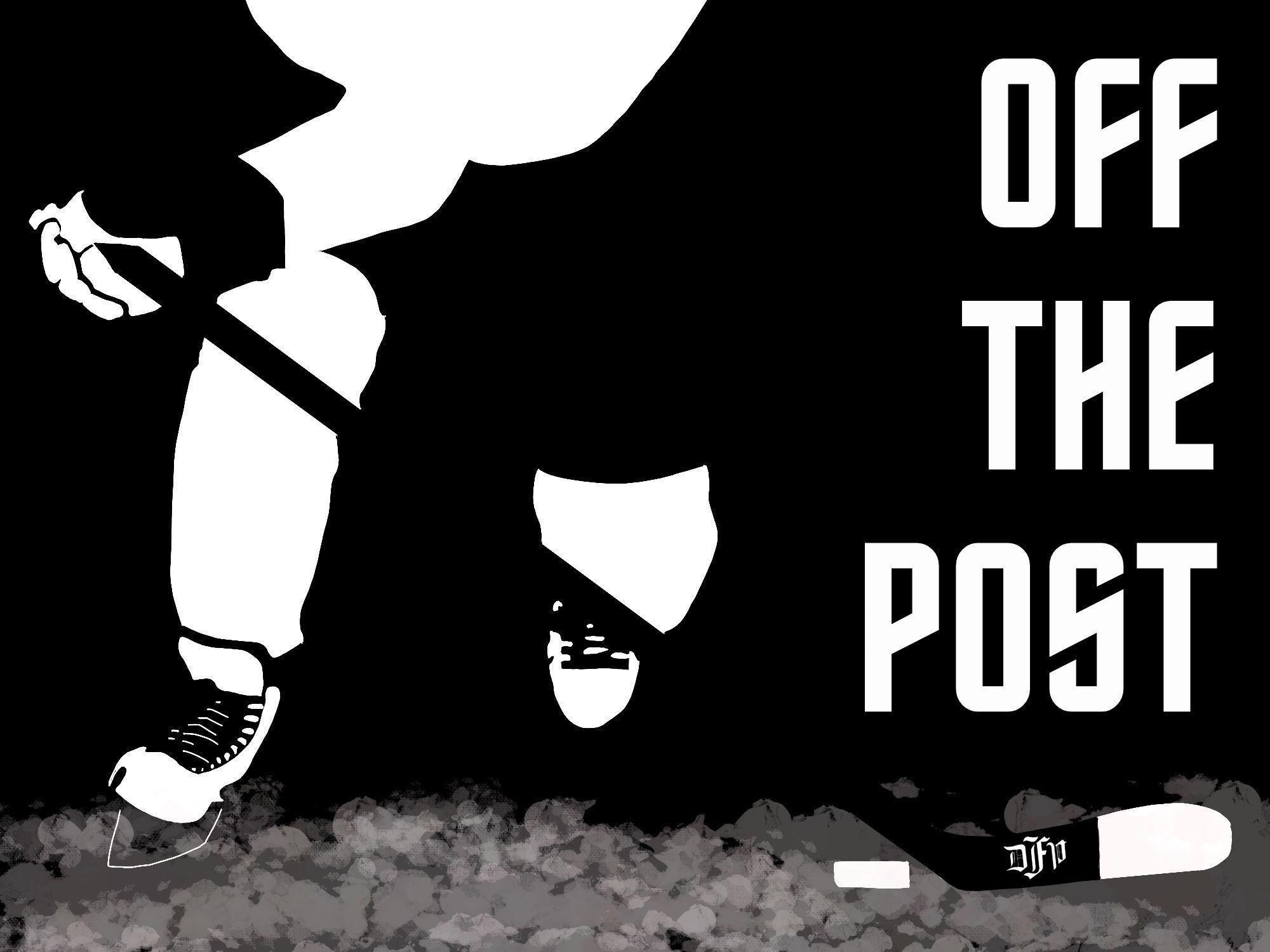 From the Mullins Center to Madison Square Garden, Mollie Walker's press credentials have upgraded since covering Minutemen hockey during her collegiate years. Now the New York Rangers' beat writer for the New York Post, Walker has climbed the ladder of the sports journalism industry and made a name for herself through some of the city's most read headlines.
Walker had always been an athlete and joked that the only other thing she was good at was writing. After getting into hockey around in eighth grade, Walker found there was a professional field that could tend to her two interests –– sports and writing.
"Late in high school, I kind of realized that there was such a thing as sports journalism and I could put the two together and make a career out of it," she said.
This led her to a sports journalism concentrated major at University of Massachusetts Amherst. For the first time, her words had an audience as her opinions hit the paper for Minutemen fanatics to digest.
Walker was a four-year member of the student newspaper and also covered high school sports for the Daily Hampshire Gazette in Northampton, which were part of the foundation that got her to where she is today, she said.
While UMass is now a powerhouse in college hockey with two Hockey East championships and one NCAA championship under their belts in the past two seasons, the Minutemen weren't always on everyone's radar. Their 2019 "Cinderella run" to the national championship final gave Walker a taste of high-stake sports journalism, she said.
"Nobody paid attention to UMass. It was just us student reporters and a couple of people from UMass Live and the Daily Hampshire Gazette. It was all very local," Walker said. "Our student newspaper was a go-to source for the average college hockey fan to follow UMass because there was just no other big media outlet doing it."
Although UMass fell to the Minnesota–Duluth Bulldogs for runner-up that year, the reporting experience was invaluable, she said, and earned her some exposure from the NHL, college hockey and chicken parm aficionado John Buccigross.
"I'll never forget John Buccigross tweeted out my article," she said. "Here I am, a senior in college, and that was very surreal and introduced me to what it was like to have a lot of eyeballs on your work."
When Walker arrived at the New York Post, it wasn't completely new. She interned for the publication before her senior year of college, so it felt like she was picking up where she left off, Walker said. Nonetheless, Manhattan is Rangerstown and the Post is where the fanbase goes for in-depth coverage of their Blueshirts.
Although raised as a New York sports fan, Walker had a job to do and wouldn't let the top-level access hinder the quality of her articles or relationship with the team.
"Once you're on the scene, you can really tell amongst your competition who is more of a fanboy or fangirl and that doesn't come off as professional –– you want to shed that immediately and leave that at the door," she said.
While this sentiment holds true for all journalists in sports media, it carries a particular importance to women in the field. Sports journalism is a male-dominated industry covering male-dominated sports. Women have to go the extra mile to get their peers to take them seriously. Walker has seen this first hand, she said, but has also gotten lucky with her Rangers crew.
"There's always going to be people who still have the stigma in them. There's no doubt about it. You run into it more often than you would like to, so it still exists," she said. "But when I look at the people who I'm closest with, people who I interact with every day, I truly couldn't have gotten any luckier."
Larry Brooks, legendary New York Post hockey reporter, is one of the people Walker has gotten to work with on the Rangers beat. Brooks is one of the greats, and now, one of Walker's closest friends.
"He is not only my mentor, but he is my best friend in the entire world, which is also a dynamic you can never really dream up better… It has been absolutely surreal," she said.
With the Rangers' home opener on Oct. 11 inching closer, the dynamic duo will have an exciting season to cover following the young and hungry team's whirlwind –– and surprising –– Eastern Conference Finals playoff run last spring. The Rangers are pulling together their fullest form roster since 2014 this year with the signing of Vincent Trocheck, to which Walker gives her sign of approval.
"Vincent Trocheck gives them a different look in the top six. He's much more of a grinding, harder-edge kind of player in a top six that is so skill-dependent … I also think a lot of the Rangers' success this season depends on the young kids," she said. "My hot take is that Filip Chytil is going to have a huge season."
Walker is coming into the 2022-2023 campaign for her second entire season of reporting since COVID-19 scrambled the NHL's schedule and media rules. Although she's just beginning her career, Walker's words have already become a core part of the New York Rangers fandom.
"It's really cool to see how many people my words have touched," she said. "The novelty still hasn't worn off. All my colleagues tell me that it will eventually, but I hope not."