Today on East to West we cover the to-go container fee in the George Sherman Union, Boston Mayor Michelle Wu's first "State of the City" address and more. Click here to stream this episode of "East to West" on Spotify, Apple Podcasts, or the streaming platform of your choice.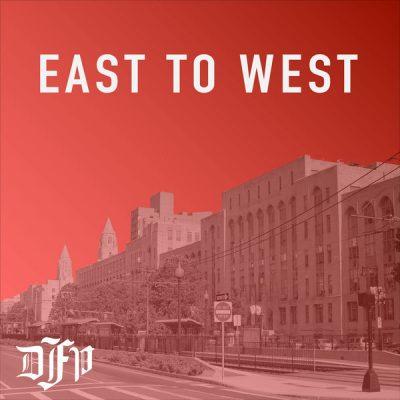 FEATURING: Payton Renegar, Jit Ping Lee, Nellie Malone
WRITTEN BY: Payton Renegar, Nellie Maloney, and Jit Ping Lee 
EDITED BY: Taylor Hawthorne
BASED ON DFP PIECES BY:  Matthew Eadie, Jennifer Small and Cassandra Dumay 
MUSIC: 
Acid Trumpet by Kevin MacLeod
Link: https://incompetech.filmmusic.io/song/3340-acid-trumpet 
License: http://creativecommons.org/licenses/by/4.0/
This episode originally aired on Jan. 30, 2023. For a full archive of "East to West," head to dfpress.co/listen.