Happy Friday! Today on East to West we cover Fraudulent BU emails, flash mobs and more. 
Click here to stream this episode of "East to West" on Spotify.  
FEATURING: Payton Renegar, Nellie Maloney, Arisha Kasam and Krishna Sreenivasan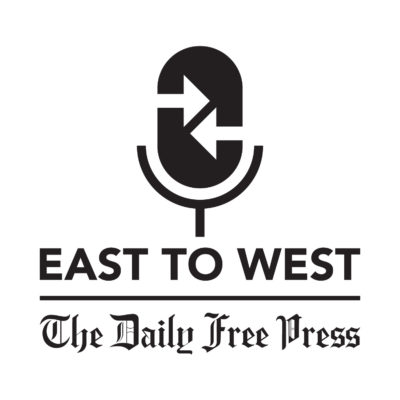 WRITTEN BY: Payton Renegar, Arisha Kasam, Jit Ping Lee, Krishna Sreenivasan
EDITED BY: Payton Renegar 
BASED ON DFP PIECES BY: Nathan Metcalf, Ella Nigro and  Nicole Gonzalez. 
MUSIC:
"Funk Is" by Alexey Anisimov/ via Adobe Stock Asset ID: #564750668
Link: https://stock.adobe.com/search/audio?k=564750668
License: https://creativecommons.org/licenses/by/4.0/
This episode originally aired Feb. 17, 2023. For a full archive of "East to West," head to dfpress.co/listen.