In the past, Michael Arellano said they were not able to rely on university professionals when facing the challenge of who they were, coming from a background that was not very tolerant of queer issues. As a result, Arellano, a graduate student in the College of Arts and Sciences, had to take a gap year.
Now, Arellano is one of the founders of the LGBTQIA+ Student Task Force at Boston University, and they wonder if they wouldn't have had to take a gap year if BU had these resources earlier.
Arellano was referring to the new, professionally staffed LGBTQIA+ Resource Center for its students at 808 Commonwealth Avenue opening at BU after years of advocacy from students.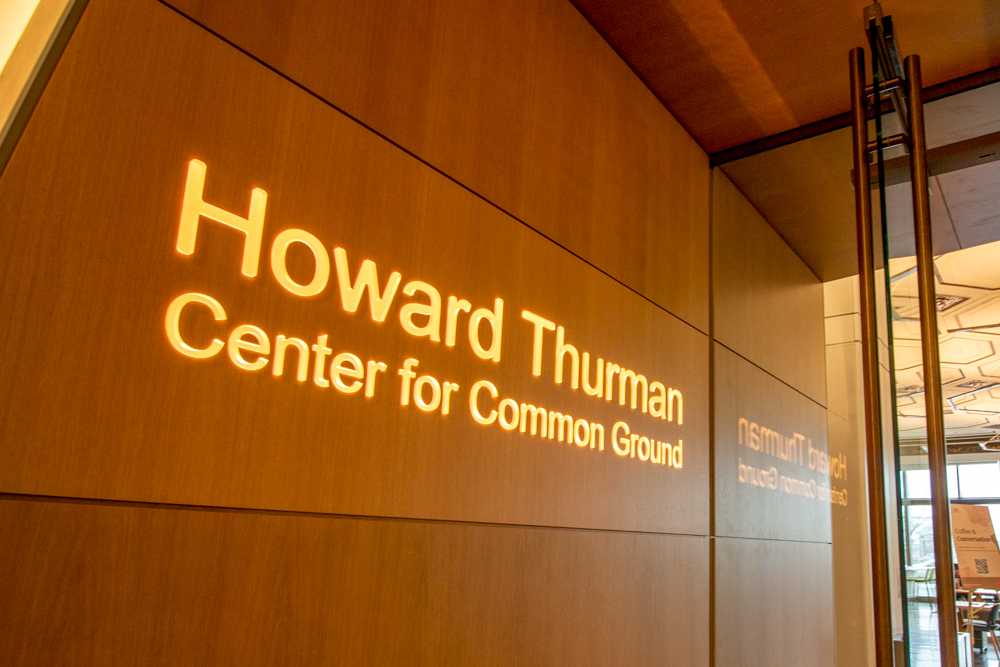 The center will be a "destination and home for students and will offer programming, dialogues, intersectional community building and other resources," according to a University statement.
Design work is expected to begin in March, according to the statement.
Arellano's biggest hope is that the needs of the QTBIPOC (Queer, Trans, Black, Indigenous and People Of Color) community are being met and "platformed within the conversation."
Arellano said the trans and gender non-conforming communities are often excluded in conversations regarding the issues being faced by the LGBTQIA+ communities, so they hope the new resource center serves all communities regardless of identity or background.
Debbie Bazarsky, the director of the LGBTQIA+ Center for Faculty and Staff said she is "incredibly excited" about the new Student Resource Center. They said they hope to "collaborate and work together" with the new center.
"It is really important to us that the BU community understands it is not the sole responsibility of the forthcoming center to shift BU's climate because really everyone is a part of creating the climate," said Christa Rose, a founding member of the LGBTQIA+ Student Task Force and a CAS alum.
Rose said that the Student Task Force's report indicates that the climate has taken a "toll on the mental and physical health, social life and academic performance" of LGBTQIA+ students.
"If action had been taken sooner, we would not see so many students … take a leave of absence … saying that they had to transfer to another school or withdraw from college entirely," Rose said. "We would also not see student leaders having to dedicate over 40 hours of weekly unpaid labor to provide LGBTQ plus peer support."
Leonardo Ruiz, a junior in the College of Arts and Sciences and the president of the BU Queer Activist Collective, said BU always had very "scattered" resources for queer students on campus, and he hopes that the new center will centralize these resources.
Ruiz said he hopes the Queer Activist Collective can work closely with the new LGBTQIA+ Student Resource Center because they represent a lot of student voices and it is their responsibility to make sure that students' voices are heard.
"There's a lot that needs to be addressed with housing, with bathrooms and general LGBTQ+ culture on campus," Ruiz said. "I don't expect the center to cover everything obviously but it's there as a resource."