Happy Friday! Today on East to West we cover the Cape Cod Canal Bridges project, new meal plans and more.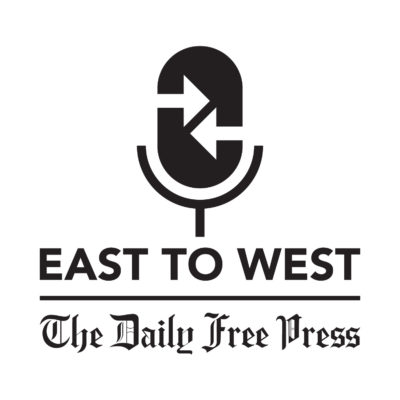 Click here to stream this episode of "East to West" on Spotify. 
FEATURING: Payton Renegar, Krishna Sreenivasan and Arisha Kasam 
WRITTEN BY: Payton Renegar, Arisha Kasam and Taylor Hawthorne 
EDITED BY: Payton Renegar 
BASED ON DFP PIECES BY: Artemis Huang, Nathan Metcalf and Emily Wryrwa
MUSIC:
"Funk Is" by Alexey Anisimov/ via Adobe Stock Asset ID: #564750668
Link: https://stock.adobe.com/search/audio?k=564750668
License: https://creativecommons.org/licenses/by/4.0/
This episode originally aired March 16, 2023. For a full archive of "East to West," head to dfpress.co/listen.