Heart disease is the leading cause of death in women, with one in three women dying of the condition. However, only 44% of women are aware of the risk that it poses.
Boston University Associate Professor Traci Hong is working to change that.
Hong, a media science professor, was recently appointed to the executive board for Go Red for Women, which focuses on raising awareness of the risk of heart disease among women.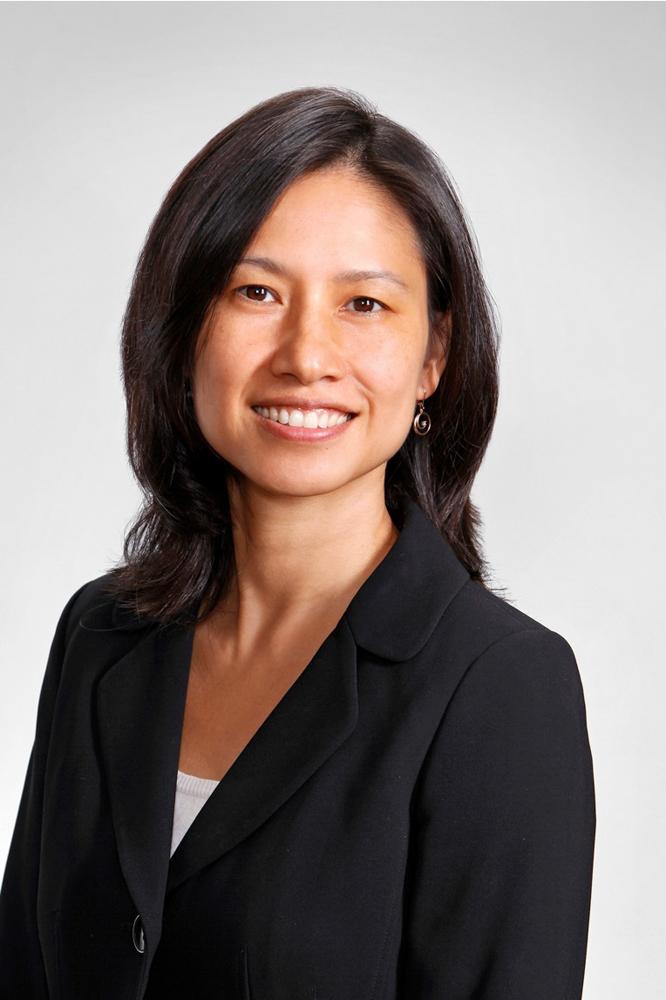 "The executive leadership [of Go Red for Women] consists of Laura Hamilton, who's our chair, but it also consists of women leaders across Boston," Hong said.
Hong's curiosity in the intersection of science and media sparked while getting her undergraduate degree. She initially started as a biological science major, but added a double major in communication after taking a persuasion class and an empirical research methods course.
"It was a really interesting way to see how media can shape those behaviors and can influence decisions," she said. "And it married well with my interest in biological sciences. So combining the two was sort of a natural next step for me."
Hong's career has included research on smoking and alcohol and their relationship with health communication and media technologies. Her focus on vaping started when the BU Medical School invited her to join their research team, a move which reinvigorated her passion for the field.
"It was just really interesting and exciting for me all over again," Hong said. "You have to be really into work otherwise — it's work. And it's not joy."
This may be her first year with Go Red for Women, but she has been on the Board for the Greater Boston branch of the American Heart Association since 2021.
"My work at Go Red For Women, one of the reasons why I do it is because there's a lot of health disparities … Particularly if you're a Black woman, you have some of the highest maternal mortality rates and a lot of people don't realize that, " Hong said.
Shivda Pandey, an assistant professor of cardiovascular medicine in the Aram V. Chobanian & Edward Avedisian School of Medicine, said pregnancy complications pose unique challenges for heart health. Such challenges might include peripartum cardiomyopathy or coronary artery dissection, which Pandey said are "less common."
The risk of these conditions go up immediately post-pregnancy, Pandey said.
Hong's passion for the mission of the American Heart Association has not gone unnoticed. Karen Whitefield, the executive director of the American Heart Association in Boston, wrote in an email that after working with Hong at the American Heart Association, she invited her to join the executive team for Go Red for Women as well.
"Traci's enthusiasm is infectious," Whitefield wrote. "When Traci talks about her reasons for supporting our mission, people take notice, and more importantly, they are inspired to act."
Hong said she feels honored to have been invited to be a part of the board of an institution that has made such an impact. She cited their role as "the largest non-profit, non-governmental funder of cardiovascular research in the US" as one of the reasons she's involved with the organization.
On April 20, from 6-8 p.m. in the Boston State Room, Boston Go Red for Women will host their annual campaign event for the first time since the COVID-19 pandemic.
Hong said she feels it's due time for a change to these disproportionate risk factors.
"I think Boston, it's always been such a vibrant city, and there's a lot of excitement here," Hong said. "And there's a lot of energy to want to change the narrative and change those
statistics."