Dear Doctors,
I am a freshman in the College of General Studies (CGS) and I've been getting made fun of a lot by other BU students. What can I do to not take it personally?
Sincerely,
Perplexed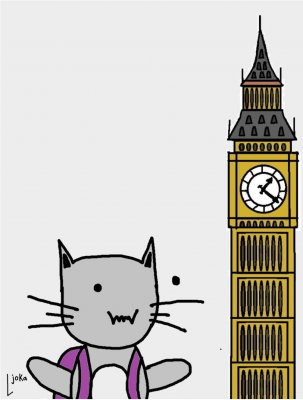 Dear Perplexed,
Being in CGS is nothing to be ashamed of. In fact, I was a CGS student myself. CGS offers all kinds of great things: 
Fulfilling most of your hub credits during your first two years

Getting a well-rounded education in multiple subjects

Having classes with the same groups so you can make lots of friends

Best of all, getting to spend a semester abroad in London during your freshman year! 
Be proud of yourself. At the end of the day, you're all BU students anyway.
Best Wishes,
Fishstick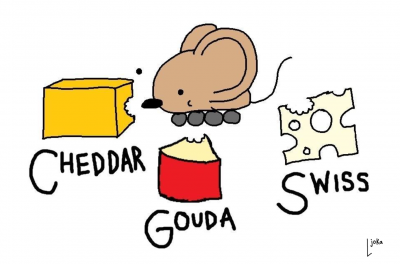 Dear Perplexed,
I always thought CGS stood for something else. 
The more you know.
Cheers!
Moose