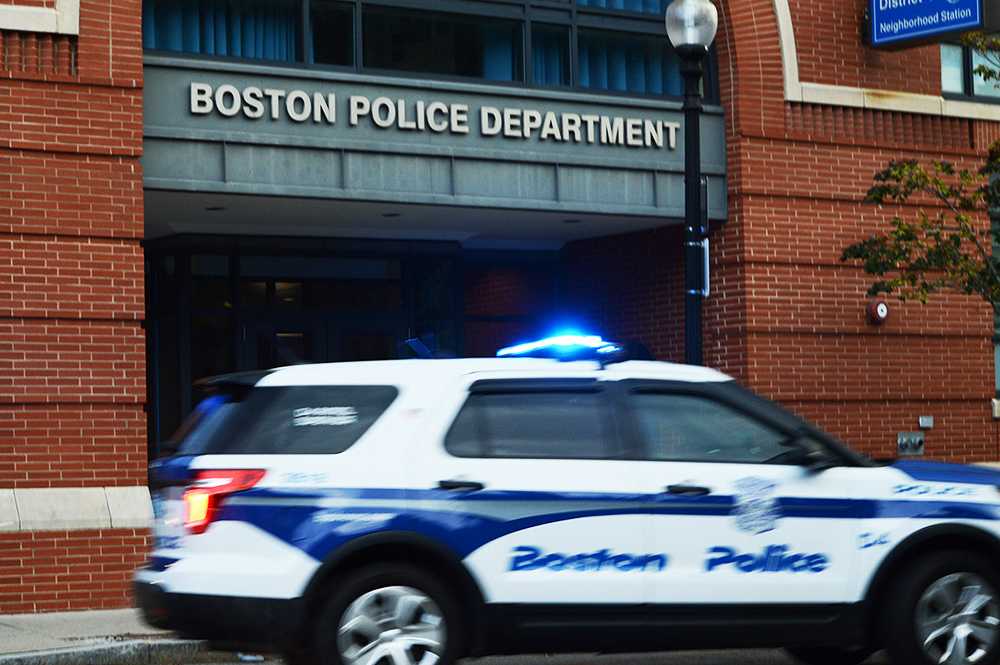 Scammers have been targeting students at Boston-area colleges demanding payments that include delinquent taxes, overdue parking tickets and student loans.
The Boston Police Department issued a scam alert Monday to local college students advising them to be cognizant of answering phone calls from individuals claiming to be from federal agencies such as the FBI and IRS demanding money.
The warning notified students that federal agencies will never request or mandate information over the phone. If a caller is demanding this information, the targeted should recognize that it is a scam call, the alert states.
Summer Holland, a sophomore at Northeastern University, said she received a phone call from an unknown number and at first did not pick up. However, after the caller left a voicemail, she assumed it was a serious matter and called back.
"I forget exactly who they said they were, but they said that I was arrested or I was wanted and that I needed to contact them to set up some sort of payment so it could help me stay out trouble," Holland said. "It was really sketchy and really weird, so I started freaking out because they said they may report me to 'the cops.' I remember thinking it was weird that they referred to them as 'cops' and not as police officers."
Holland said she'd advise any student who fall into this situation to remain composed.
"I'm not a perfect person but I've never gotten in trouble with the police so I started freaking out but then I realized, wait, no, I've never done anything to get yelled at for," Holland said. "So first of all, calm down."
Kelly Nee, chief of police for the Boston University Police Department, warned students to stop and think about the circumstances of an unusual phone call before releasing any private information.
"I think you have to take a minute to pause," Nee said. "They're putting so much pressure on you, so you're not thinking appropriately so that you start blurting out just what they need because they're praying that you won't take the minute to figure out what's going on."
Nee said the recent barrage of scam calls is not an uncommon occurrence.
"These are so frequent, they happen all the time — it could be anyone and everybody," she said.
These type of scam calls spike in frequency during tax season, which ends on April 17 this year, Mayank Varia, a computer science professor at Boston University, wrote in an email.
Although Holland's scammers did not claim to be from a federal agency, many of the scam complaints stated the callers did. Nee said if a caller says they are part of a federal agency such as the FBI or IRS, they're lying.
"No entity of the government — city, local, state, federal — will ever ask for personal information over the phone or demand that you send them money," Nee said. "If you get a call like that, I know it can be incredibly scary and threatening, but just hang up, save the phone number and everything, and make a police report on it."
Although recent complaints have been about requests for payments regarding student loans, social security information and demands to transfer money, Nee said this past week brought about a more unusual scam trend.
Nee said 353- extensions, which is a common area code surrounding Boston University, have been calling numbers with a recording in Chinese urging the receiver to call the Embassy immediately with regard to a problem concerning their visa.
"I sent the recording to the Boston Regional Intelligence Center where they had it interpreted for me," Nee said. "The Center said that it was definitely a scam. When you query the number, it was legitimately the Chinese Embassy in Washington D.C. — something was going on with their phone system and it was a spoof call from the Embassy."
Given the recent trends, Nee said the BUPD recommends everyone approach unrecognizable phone calls with caution.