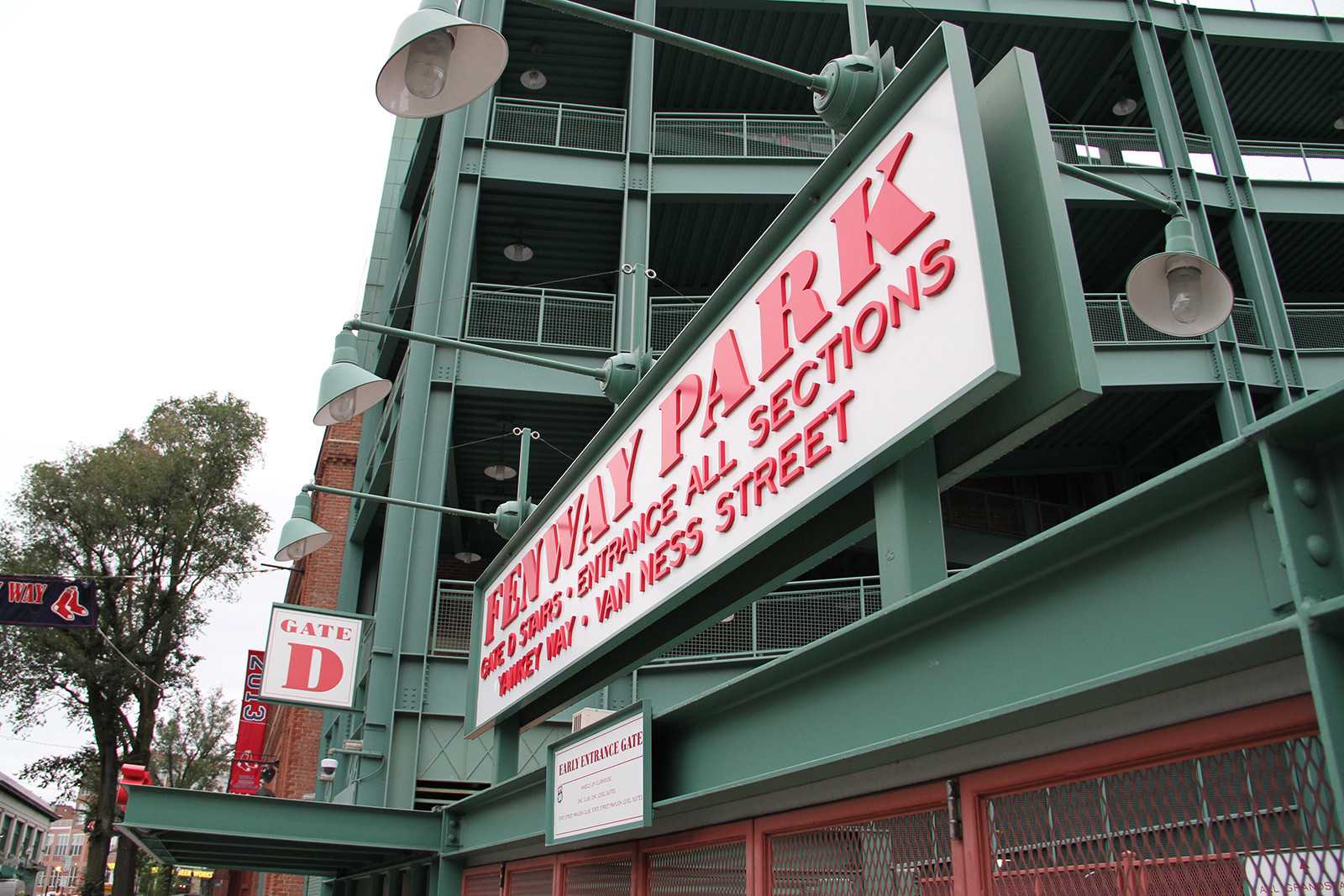 Watch out Wally and Tessie — student activists are coming together to make Fenway Park go even greener by using 100 percent renewable energy.
Environment Massachusetts and Massachusetts Public Interest Research Group Students are jointly spearheading the "Sox Go Green" campaign, which aims to get the Red Sox to use sustainable energy at both their home stadium, Fenway Park, and their training facilities in Florida.
The campaign aims to get the Red Sox to obtain their electricity from renewable resources like solar and wind energy in the next five years and achieve the same for their heating and ground transportation within the next 10 years.
Nalini Ramachandran, UMass Boston's campus organizer for MASSPIRG Students, said the scope of the campaign went far beyond just the Red Sox. However, getting them on board was an important stepping stone in the process.
"Right now, we're working on a number of campuses across the state of Massachusetts to get commitment for the universities to go 100 percent renewable," Ramachandran said. "But, we are now introducing this aspect to Fenway Park because it's one of the biggest cultural hubs of Massachusetts and of Boston."
The campaign intends to show that Massachusetts could be the leader in renewable energy in the country, she said. Getting cultural hubs like Fenway Park and the Boston Symphony Orchestra to go 100 percent renewable would be a giant leap in the right direction, Ramachandran said, inspiring people across the state and even the nation to go green.
Ben Hellerstein, state director of Environment Massachusetts, wrote in an email that their goal is to get Massachusetts to "go green" as soon as possible, and that Fenway Park has a "critical role" in this mission.
According to a press release by Environment Massachusetts, at least seven cities and towns in Massachusetts have committed to achieving 100 percent renewable energy. Their efforts have also proven to be successful in convincing several organizations and universities, including Boston University, Harvard University and Partners HealthCare, to follow their mission, the release stated.
The Boston area experienced 92 days with unhealthy levels of air pollution in 2015, which could be responsible for asthma and cardiovascular diseases, according to the release.
One Allston resident said he was concerned as to how individuals across the city would react to any changes to the Park. Brady Koetting, 23, said he understands that preserving the history of Boston is important to its residents, so lighting changes would need to appease their aesthetic standards.
"You can tell that people are really touchy when it comes to like the historical aspects of the building," Koetting said. "I'm totally for it going green, but, in order for it to pass through the city's approval, it's definitely going to have to blend seamlessly with like the history of the baseball stadium and keeping the aesthetics."
The two organizations said they plan to continue campaigning throughout the summer to raise awareness and build more public support for their cause.