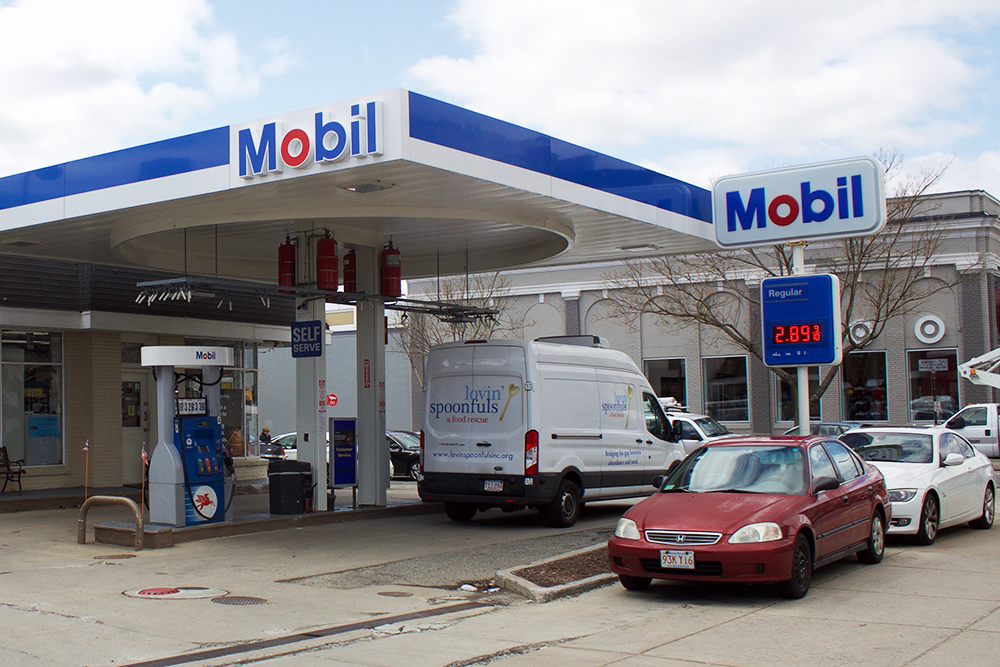 The Massachusetts Supreme Judicial Court ruled Friday that Attorney General Maura Healey has the right to investigate whether ExxonMobil suppressed information related to global climate change.said 
The investigation was prompted by numerous testimonies suggesting that ExxonMobil's scientists have been aware of the company's environmental effects for nearly 40 years, according to Healey's office's civil investigative demand. The investigation, which began in March 2016, explored whether the company deceived Massachusetts residents and investors about how burning fossil fuels affects the environment.
The company sued Healey's office in federal and state courts, according to the CID. In January 2017, Suffolk County Superior Court Judge Heidi Brieger, a law professor at Boston University, dismissed ExxonMobil's suit and ruled that they must cooperate with Healey's investigation.
"What we're looking for is data on how the Earth is affected by the use of fossil fuels and how Exxon played a role in that," said Chloe Gotsis, Healey's deputy press secretary.  
Farahnaz Maz Maniei, 63, of Back Bay, said he thinks there should be no reason why companies would hide their environmental impact statements unless they had something to hide.
"It's sad because it feels like they're not doing anything to help the Earth heal from the amounts of damage that we've already caused," Maniei said. "People have the right to know what these big companies are doing in terms of their environmental footprint. I know I want to know."
Healey's civil investigative demand details a list of documents and studies that Healey's office would like to have turned over for the investigation.
Some of those documents include "documents and communications concerning Exxon's development, planning, implementation, review and analysis of research efforts to study CO2 emissions, including, without limitation, from fossil fuel extraction, production and use," according to the CID.
Following the ruling, Healey said that this rejection affirms that Exxon is subject to Massachusetts's laws.
"Now Exxon must come forward with the truth, what it knew about climate change, when and what it told the world," Healey said in a statement. "The people of Massachusetts — and people everywhere — deserve answers."
A Kenmore resident said she was frustrated with energy companies like ExxonMobil. Because companies like ExxonMobil have a lot of money, Antonetta Mahoney, 25, said she believes that they think they can "run the whole damn world and dirty it up."
"I think it's great that the decision to tell them that they need to operate by the same damn laws as everyone else is a step forward to showing these guys that the money isn't everything," Mahoney said. "My health, our fucking health, the health of the earth and her well-being is more important than the money."
CORRECTION: A previous version of this article misattributed quotes from Healey's office. An updated version of this article reflects the correct attributions.