The pandemic has affected every sector of daily life, but its impact on opinion-having has been much overlooked. It's important to acknowledge that the way we discuss what we believe, both in regards to the virus and in general, has been irrevocably changed.
For instance, how can the need to protect the most vulnerable sector of our population be a matter of opinion? How can we form and discuss opinions if we each base them on a different set of facts or truths?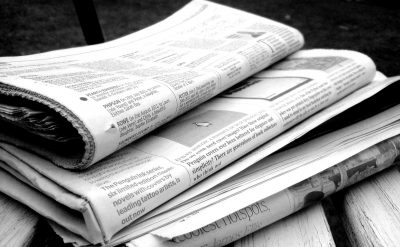 Not to mention, as this is the first full in-person school year back on campus since the pandemic began, how will opinions change once we can discuss them in person? This is the environment the Daily Free Press' Fall 2021 opinion section will not only be writing about, but also writing in.
Our columnists will address a multitude of topics, from how socioeconomic systems intersect with the world of video games (Gaming the System), politics and current events (Minority Report), health and well-being (Let Your Hair Down), social justice and international news (Let's Talk About), the drama of Hollywood, the gap between fashion and journalism, climate change and more.
Our columnists come from a diverse array of perspectives, majors and backgrounds. They will bring these individual perspectives to our broader BU community to how they break down complex topics and discuss the cultural and political forces shaping our world.
But what makes their columns so interesting and worth paying attention to is how each of our writers shapes themselves and their opinion around the community they are writing about. Public opinion-having is not a matter of simply talking about your beliefs, but rather, it is also about listening attentively enough to form an opinion at all.
This is what the opinion section this Fall will hope to represent: a place for opinion-havers that are willing to listen, as well as speak. This is what we also hope to achieve through our editorials, where the current editors of The Daily Free Press discuss a pressing issue to our local campus and city community each night of publication. Through Op-Eds and Letters to the Editor, students across campus can have the floor to discuss a topic or issue that's been on their mind.s
As we return to campus, please join us in expressing these opinions through engaging with our social media and writing Letters to the Editor. We hope to hear from you!