Every year at the beginning of December, Spotify sparks joy in the nation when it releases their annual Spotify Wrapped — a recap of every user's personal listening experience from the year. My Spotify Wrapped playlist was not surprising whatsoever, and here's a breakdown of my experience. 
My fifth most-listened-to artist of 2021 is Lana Del Rey. I don't recall listening to a lot of Del Rey, but she took up a big chunk of time through my earbuds. "Groupie Love (feat. A$AP Rocky)" was my favorite from her this year, a beautiful ballad that played on repeat through the end of a beautiful summer and the start of a great school year.
Coming in next at number four is Kanye West. Almost everyone I know in my life has West in their top five. No matter what you think about the guy, his music rarely fails to hit the mood. This might be a bit embarrassing, but I listened to "Blame Game" a lot more than I care to admit this summer. I'll even admit that I have the Chris Rock skit within the track memorized by heart, and I love every second of it.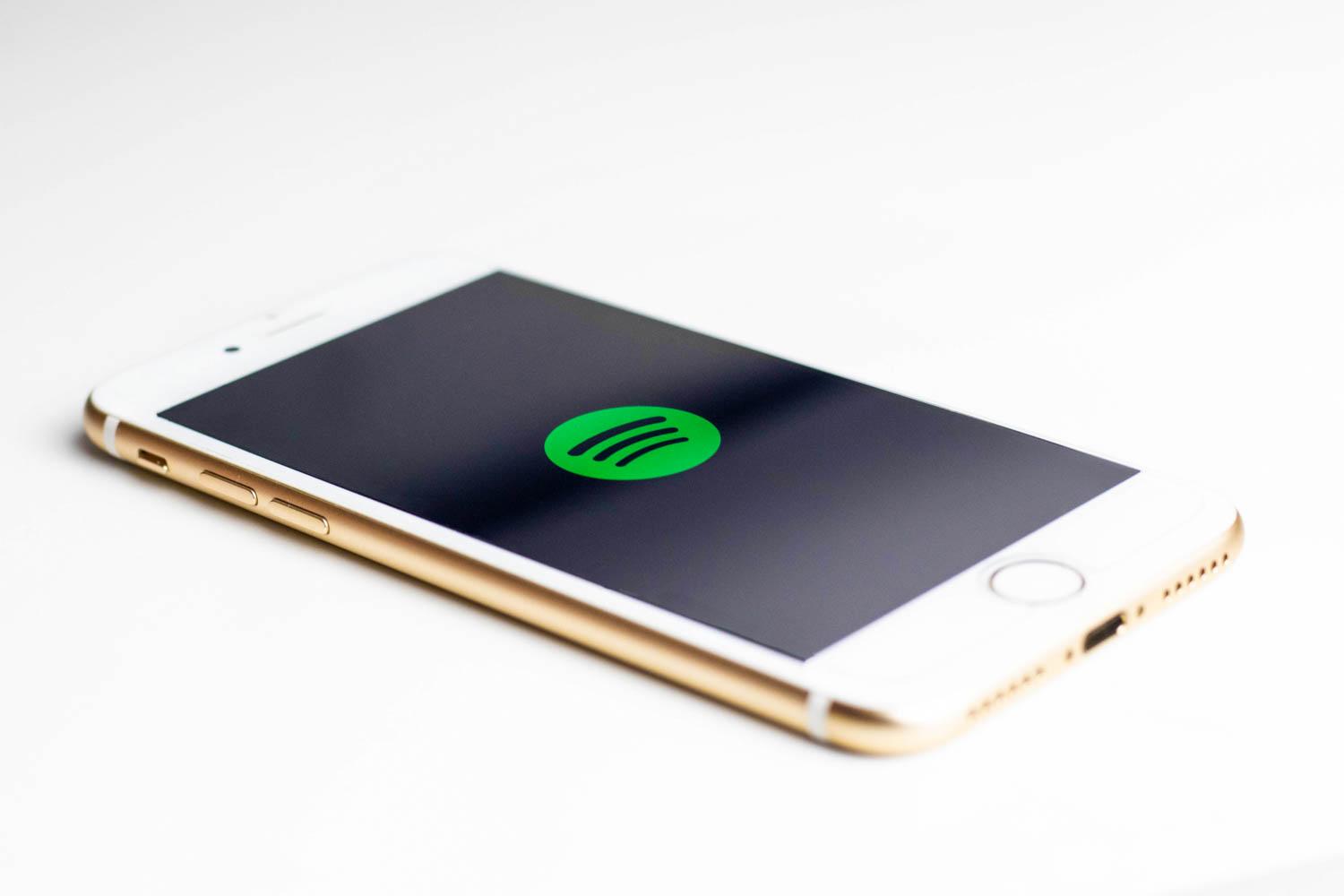 At number three, we have my favorite of all time, Leon Bridges. Something about his music makes me feel at peace no matter where I am. Driving down the curvy river drive in my hometown with "River" playing in the background is my absolute ideal moment and never fails to put a smile on my face. Bridges came out with "Gold-Diggers Sound" this summer, a stellar album that was a constant repeat for me this year after it was released. 
Fun fact, the highlight of my life was supposed to be his concert in Boston this fall, but it got canceled the night before because Bridges was asked to perform at the Emmys. Good for him, but it would have been nice if he could've canceled any other concert than the one I was attending. 
My second most played artist of the year was Frank Ocean. I think this one is pretty self-explanatory — everyone loves a good Ocean song. He just never fails. Based on the amount of time I spent listening to him, you could conclude that I might have been going through a rough patch here and there, but his music got me through it every time.
My top artist of the year is none other than Mac Miller. While I feel like a lot of people's number one artist surprised them — my roommate's was the Glee Cast and she's fairly ashamed and confused — mine made perfect sense. I can safely say that I listen to Miller over any other artist 80% of the time. His songs are pleasing to the ear and bring a special sense of calm that I crave in all my music. He's also the perfect artist to play with anyone I'm with. I tend to have very different music preferences than my friends, but the one thing we can all agree on is a good Miller song, and that is the beauty of his music.
My top song of the year was the somber "Dear April (Side A – Acoustic)" by Frank Ocean. Can you tell I was going through it at some point? I often listened to "Dear April" with my AirPods while walking down the Charles River Esplanade for as long as possible. 
My top music moods were chill and euphoric, my top genre was dance-pop — I still don't know what that is — and I listened to Spotify for 32,864 minutes. 
Overall, it was a great year and an amazing musical experience. A big thank you to all of the artists that got me through the year. Let's do it again in 2022.