Nina Mazar remembers being nervous but excited for her first day of the internship she needed in order to pursue her mechanical engineering education — only to find out her first day was also her last.
She mixed up the internship's start date and arrived a week late, so she no longer had a position as a mechanical engineering intern. She then pivoted to a management and economics path, and that singular mix-up led her to where she is today.
Mazar, now a marketing professor and a behavioral scientist at Boston University's Questrom School of Business, has recently been named to the Thinkers50 Radar Class of 2023, a group of "30 up-and-coming thinkers" recognized for their talent and ideas, according to its website.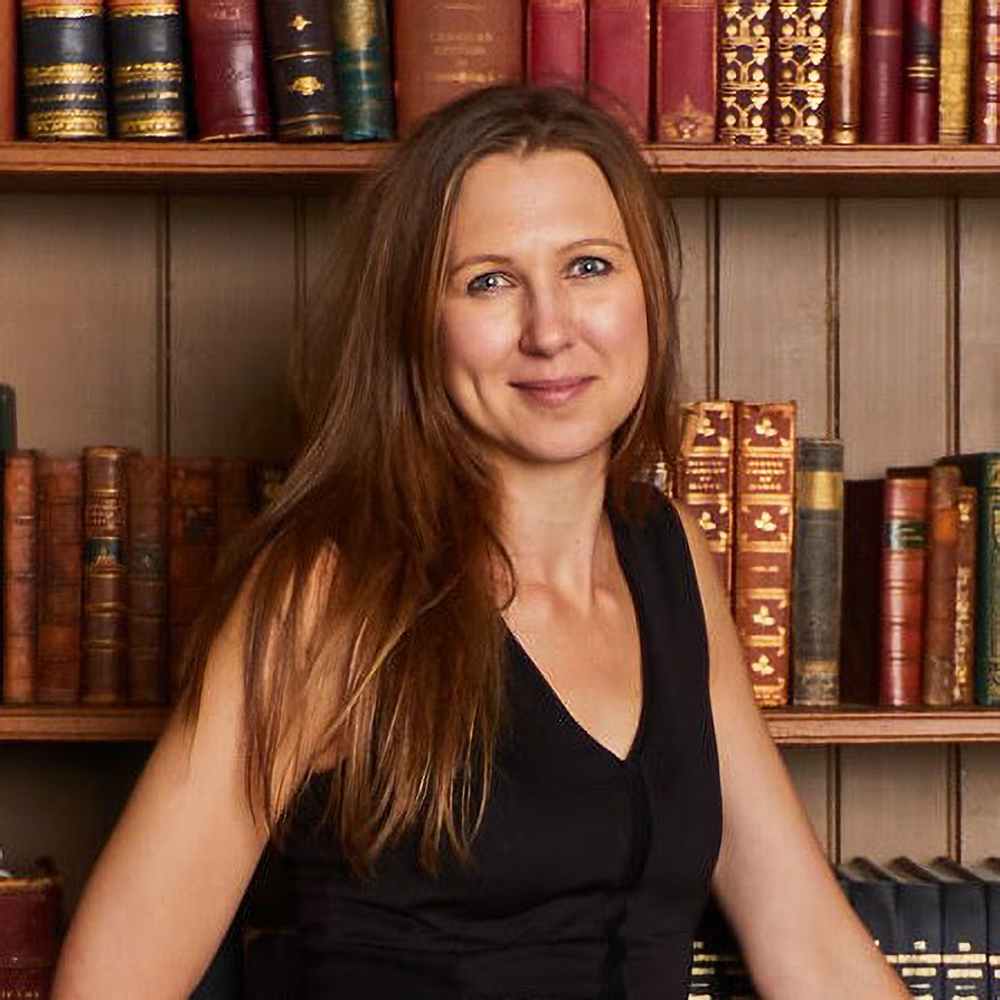 "I never thought I would become a behavioral science person, and I never thought I would be in North America. I thought I would just have that one week and go back to Germany," Mazar said. "But here I am."
Mazar initially came to the U.S. from Germany for a temporary visit, hoping to get feedback on her thesis. She ended up staying to work on other research, which she said was "eye-opening."
She then went on to her first job in marketing at the University of Toronto and found out she was passionate about creating a social impact.
"I found myself being more and more interested in having a positive impact and not just thinking about what companies can do to get consumers to buy their products," Mazar said.
Along with other University of Toronto researchers, Mazar said she then worked with the government of Ontario on projects such as increasing organ donor registrations. Her work was so impressive that the World Bank reached out to her to help begin their behavioral science unit.
David Esptein, executive director of the BU's Susilo Institute for Ethics in the Global Economy, said Mazar's research in Ontario is "saving lives."
"People are going to be living because of Nina," Epstein said. "It's more than an academic doing research. She's really affecting people. And that's wonderful."
Epstein said Thinkers50 Radar Class of 2023 is "exactly the right kind of award for her to get" because of her deep thinking abilities.
"She's very practical-oriented and is just dedicated to changing the world by changing behaviors," Epstein said.
Clark Warner, a lecturer in the Management and Organizations Department at Questrom, worked with Mazar on adapting her three-day intensive ethics course into a semester-long class that meets once per week, which Warner now teaches. The ongoing collaboration with Mazar to transition the class material has been "proactively supportive."
"It's been a great pleasure working with her," Warner said.
Mazar said she is grateful BU values research and problem solving.
"I love research and being at an academic institution that allows for that academic freedom to do research and cares about the quality of research and gives you all the resources you need is all I need," Mazar said. "If you are internally driven to solve problems, and you want to do good, there's so much you can do as long as you are at an institution that values that."
Despite her many accomplishments, Mazar encourages students not to get too caught up in competition. Especially in an era of social media where everyone posts "only the positive things and the accomplishments."
"If you find yourself going down that road, I think it is important to take a step back and do less of any social media and it is important to understand that if you do not get an internship or something, life will not be over," Mazar said.
Mazar said she advises students to remain open to new possibilities.
"Whenever you have opportunities to do something, say yes," Mazar said. "Whenever I have a chance to learn from different areas and different people, I always say yes because there is so much I would love to do and love to know."