At about five years old, Yelisey Kazakevich experienced his first heartbreak. The Spiderman movies, he learned, are not real life.
"That crushed me," Kazakevich said. "That was worse than finding out Santa is not real."
While, much to his dismay, he cannot be Spiderman in real life, Kazakevich realized he could become anyone he wanted on screen. Now a sophomore studying Film and TV with a minor in theater arts, Kazakevich has an impressive portfolio acting in and producing approximately 15 film projects in his two years at Boston University.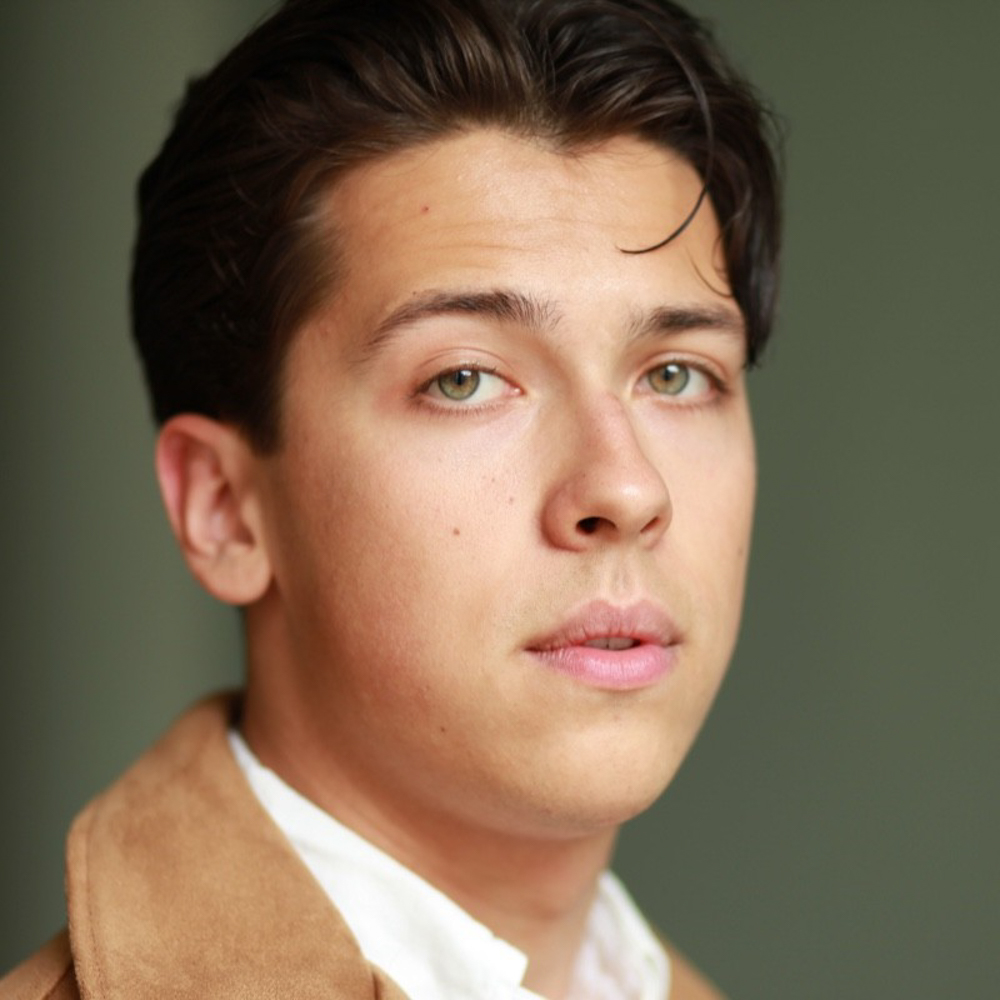 Growing up in Prague, his family gave him the freedom to choose what he wanted to do with his life, even when it came to making the decision to study in the U.S.
"It's a sense of responsibility I'm really grateful my parents instilled in me by allowing me to have that supportive environment as well as that freedom to find myself," Kazakevich said.
From his childhood, Kazakevich knew he wanted to be an actor and attributes his love of film to his father.
"Other people would be watching cartoons with their kids," he said. "My dad would show me 'Alien' when I was like five years old."
Surrounded by top-rated films set in big U.S. cities, Kazakevich dreamed of coming to America for college. As a student with no film experience, BU struck Kazakevich as a place to get hands-on experience.
While Kazakevich's father kickstarted his passion for films, it is his mother's empathy as a psychologist that drives his love for people.
"I've always had interest in what drives people to be the way they are and what stories help inspire people or heal people," he said.
Kazakevich is no stranger to the struggling artist's dream. Like all college students, even campus celebrities face burnout. His belief in "the vision" is what motivates him in times when he can't seem to find balance.
Keevan Regan, a sophomore in the College of Communication, has worked on a handful of projects with Kazakevich and said he is multitalented, with an impressive repertoire in acting and directing.
Behind the camera, Regan says Kazakevich is the "definition of just making it work."
"You come to him with a problem, you'll figure it out no matter what," Regan said. "He's very good at altering his acting to make filming it much, much easier."
Elle Misko, a junior in the College of Arts and Sciences, is a co-director for "Admitted" and director of "Premeditated," two pieces in which Kazakevich was an actor.
"He has no shame, and he will try anything and he loves to shock me as the director and his co-actors," Misko said.
Misko said her first impression of Kazakevich was his "infectious" energy, saying he remained enthusiastic and bubbly during the lengthy, tiring process of rushing for Delta Kappa Alpha, BU's professional film fraternity.
When spending so much time with people Kazakevich works with, it's natural for friendships to build and quirks to emerge.
"He does one of the best 'Seinfeld' impressions I've ever heard," Regan said. "Every character in 'Seinfeld,' he can do a perfect impression of."
While filming a scene for the mockumentary series "Admitted" Misko recalls a memory that has stuck with her.
"He got up onto the table and sprinted across the table, jumped off, did a roll somersault on the ground and just leaped out the front door," Misko said.
Aside from his impression skills, Misko said Kazakevich is a skilled navigator and hairstylist. For Misko's first film, Kazakevich helped with the cast's hair — and, according to Misko, Kazakevich has an "immensely careful" hair routine himself.
"There's a blow dryer involved. There's some mousse involved. Maybe some hairspray every once in a while, a very special brush," Misko said. "I think he could speak more to it than I can."
When Kazakevich is not running from set to class, he's "down for anything" and can often be found with his friends grabbing a coffee — black, of course — or watching TV with his roommates, but you won't catch him sitting still.
"I consider boredom to be the absolute worst state of mental being," Kazakevich said. "I cannot tolerate it."