COVID-19 Timeline
NOTICE: As of May 1, updates to case numbers and charts can be found here.
Confirmed cases in Massachusetts:
64,311
Confirmed cases in Boston:
9,271
Total tests in Massachusetts:
289,636
Confirmed deaths in Massachusetts:
3,716
sources: Massachusetts Department of Health, City of Boston


---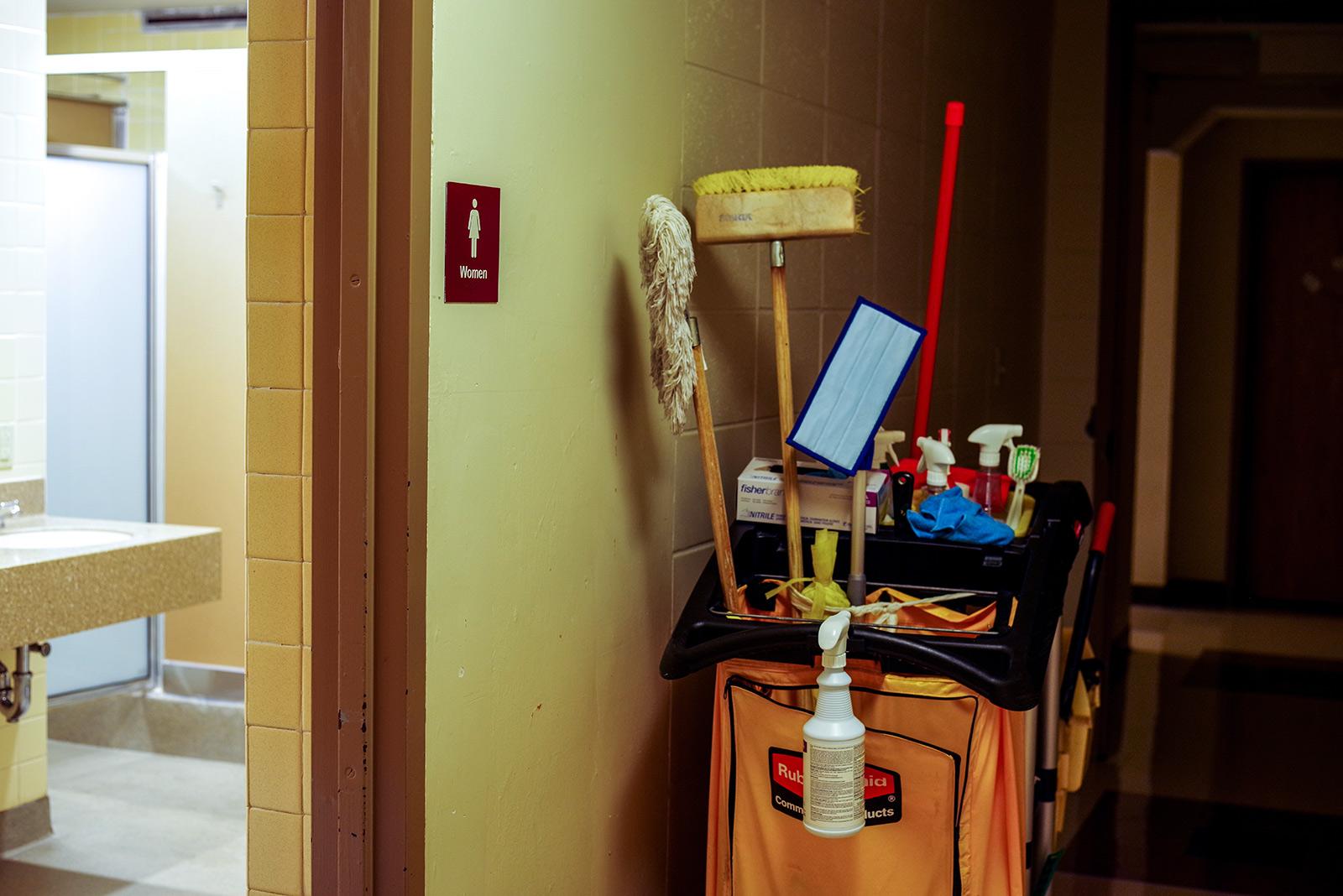 And in the midst of chaos, people have stepped up to help others.
In a few short weeks…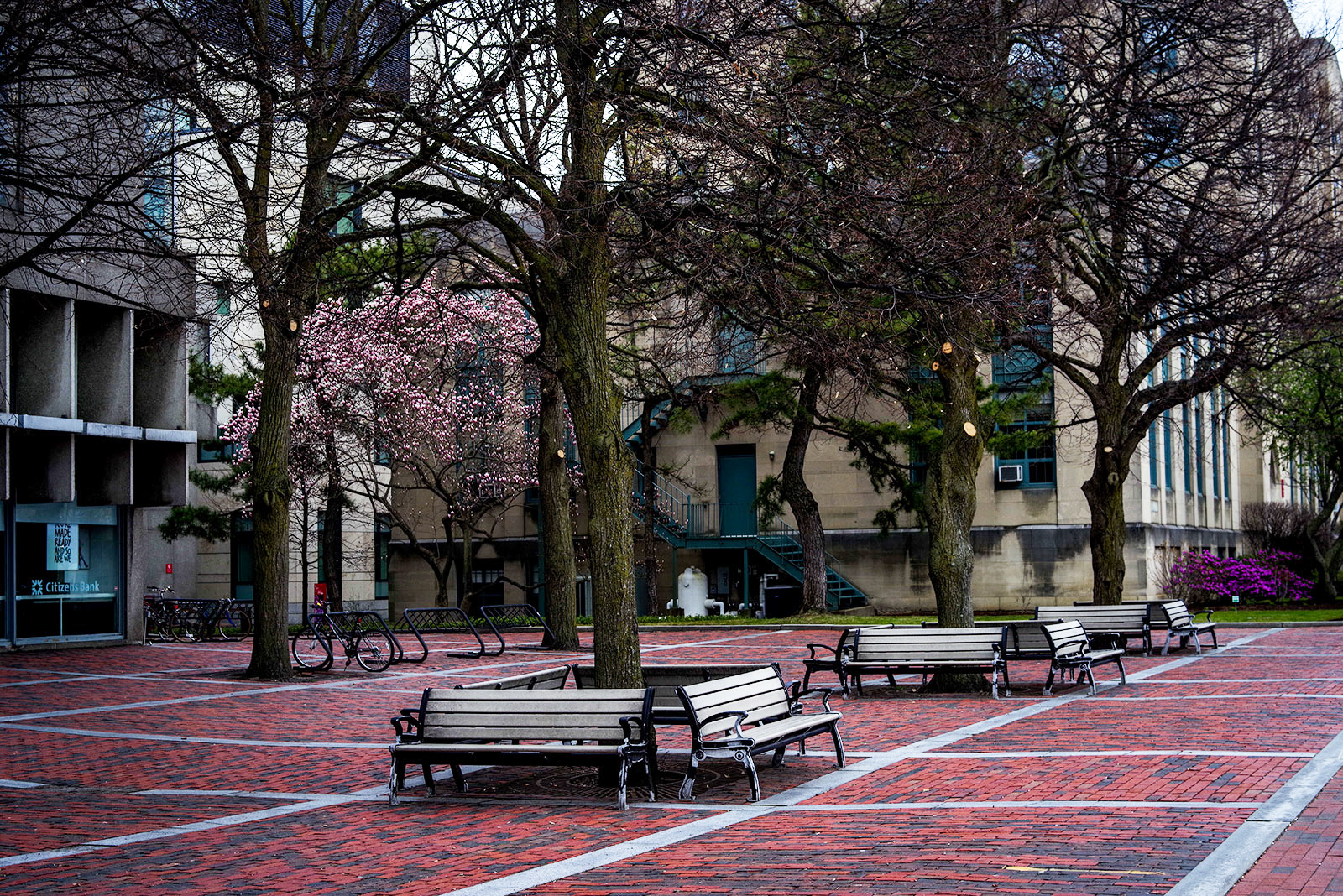 The coronavirus pandemic completely changed the way Boston University functioned.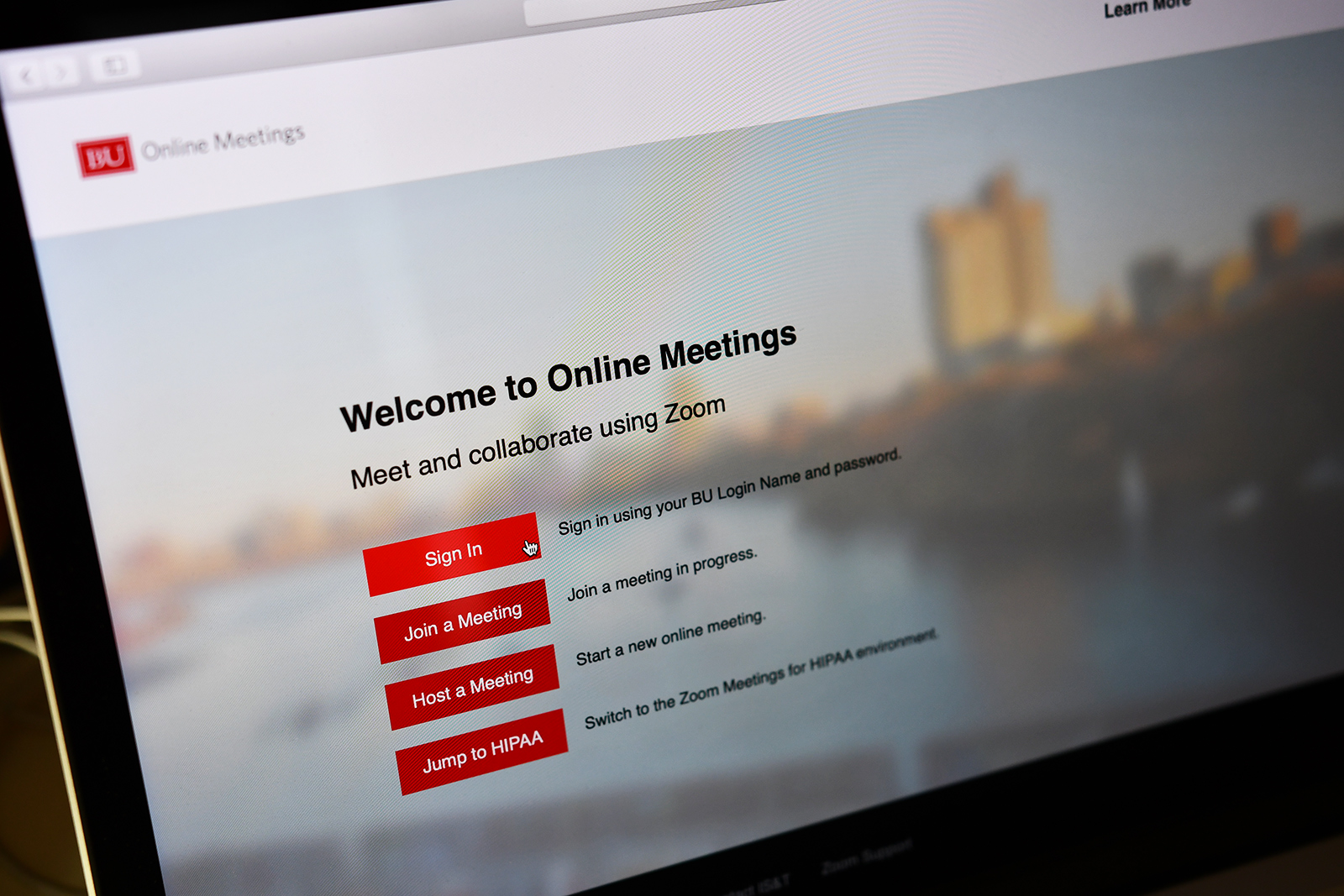 Students and professors have had to adjust to an unfamiliar virtual learning environment.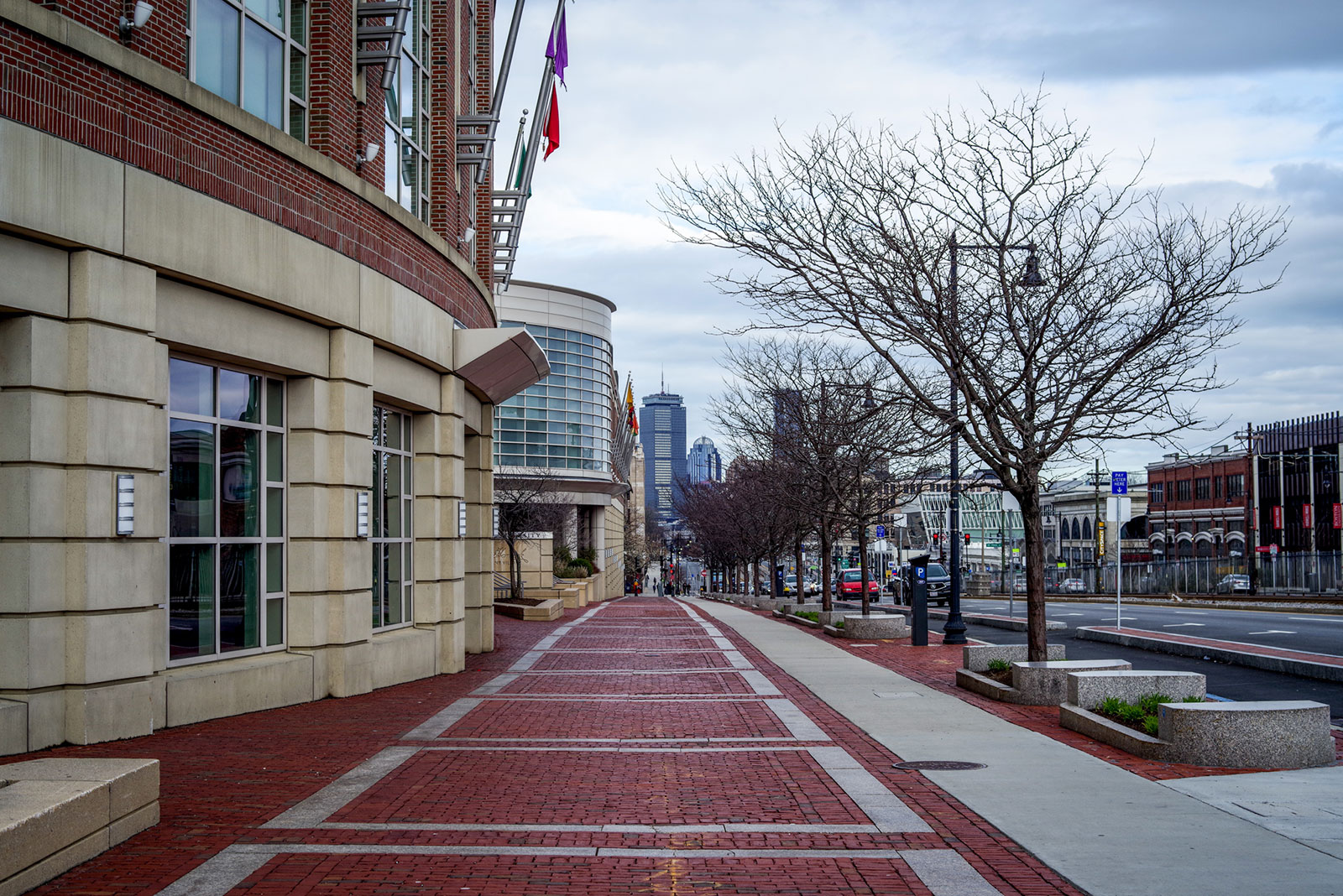 Much of student life has been shifted online or canceled.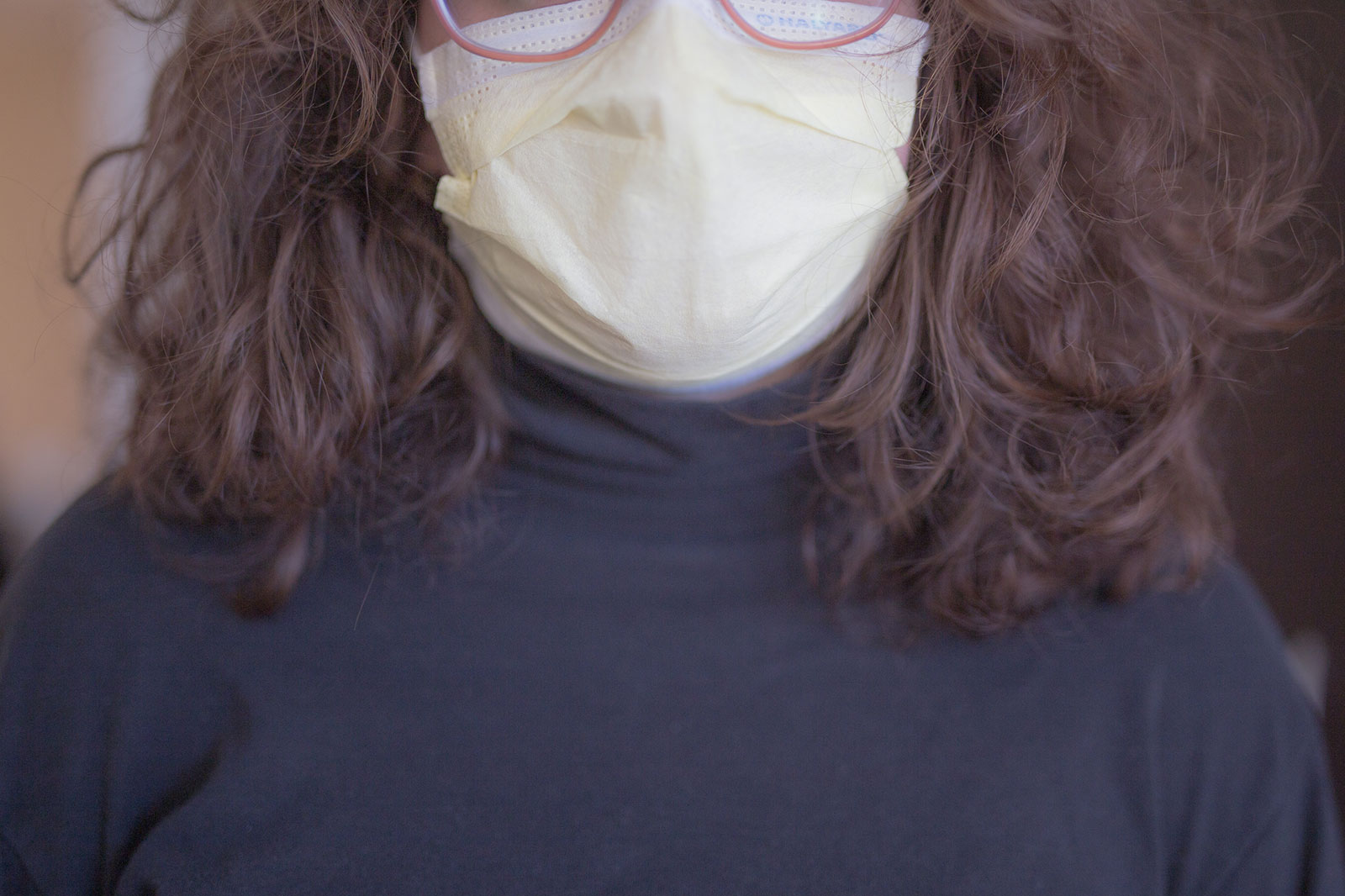 But the pandemic has also prompted unprecedented scientific advances, which BU has spearheaded.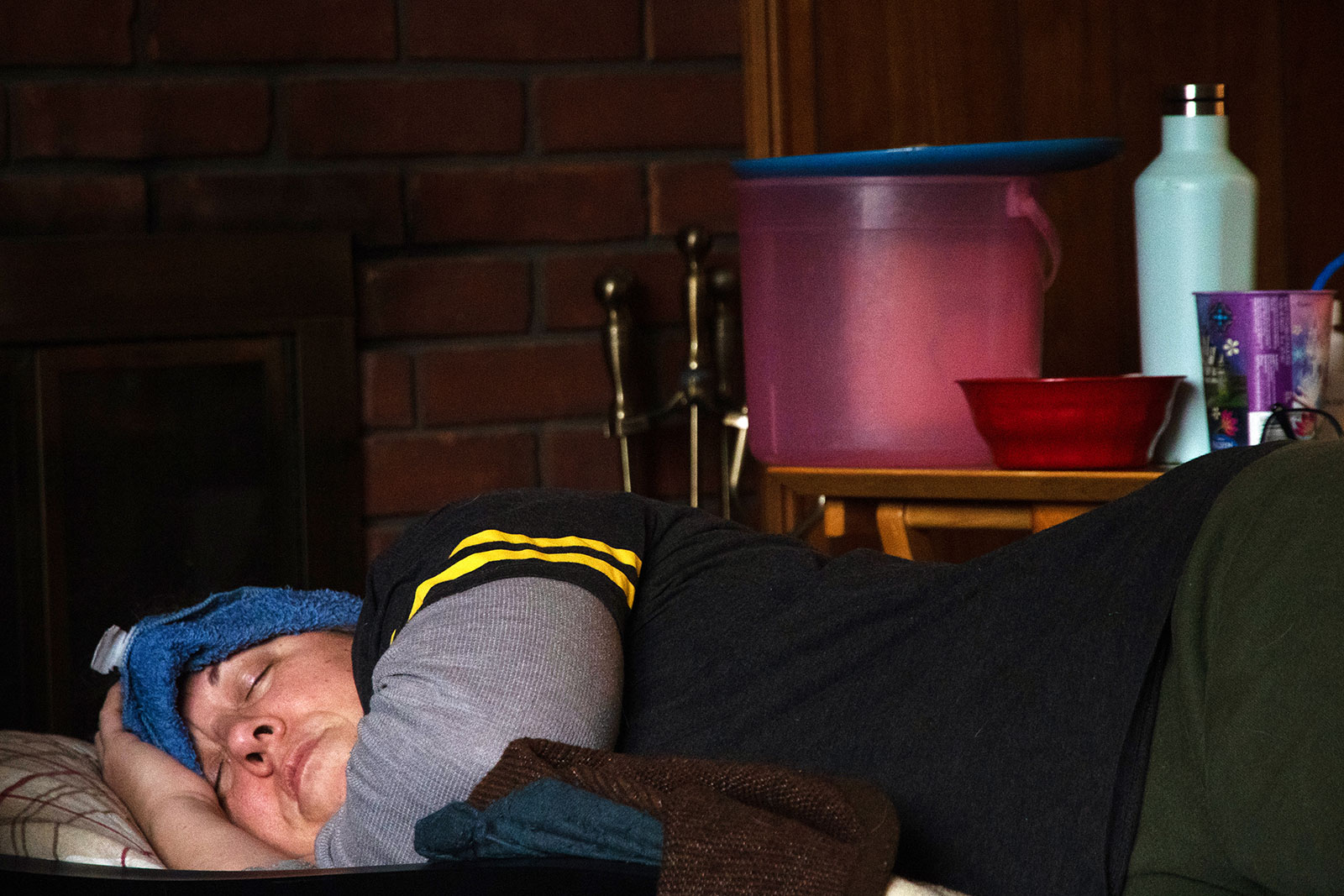 Even for those not directly at risk for the virus, the transition to a new normal has had a mental toll.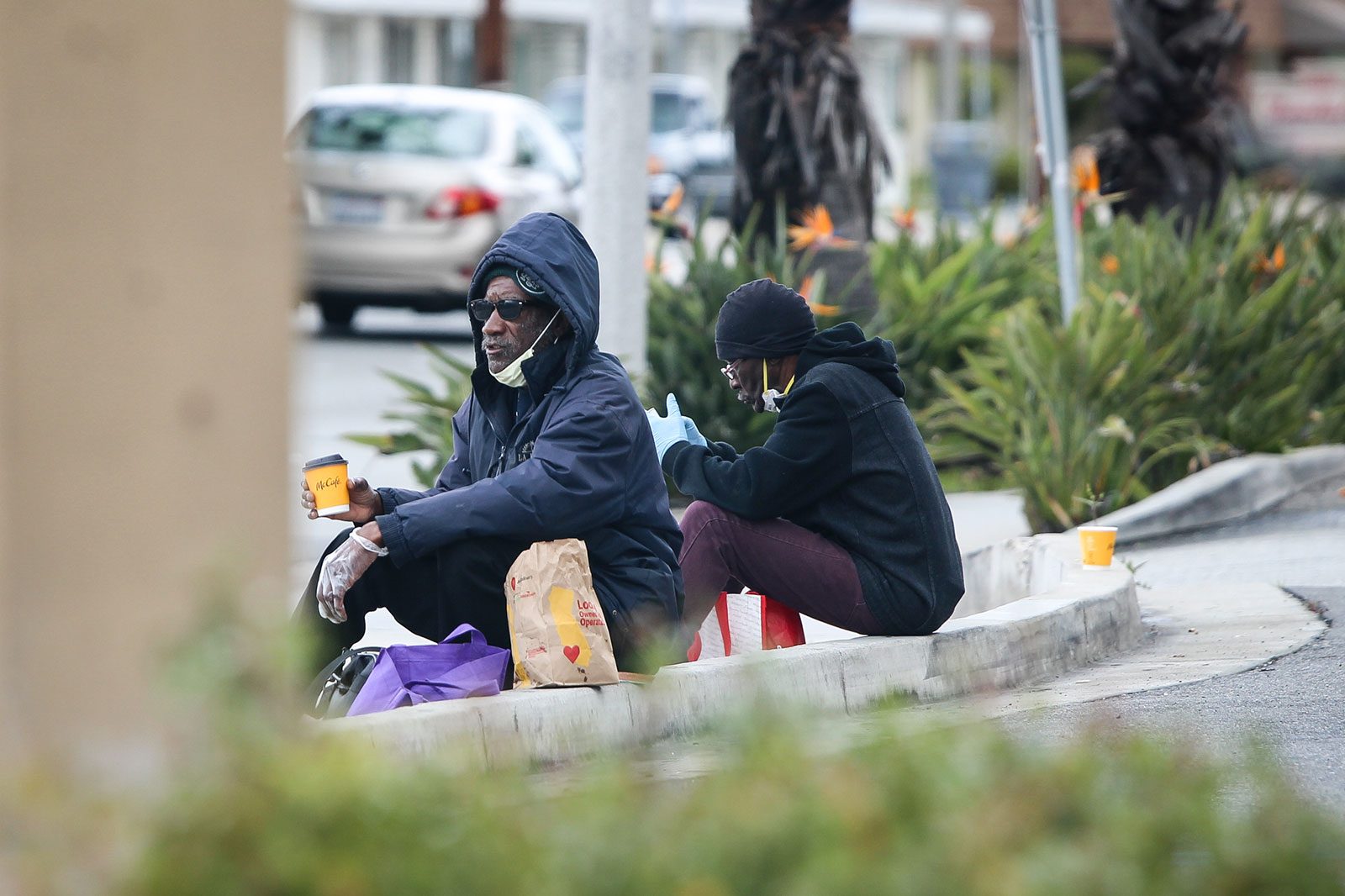 Find more of our coronavirus coverage here.