If you think it's hard to make friends as a new student at the beginning of the school year, you're not alone. Especially last year — considering the strict protocols and COVID-19 restrictions put into place by the BU administration — students were prohibited from entering different dorm buildings, eating with people other than their roommates at the dining hall and — depending on the course and professor — attending in-person class. 
According to an article from Health Affairs, feeling connected with others is crucial for good health, especially when times are difficult and uncertain.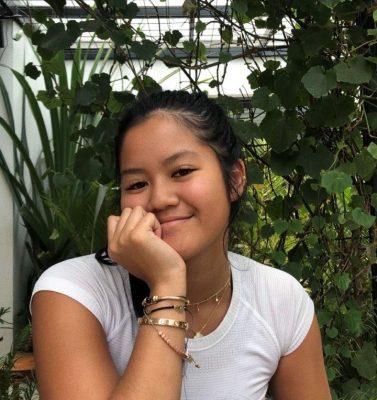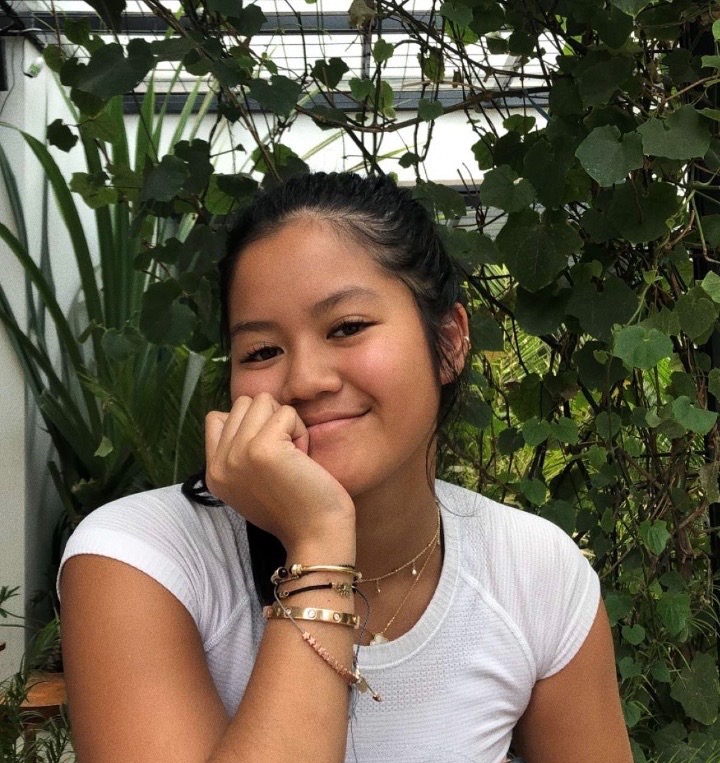 But regardless of whether a student was on campus last year or not, I'm sure loneliness and vulnerability were common sentiments most of us felt during the pandemic. 
In my experience, these feelings, coupled with the fact that I was physically miles away in a country where strict COVID-19 restrictions still take place, caused a detrimental effect on my social life. It was depressing to see others live their lives normally, as opposed to my own since I physically could not live a "normal" life. 
But just because these restrictions prevented most of us from having an optimal social life, that didn't mean it was impossible to have one. I still took a shot at making some new friends through my online classes and organizations that took place on Zoom, and I can confidently say that I have no regrets. 
Most of the friends I met online took the same classes as I did during my freshman year. My friend Nikki and I met in WR 120 and worked together on one of our assignments. Although I can't remember what we had talked about exactly during our conversation, I remember that we got along quite well because, naturally, we kept in touch after our WR 120 class. 
In my other class, I met Nick and Isabeau, who both happened to be in the same French class with me for both semesters last year. The three of us would have study sessions over the weekend or simply talk about life and how much we looked forward to seeing each other on campus in the fall. Like Nikki, getting to know Nick and Isabeau was relieving. When I finally met Nikki, Nick, Isabeau and other friends I had met through online classes on campus, it was nice to see friendly and familiar faces. Knowing people on campus certainly makes adjusting to a new environment easier and less intimidating.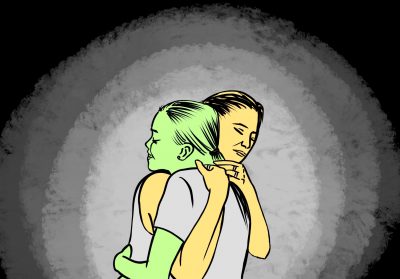 My grandmother told me and continues to tell me, "Life is not fair, but you have to find a way to be fair for yourself."
Most of us would agree that these unprecedented times have been unfair to us. Plans were postponed, trips were canceled and weddings were called off, among many other things. Some of us might think, "What did we do to deserve this?"
But although life can be unfair, it's important that we move on and avoid dwelling on things that are out of our control.
So, whether it's that student in your economics class that you wanted to get to know because you need a study buddy or your classroom crush sitting on your left, don't be afraid to start a conversation with them. There really isn't much for you to lose.